White House delays China trade battle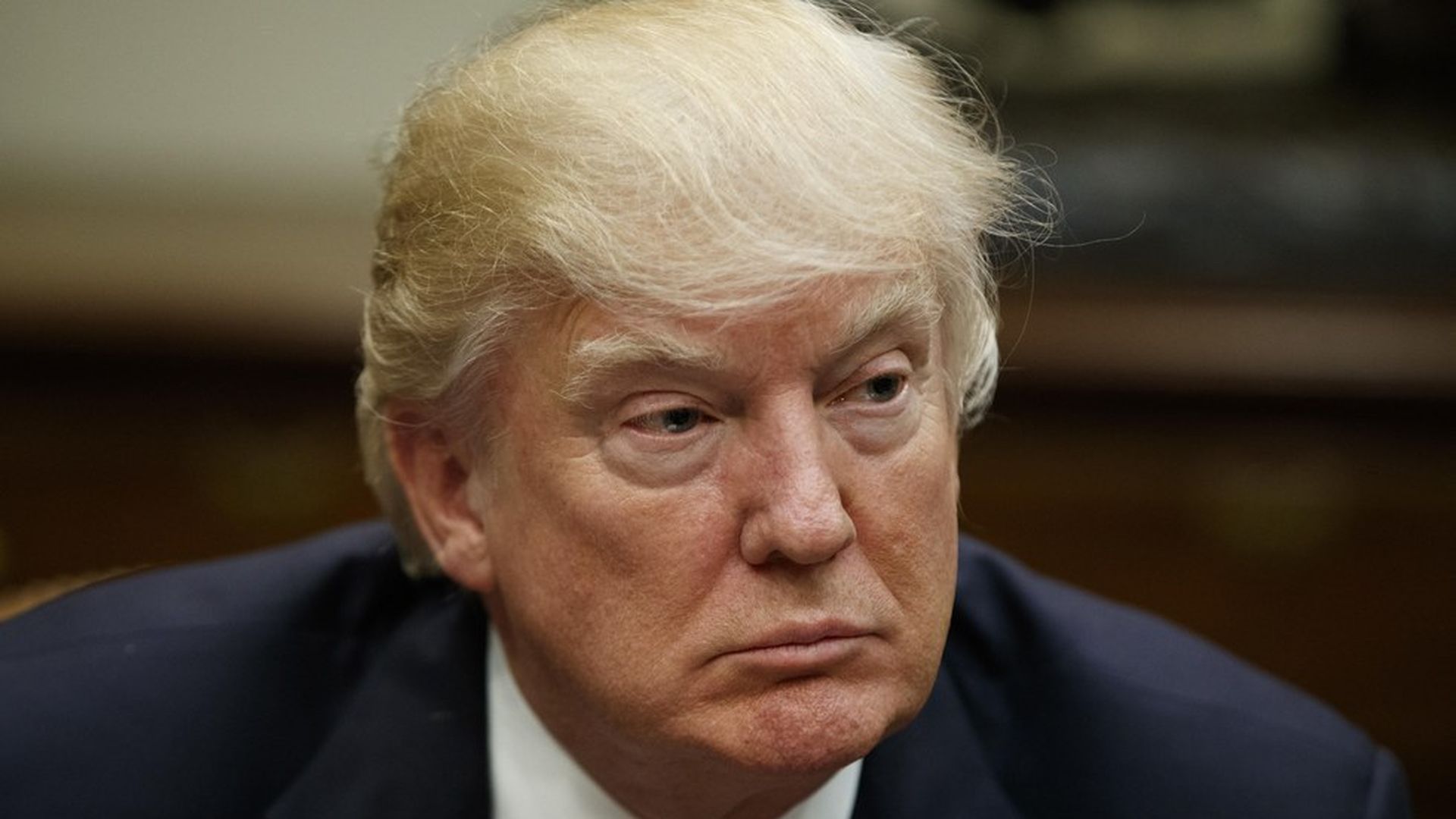 The real reason the White House delayed a Friday announcement of an investigation into China's "unfair" trade practices was because State Department and United Nations officials warned the announcement could kill the chances of "convincing China to sign on to a U.N. resolution that would impose new sanctions on North Korea," Politico reports.
An administration official close to the matter confirmed the report to Axios on Saturday morning. Axios originally broke the story of the Friday announcement, though administration officials are now dodging questions about the delay by telling news outlets that they never announced anything.
Why this matters: It appears the Trump administration isn't quite ready to give up on its hope that China might help restrain North Korea. In recent weeks, President Trump has told aides he thinks China won't do anything real, and that it's time to get tough with them on trade.
Go deeper