Where venture capital is flowing in health care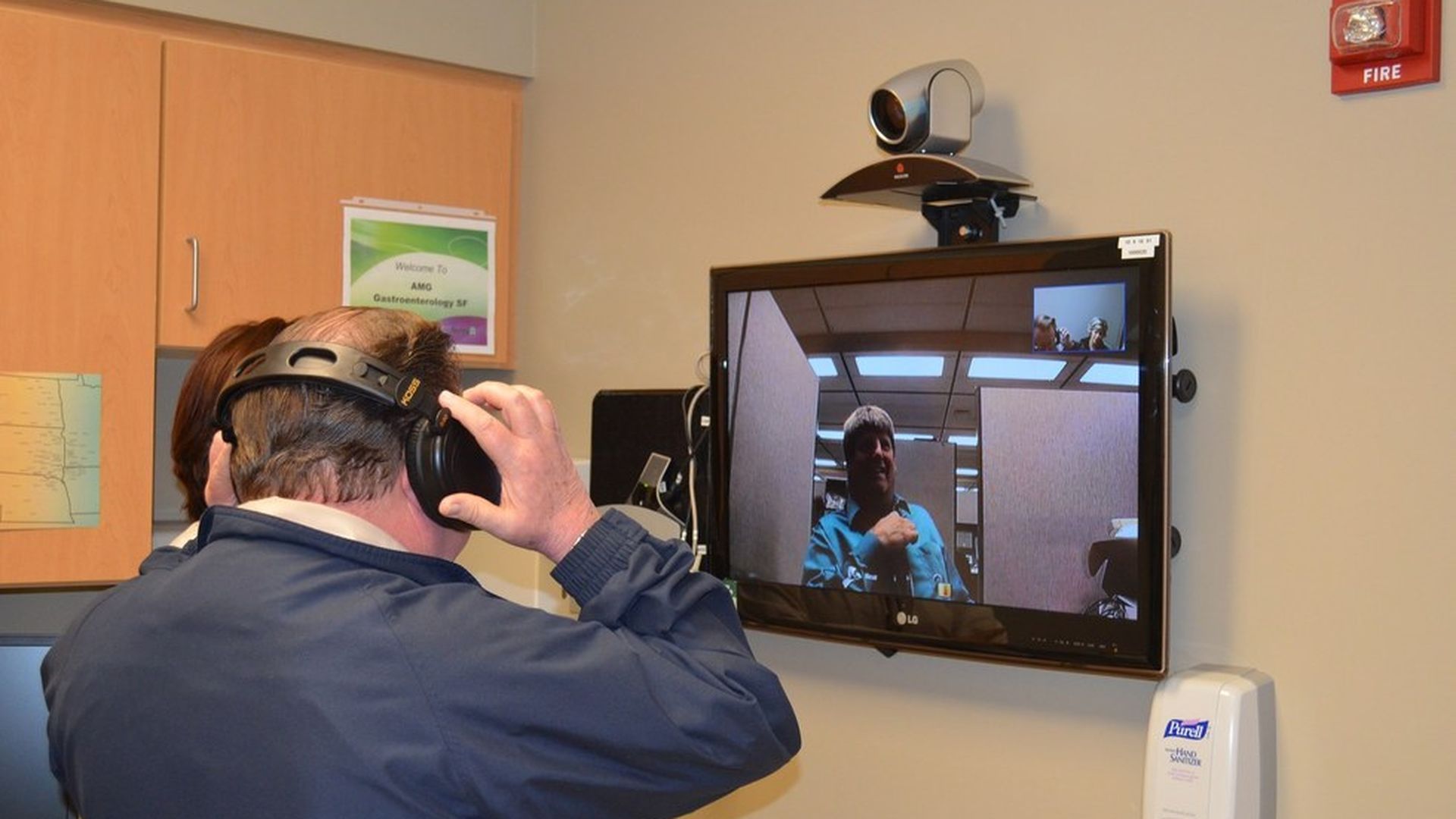 Rob Coppedge, chief executive officer of venture capital firm Echo Health Ventures, spoke to Axios this week about what we're likely to see in health care technology investments. He sees three main targets, regardless of what happens in the new health care reform debate:
Changing where people get their care: This isn't about moving from inpatient to outpatient, which has and continues to occur. This is about finding even easier and more convenient ways to receive care, like at home through telemedicine.
Financing: Technology that helps people pay their bills and understand the extremely byzantine health care system will be in demand as people are expected to shoulder even more health care costs through higher deductibles, copays and coinsurance.
Personalization: Trying to make people happy, or at least comfortable, in their dealings with the health care system.
Echo is jointly owned by Cambia Health Solutions and Blue Cross Blue Shield of North Carolina. (Cambia also is the parent company of a Blue Cross Blue Shield insurer in the Northwest, and the CEOs of Cambia and the North Carolina Blues, Mark Ganz and Brad Wilson, sit on Echo's board.)
So why are two health insurance companies teaming up to invest in startups? New health care companies desperately need scale. "It just takes forever to declare a winner in the health care space," Coppedge said.
Coppedge wouldn't say how much money his firm has to play with, but he said it "compares very favorably to a traditional health care growth equity fund." Echo has 22 health care companies in its portfolio right now.
Go deeper