Where Snap would stand on S&P 500 tech index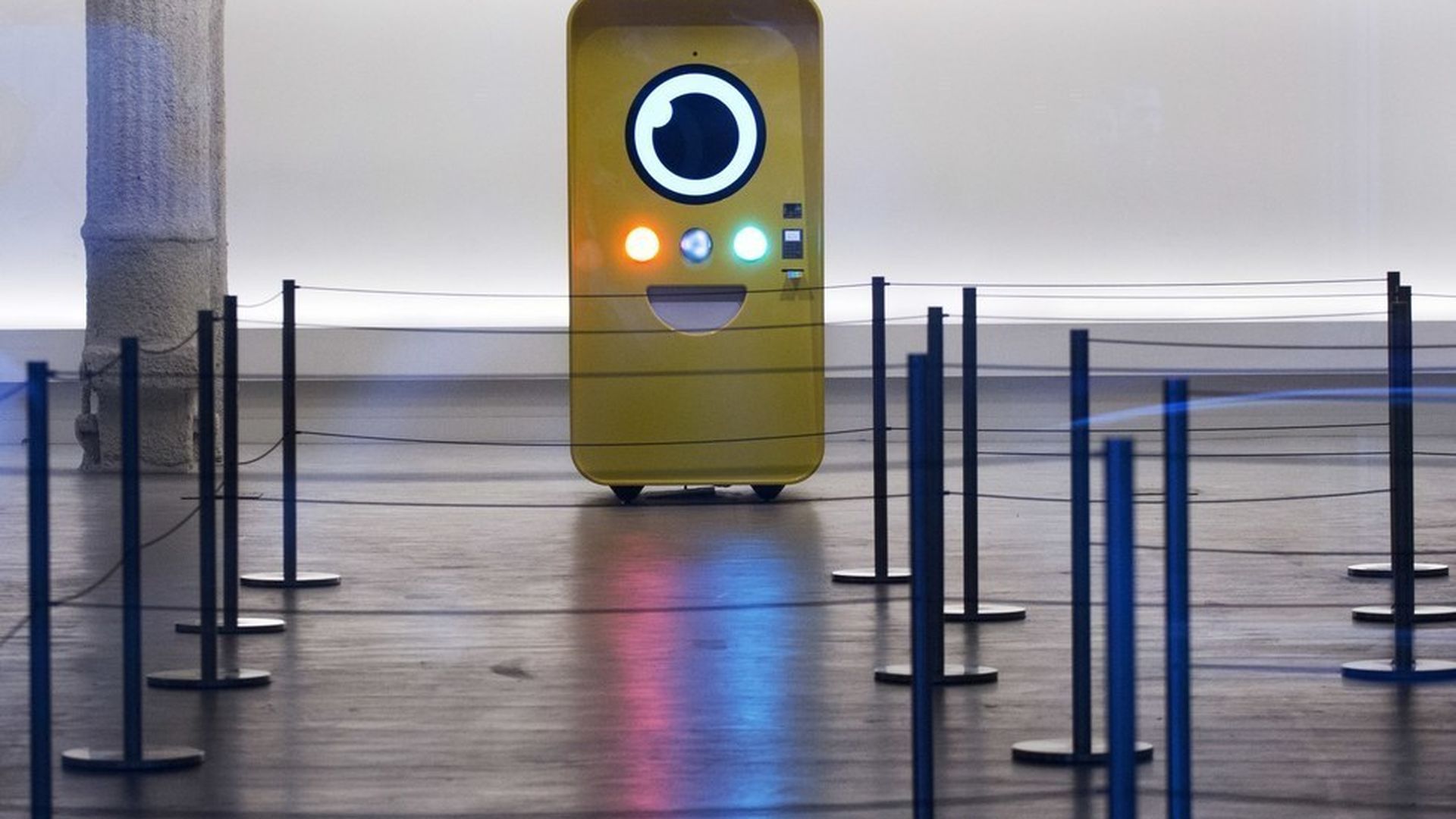 Snap this morning opened trading with a $32.6 billion market cap, which would rank #26 in the S&P 500 Information Technology Index (were it to be included), per Richard Peterson of S&P Global Market Intelligence.
That puts it just ahead of Intuit, and also larger than such companies as HP and Electronic Arts. It trails #25, Activision Blizzard, which opened today at $35.4 billion.
Snap shares were down around 5% in early market trading on Monday.
Go deeper