WhatsApp sued in Europe for sharing phone numbers with Facebook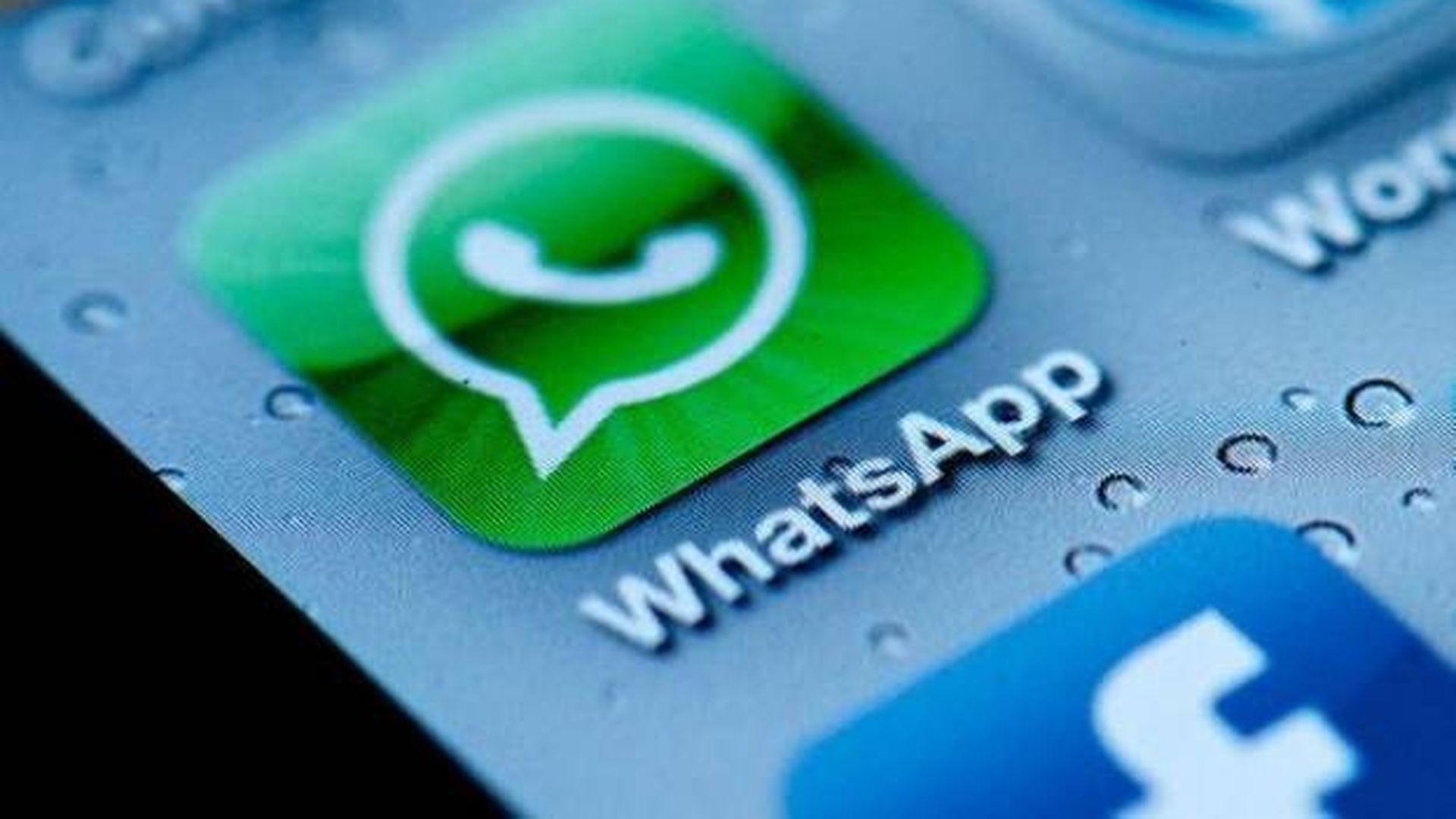 Add this to the list of headaches for Facebook: A German consumer group is suing its messaging subsidiary WhatsApp over the decision to share data —including users' phone numbers — with the social media behemoth.
The big deal: WhatsApp said last summer that it would start sharing users' phone numbers with Facebook. That will allow the social giant to link up WhatsApp accounts with its own massive user base and use that information to better target those Facebook accounts with ads and friend recommendations. It's potentially a boon for the company as it looks to make money off of WhatsApp. But it is also worrisome to privacy groups who say Facebook is violating promises it made when it bought the messaging app.
Why it matters: European regulators take a harder line on privacy issues and they're not happy with WhatsApp's decision to share phone users' phone numbers with Facebook. Europe's competition watchdog is asking questions about the change in policy as it relates to the company's purchase of the messaging platform.
Counterpoint: WhatsApp has long maintained that its policies comply with the law. "They give users a clear and simple explanation of how the service works, as well as choice over how their data is used," a spokesman said in a statement. "The updates also comply with guidelines issued by EU regulators."
Go deeper