What's really killing nuclear power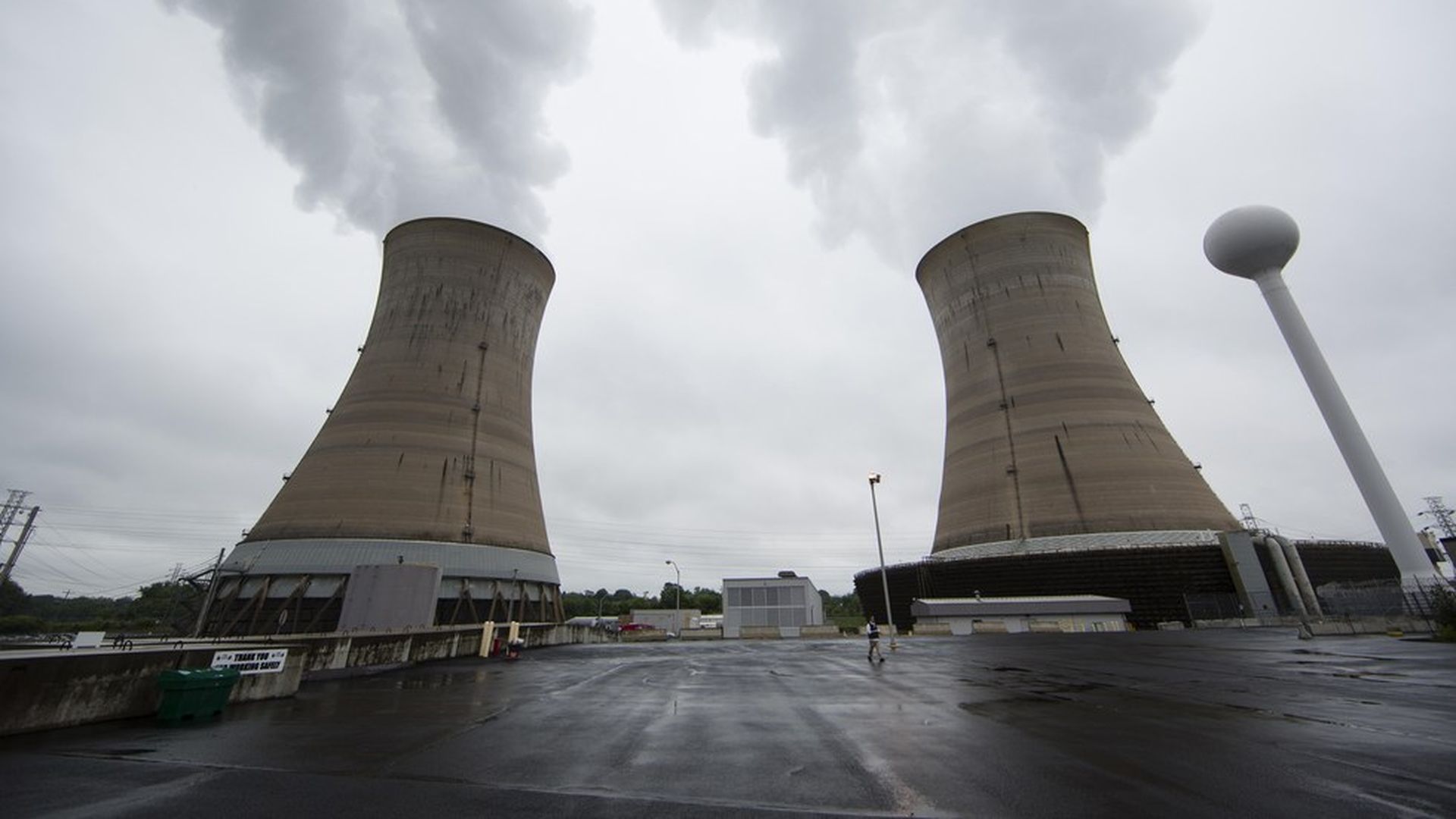 The issue
President Trump and his top advisers are saying they will revive the nuclear power industry, which is struggling to keep current reactors open or open new ones. They blame federal regulations for the sector's problems. "This industry has been strangled all too often by government regulation," Energy Secretary Rick Perry said Tuesday at a White House briefing for the administration's Energy Week.
The facts
Federal regulations are not hurting nuclear power. The biggest cause of nuclear power's struggles is cheap natural gas flooding electricity markets (same goes for coal, by the way). Renewable power, whose use is mandated under some state laws, is also pushing out nuclear power in certain markets. In fact, federal regulations would be the biggest thing the Trump administration could do to help nuclear power. An EPA rule cutting carbon emissions from power plants, which Administrator Scott Pruitt is working to repeal, could have helped make carbon-free but expensive nuclear power plants more competitive with cheap natural gas plants. A more explicit market signal, like a tax on carbon emissions, would help nuclear power more than any other government policy.
Why it matters
Top Trump officials have given a lot of positive rhetoric to nuclear power, but so far it's all talk and no action. The administration is very unlikely to pull any of the biggest policy levers it could to help nuclear power: regulations or a carbon tax. Trump's budget proposal also slashes funding for the Energy Department's nuclear office, and although Congress is unlikely to pass that budget, it nonetheless signals federal priorities. Congress is also debating legislation that would allow four financially struggling nuclear reactors under construction in Georgia and South Carolina (the only new ones in some 30 years) to receive tax credits. Spokespeople for the administration didn't return requests for comments about whether it supports that measure or not.
Go deeper