What's missing at the White House manufacturing meeting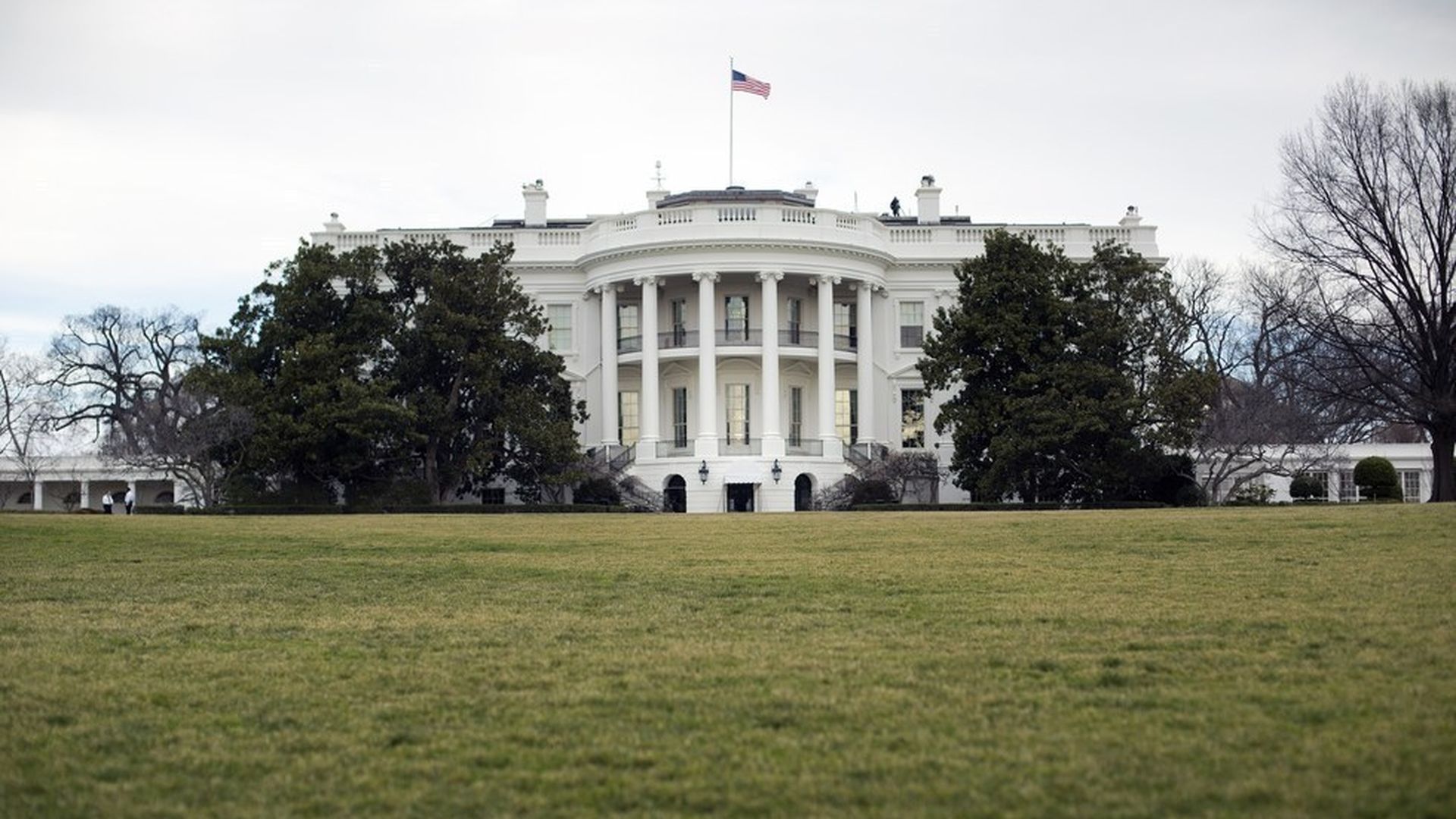 A group of 24 manufacturing CEOs is visiting the White House this morning, to work with VP Pence and various cabinet secretaries on policy ideas that will then be presented to President Trump. Per Sean Spicer during yesterday's press briefing, the working groups will cover: "Deregulation, tax and trade, training and the workforce of the future and infrastructure."
It seems like two big things are missing:
Education Secretary Betsy DeVos, who is not among the participants. Instead, Commerce Secretary Wilbur Ross will serve as cabinet rep on the "workforce of the future" group. Retraining of current working-age adults is clearly an important issue, but shouldn't there be equal (if not greater) concern about the next generation? And, if so, shouldn't the Ed Sec be present?
Any explicit mention of automation. Perhaps this is in the "workforce of the future" session, but there are no technologists or futurists invited (let alone labor reps). Trump talks a lot about America's loss of manufacturing jobs, but never about how American manufacturing output is actually at an all-time high. Or, put another way, the invited CEOs are making more with fewer workers. Consider U.S. manufacturing to be like a tricycle: Taxes/trade policy and regulation are the two small wheels in the back. Integral, but not nearly so much as the big wheel (automation) in the front.
Go deeper