What we learned this week about the Russia probe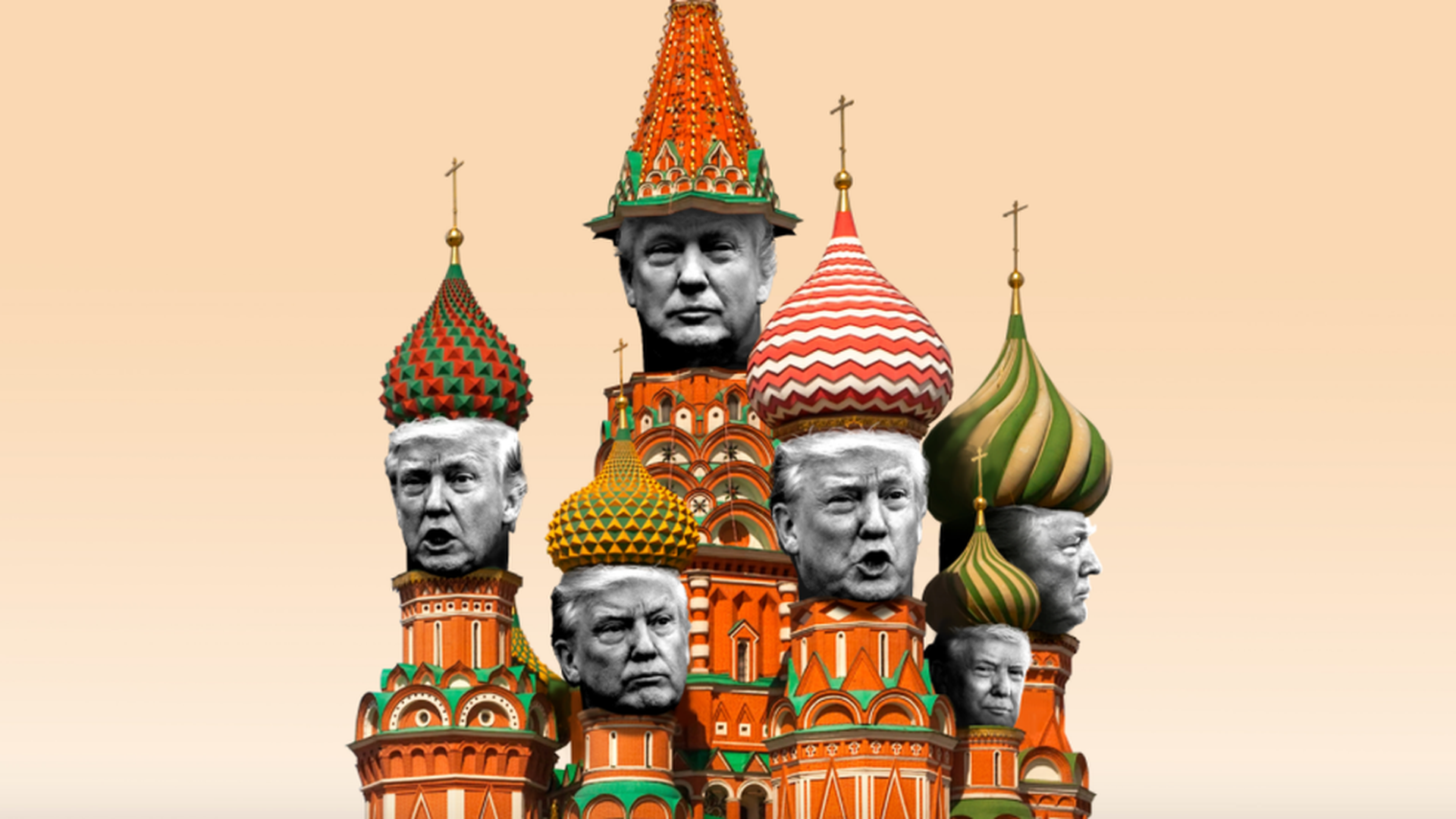 The Washington Post reported Wednesday that special counsel Robert Mueller was investigating whether President Trump obstructed justice, but that was only part of a busy week of news for the Russia probe.
Why it matters: The investigation escalated last week after former FBI director James Comey publicly testified about his uneasiness regarding the president's request to drop the FBI investigation of Mike Flynn. As Trump tweeted yesterday, now the investigation has turned in his own direction.
Sessions' testimony
Sessions' testimony got heated as he refused to answer questions in case Trump decides to invoke executive privilege sometime in the future. He denied meeting with Russian officials at the Mayflower Hotel, and cited "a DOJ regulation" as his reason for recusing himself.
"I recused myself from the Russia probe, but I did not recuse myself from defending my honor against scurrilous and false allegations."
Mueller investigates
Jonathan Swan reported on Monday there was rumor that Trump was considering firing Mueller. But after WaPo's report, a GOP operative told Swan: "Can't fire him now."
The president accused WaPo of going "for obstruction of justice on the phony story" they created about collusion with Russia. But, Mike Allen detailed why the report had "White House officials and Republicans sweating profusely." Mueller also began investigating business dealings and finances of Jared Kushner, who has been criticized for reportedly setting up backchannel communication to the Kremlin.
Trump tweeted on Friday: "After 7 months of investigations & committee hearings about my "collusion with Russians," nobody has been able to show any proof. Sad!"
Jared's name also surfaced
The probe is reportedly investigating his business ties to Russia, although his people are poo-pooing the news.
Rod Rosenstein's statement
Deputy Attorney General Rod Rosenstein released this statement late on Thursday:
"Americans should exercise caution before accepting as true any stories attributed to anonymous 'officials,' particularly when they do not identify the country – let alone the branch or agency of government – with which the alleged sources supposedly are affiliated. Americans should be skeptical about anonymous allegations. The Department of Justice has a long-established policy to neither confirm nor deny such allegations."
Congress takes action
Articles of impeachment began circulating this week on the basis of obstruction of justice, although such talks have not expanded beyond the more radical parts of the Democratic caucus. Two more officials are set to testify before the House Intelligence Committee: Obama's former Homeland Security secretary Jeh Johnson, and Trump's personal lawyer Michael Cohen.
Go deeper