What we can learn from a return to the Moon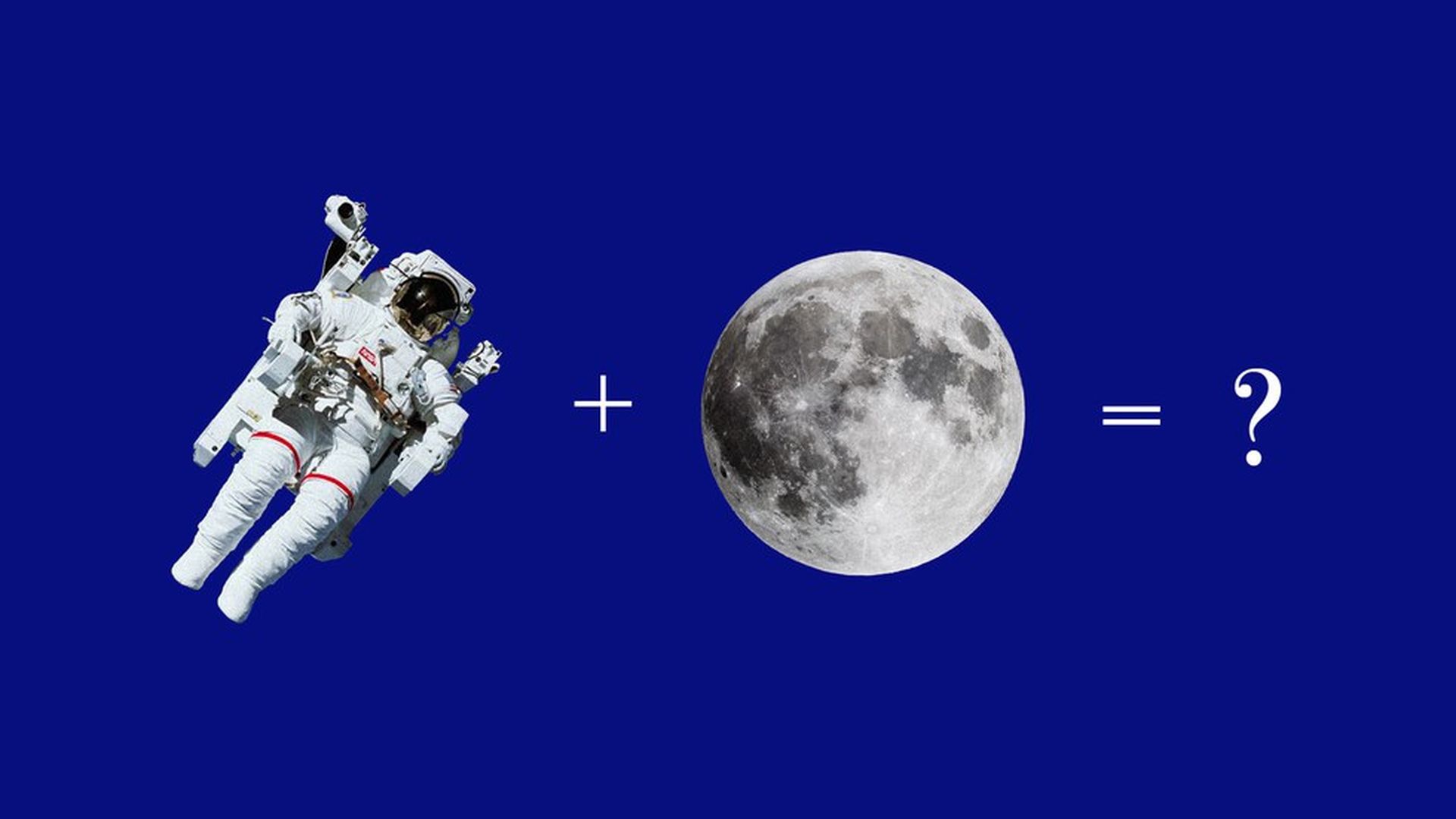 At last month's meeting of the National Space Council, Vice President Mike Pence announced plans for the next stages of U.S. space exploration. "We will return American astronauts to the Moon, not only to leave behind footprints and flags, but to build the foundation we need to send Americans to Mars and beyond," he said.
We asked four experts what we might learn by sending astronauts back to the Moon.
Go deeper