What the Saudi shake-up means for oil prices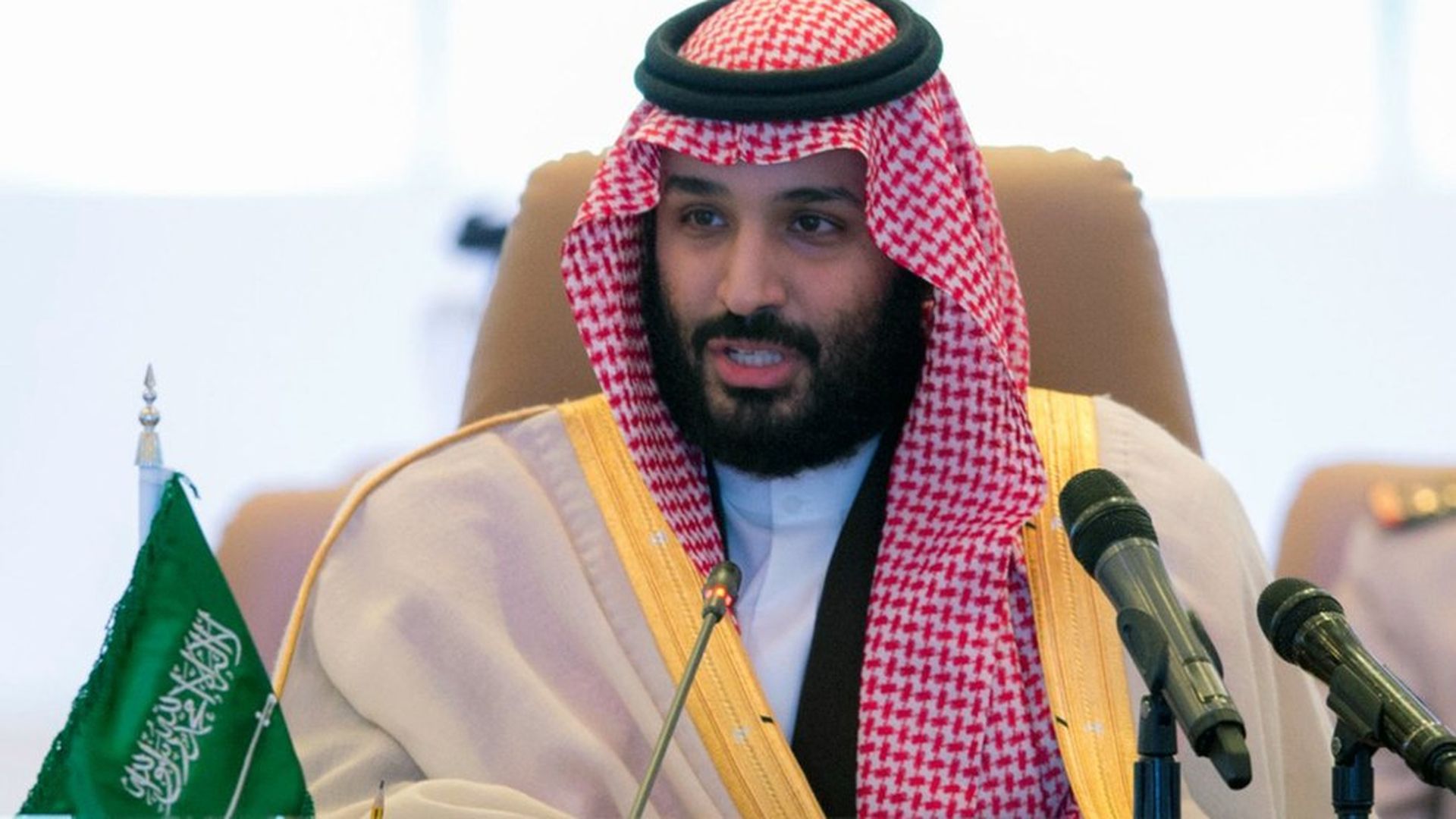 Crown Prince Mohammed bin Salman's decision to shake up Saudi Arabia's longstanding patronage system and root out "corruption" introduces further uncertainties after a decade of black swan events in global oil. Just when companies were adjusting to the idea that oil prices might be lower for longer, the prospect of Saudi Arabia behaving in less than predictable ways is unnerving pundits and oil market participants alike.
Saudi Arabia has generally played the role of conservative power across the Middle East, with longstanding alliances and consistent geopolitical responses. When the kingdom declared — in the midst of U.S. efforts to negotiate a deal on nuclear weapons with Iran — that it would now pursue its own interests more vigorously, few would have foreseen the kingdom taking on a two-front war and replenishing its treasury with the restitution to the state of billions of dollars in assets amassed by Saudi princes and executives whose business-as-usual practices were highly unpopular with average Saudis.
What's next: Odds are that oil prices will now wind up higher than otherwise expected. Riyadh can ill afford an oil price collapse, forcing it to endorse policies inside the Organization of Petroleum Exporting Countries (OPEC) and beyond that keep the price of oil lofty. Another contingency is the prospect of expanded conflict in the Mideast from a more muscular Saudi stance, which could move oil markets back onto a pins-and-needles footing.
Go deeper