What it takes to recover from drought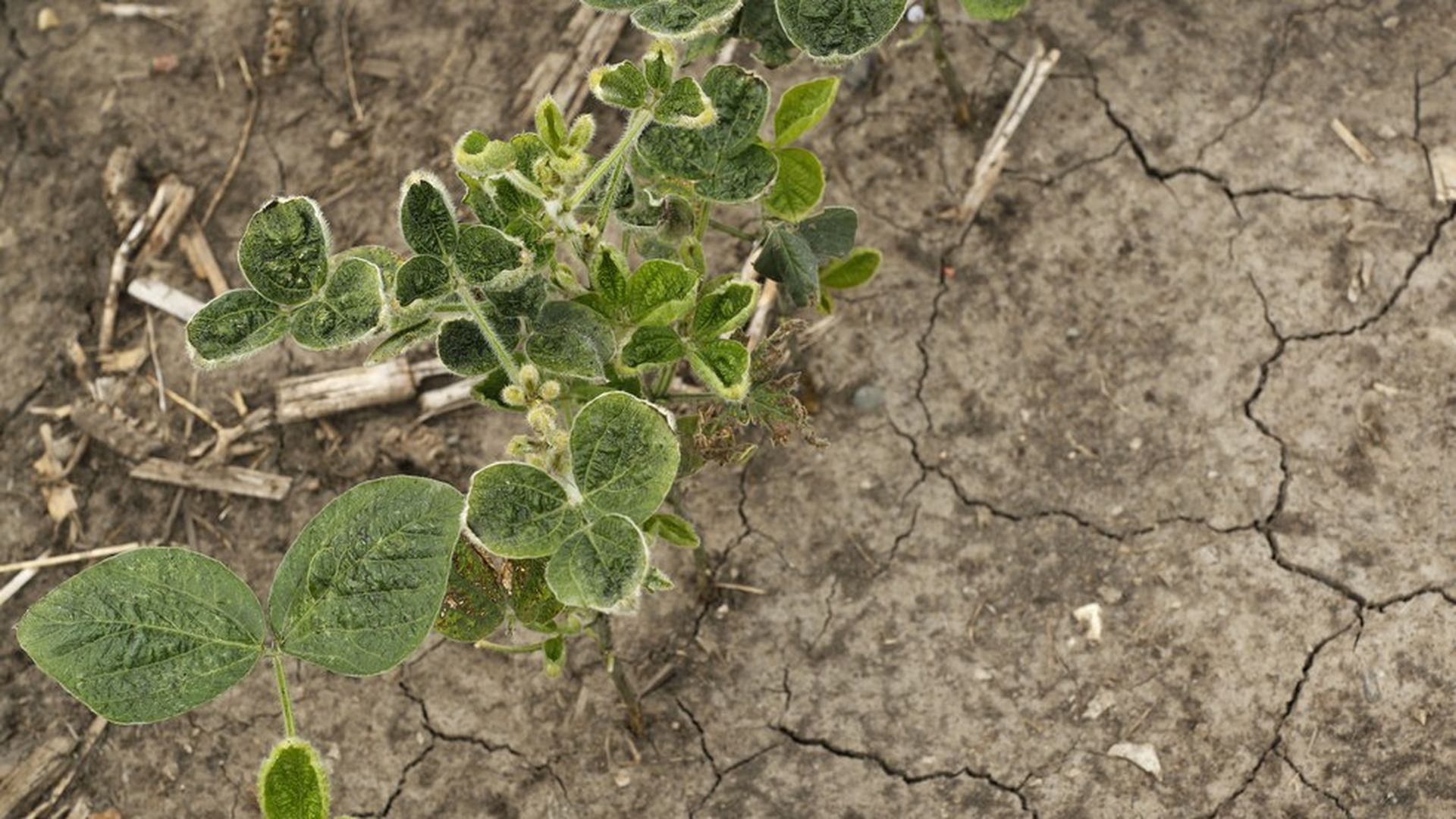 Using a combination of satellite imagery, machine learning and land surface supercomputer models, scientists have discovered the factors that determine how long it takes a place to fully recover from a drought. According to a study published today in Nature, post-drought temperatures and ongoing precipitation levels once the rains return heavily influence a region's rebound.
Why it matters: The factors that most determine drought recovery were largely unknown. Now, scientists may be able to better account for how long it takes to bounce back— and the conditions that can lead to more droughts — in climate change models.
Big picture: Both temperature and precipitation factors may shorten the time in between droughts as Earth's climate changes, which could some day irreversibly damage some ecosystems, the researchers concluded. More intense droughts may also be affecting the ability of land to absorb and store carbon from the atmosphere.
Of note: The researchers also found drought impacts gradually worsened throughout the 20th century, and that recovery times lasted longer in the tropics and in Russia, Alaska and other places in the high northern latitudes, potentially putting them at more risk.
Go deeper