Wells Fargo board blasts former CEO, claws back millions more in pay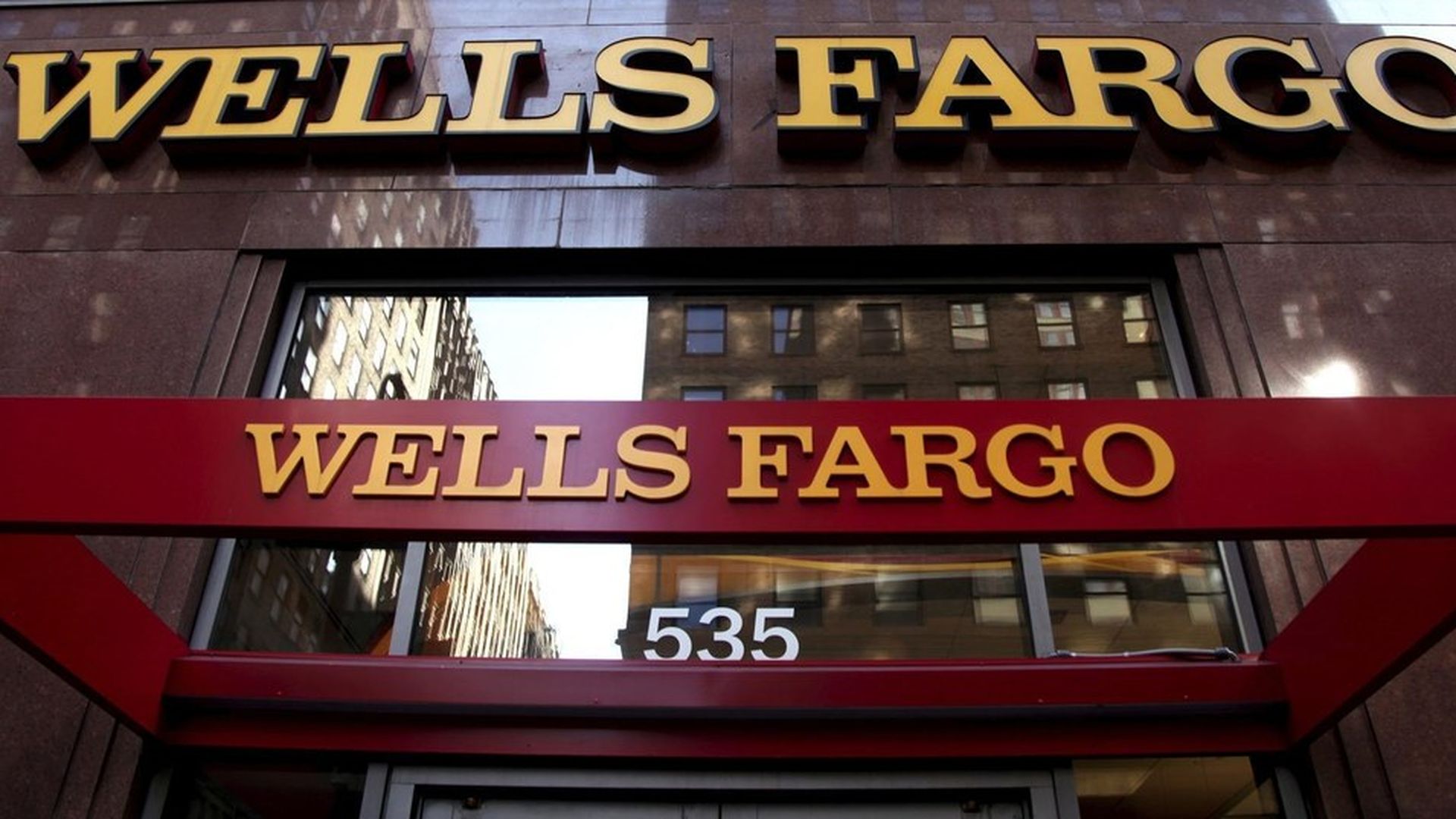 Wells Fargo's board of directors is clawing back an additional $75 million in pay from former Chairman and CEO John Stumpf and former retail banking chief Carrie Tolstedt, after it concluded its review of sales practices which led to the opening of millions of fake customer accounts between 2002 and 2015.
Why it matters: The additional clawbacks brings the total compensation recovered after the scandal to $183 million, one of the largest in history. Former CEO Stumpf will forfeit $69 million in total compensation, or 24% of what he earned between 2011 and 2016.
Go deeper