Waymo: Uber knew about the stolen files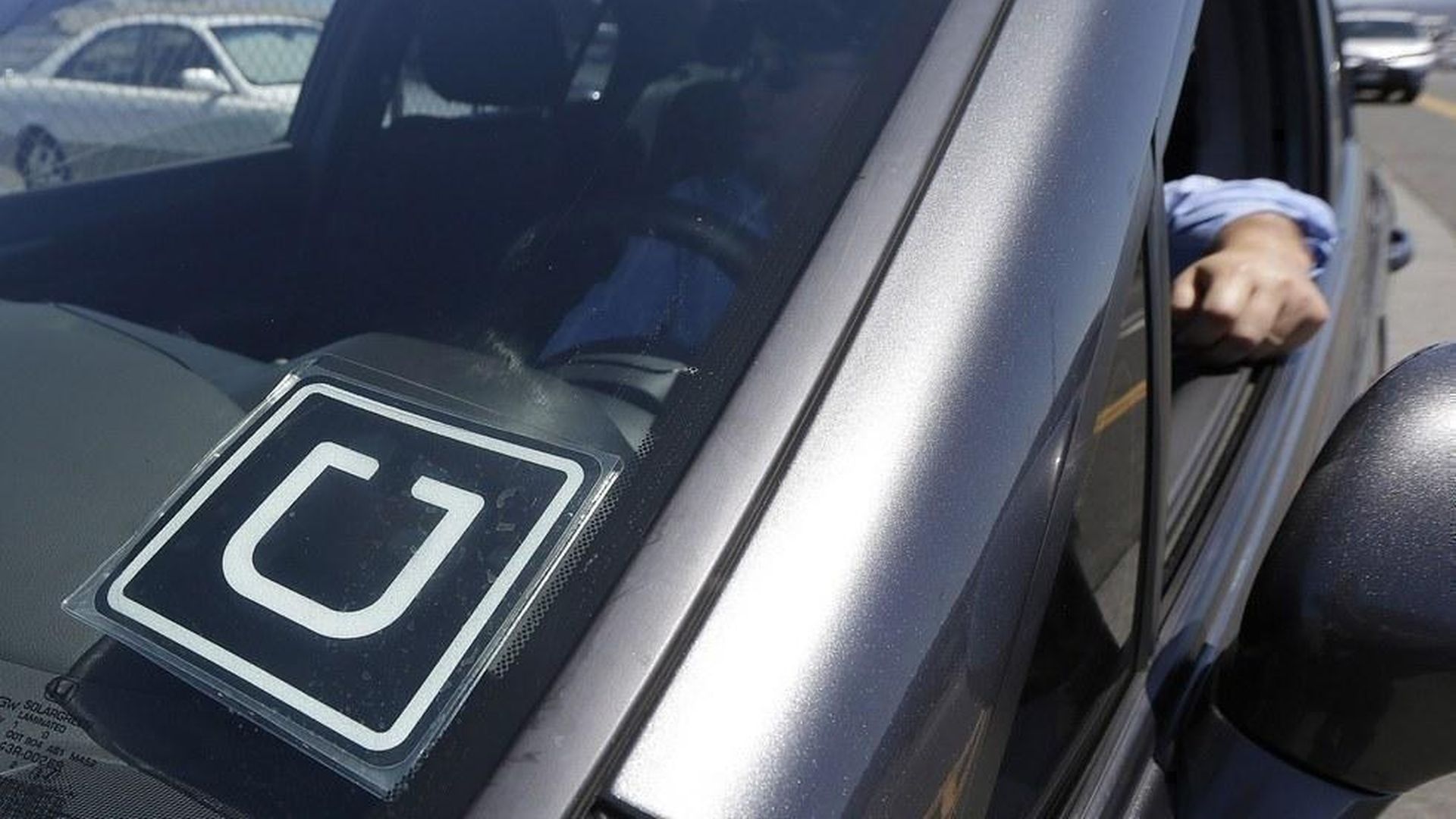 Waymo is pushing back on Uber's defense, arguing in new court documents that the ride-hailing company not only knew that a former Waymo employee had downloaded proprietary files, but that it also set up legal mechanisms to cover that up.
Cover up: Waymo argues that Uber struck a deal with Anthony Levandowski, a former Waymo employee whose startup it was acquiring, that he submit to a due diligence investigation in exchange for indemnification. Uber either knew or suspected that he had stolen files in his possession and set up a legal agreement to protect both parties, says Waymo.
More: Waymo also points to other suspicious events, such as Levandowski's downloading of proprietary files onto a personal device on two occasions, and both on days that he was meeting with Uber executives. It also says it can't find text messages from Uber CEO Travis Kalanick to Levandowski, suggesting they may have been deleted. Uber has not produced all text messages between Levandowski and every witness yet.
Read here Uber's legal defense, also filed on Wednesday.
Go deeper