Waymo-Uber jury trial delayed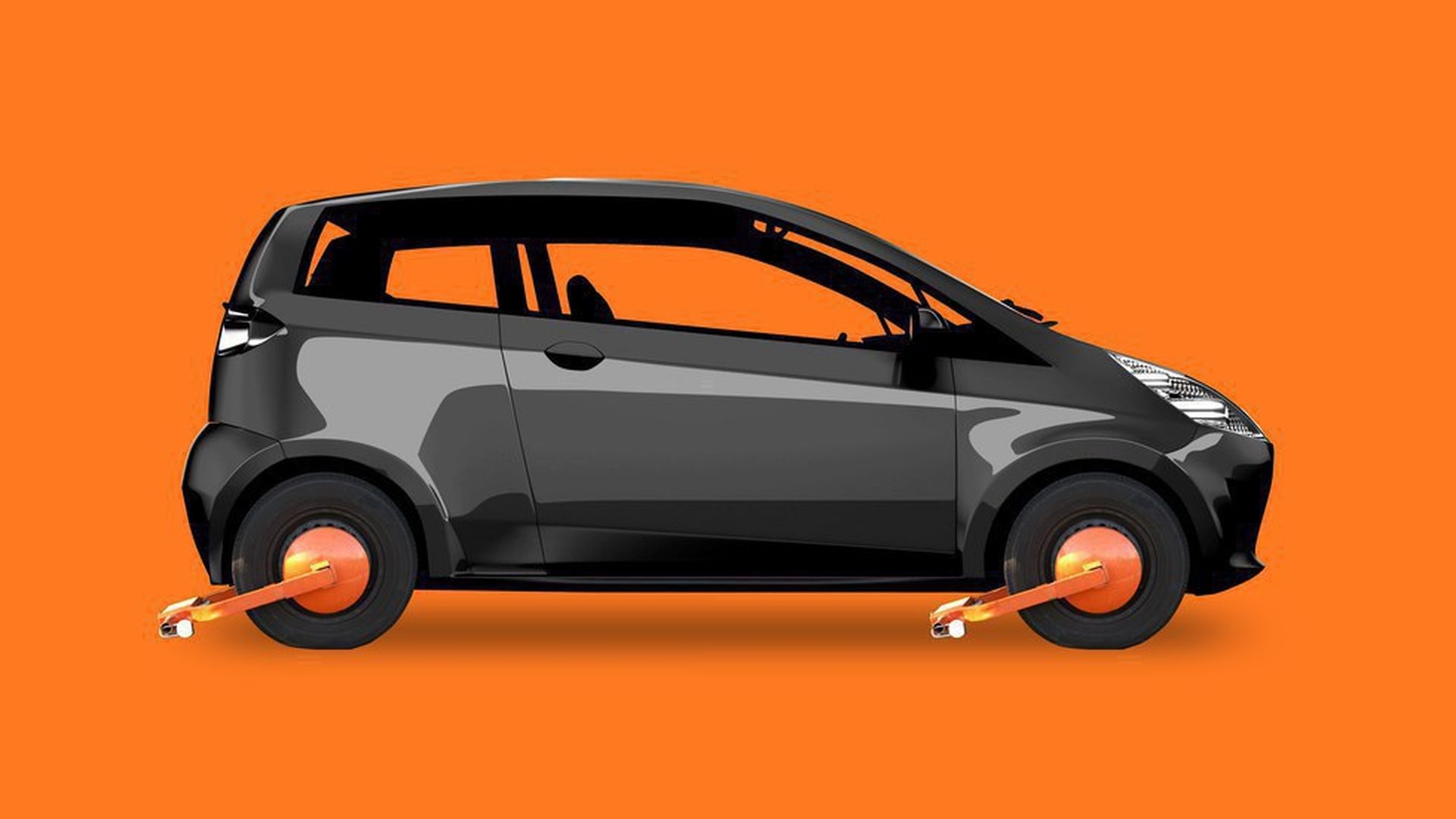 The jury trial for the Waymo-Uber lawsuit over alleged trade secret theft has been pushed back to December 4, a San Francisco federal judge ruled on Tuesday. The trial was initially set to begin next week.
Between the lines: The delay increases the possibility that the companies settle out of court instead of going through a trial. This is not only because of the added time to make a deal, but also because if the court doesn't grant Waymo's request to keep parts of the proceedings confidential, Waymo could decide it'd rather settle than lay out all its secrets for the public (and press) to see.
Delay decoded: The delay was at the request of Waymo, Alphabet's self-driving car unit, which argued that Uber has been withholding documents and evidence, which means it'll need more time to adequately prepare. One big item Waymo wants more time to examine is a due diligence report prepared as part of Uber's acquisition last year of Otto Trucking, a self-driving truck company founded by former Waymo employees.
From Waymo:
We welcome the Court's ruling. Since filing this case, Waymo has confirmed that Uber acquired Anthony Levandowski's company while knowing he had taken and retained massive amounts of confidential Waymo information, and we have uncovered significant evidence that Uber is in fact using Waymo trade secrets in its technology. New evidence continues to come to light through thousands of documents and hundreds of previously unexamined devices that Defendants are only now turning over. We are reviewing these materials and look forward to presenting our case at trial.
From Uber:
The Court has made clear that Waymo's case is not what they hoped, and that more time will not change the hard fact that their trade secrets never came to Uber. We're ready to go to trial now, and will be ready after this very brief continuance.
The story has been updated with statements from both companies.
Go deeper