Was Uber smart to hire Eric Holder?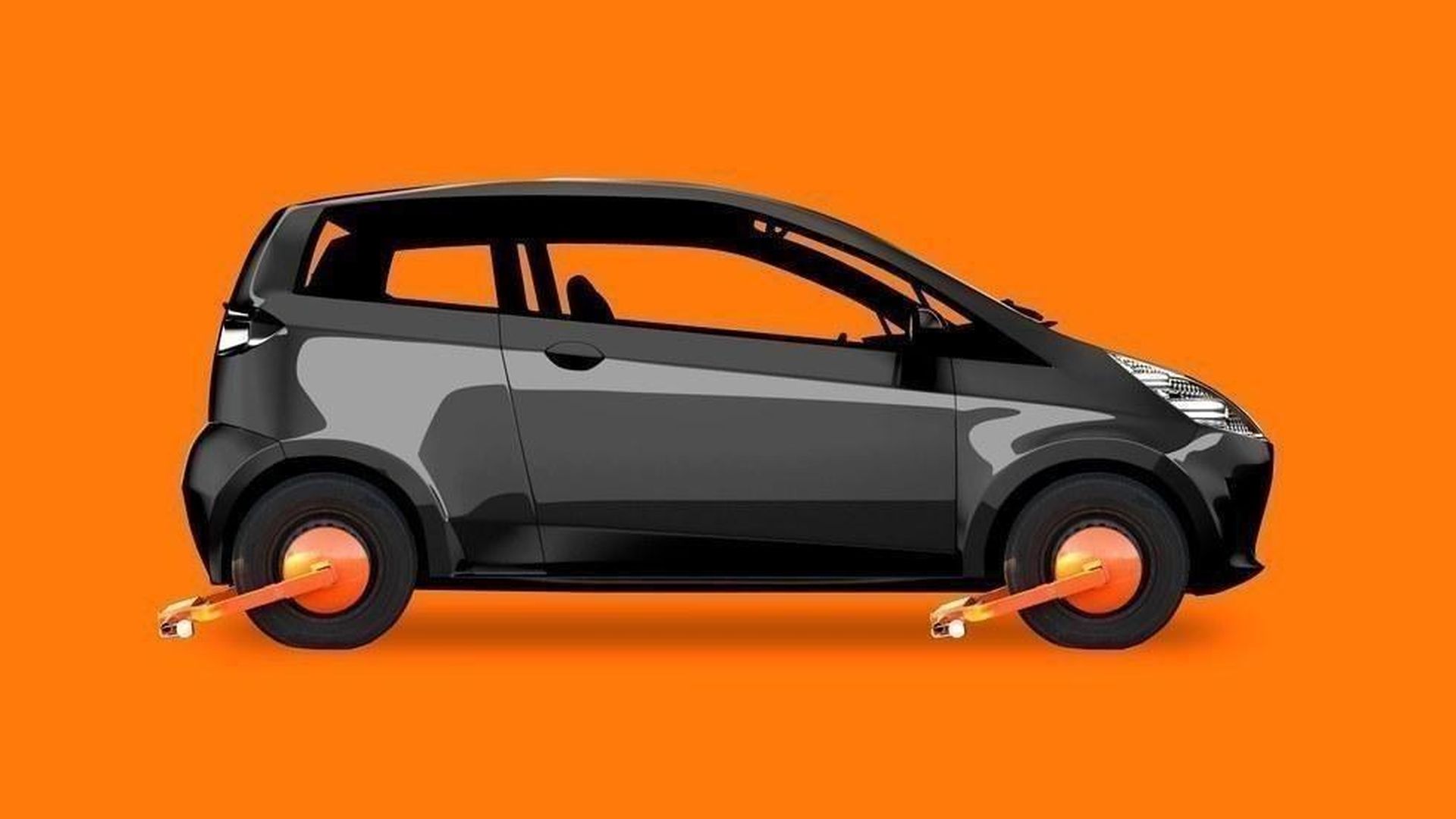 It has now been a week since Uber disclosed the results of an investigation into workplace culture, which was led by former U.S. Attorney General Eric Holder and sparked by allegations of sexual harassment and gender discrimination by former Uber engineer Susan Fowler. There have been tens of thousands of words spilled since then on the past, present and future of Uber – but few have asked a fundamental question:
Was the Holder investigation a good idea in the first place?
Before continuing, let me clearly state that I'm not questioning the need for an investigation into Fowler's allegations, nor of uncovering and remedying other instances of workplace harassment and discrimination. Victims deserve justice, and would-be miscreants should be given pause before acting on their worst instincts. Instead, I'm speaking of how this specific investigation was structured and executed.
Distressed design: Uber hired its outside investigators just one day after Fowler went public. Here was the company's official statement, via CEO Travis Kalanick:
Eric Holder, former US Attorney General under President Obama, and Tammy Albarran -- both partners at the leading law firm Covington & Burling-- will conduct an independent review into the specific issues relating to the work place environment raised by Susan Fowler, as well as diversity and inclusion at Uber more broadly. Joining them will be Arianna Huffington, who sits on Uber's board, Liane Hornsey, our recently hired Chief Human Resources Officer, and Angela Padilla, our Associate General Counsel. I expect them to conduct this review in short order.
Critics immediately questioned how the review could be independent if it was being conducted, in part, by current company executives (including one of its own lawyers). Uber backtracked, leaving Holder and his law partners in sole control – but without also narrowing the scope to their areas of expertise. As such, outside lawyers were being asked not only to investigate wrongdoing (which they are trained to do) but also to make judgments and recommendations about broader workplace inclusion and diversity issues (which they are not trained to do). Moreover, it came shortly after the arrival of Uber's new head of human resources, who was seeking to implement her own inclusion improvement programs.
By enabling such an expansive review, Uber's board of directors effectively outsourced much of the company's future direction. Directors technically had the right to ignore some or all of Holder's recommendations, but it would have been practically impossible from a PR perspective. The board was backed into a corner of its own making, and acted accordingly.
Lost focus, lost opportunity: The piece de resistance here is that the part of Holder's report that was disclosed to employees and the public was almost exclusively tied to workplace culture issues, with issues of sexual harassment and discrimination taking a back seat (save for such obvious recommendations like better training for how HR reps handle harassment complaints). In fact, the actual investigation of Fowler's allegations was done by a different law firm that was later retained to review hundreds of existing HR complaints (resulting in 20 terminations). Holder did present certain "employment actions" to the board that were redacted from the public report – said to include the removal of chief business officer Emil Michael – although the reasons for the Michael recommendation remain unclear.
Fowler herself tweeted that she hasn't received an apology from Uber, while the highest company executive specifically identified in her blog post (CTO Thuan Pham) remains in place.
The Holder review's wide breadth caused it to last months, during which Uber was the subject of endless media speculation over what the ex-AG would ultimately say and which Uber executives might lose their jobs – much of which was enabled by consistent (and predictable) company leaks.
In trying to fix the company's culture in this manner, its board put employee morale through extra degradation and risked shareholder value. If this was crisis management 101, Uber flunked the test.
Go deeper