Walmart's big Jet.com purchase is paying off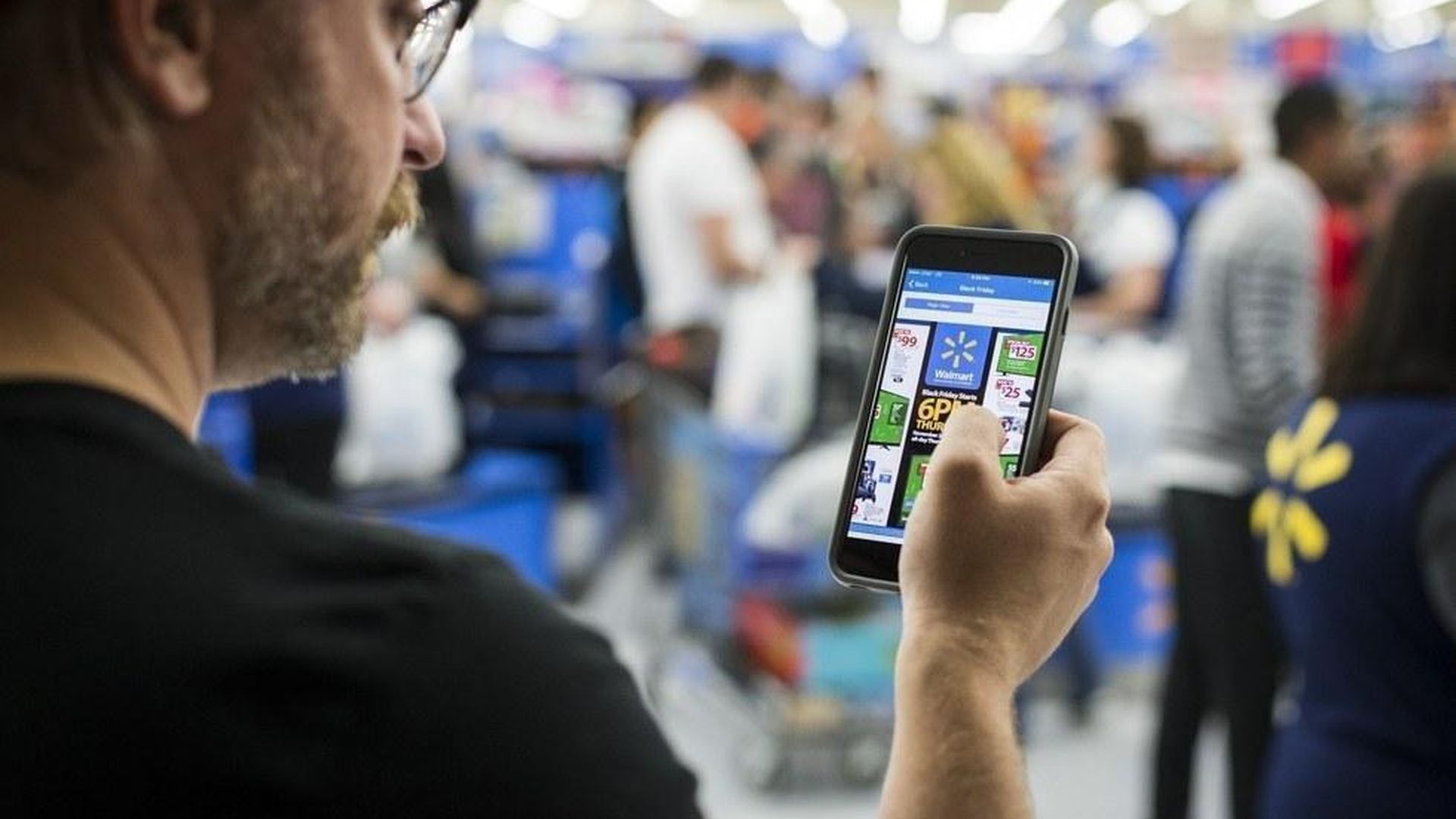 It has been just over one year since Walmart agreed to pay $3 billion to acquire Jet.com, an e-commerce platform that was better known for its fundraising prowess than its consumer name recognition. It was viewed by many to be the largest acqui-hire of all time — focused on Jet's founding CEO Marc Lore, who previously co-founded Quidsi (a.k.a. Diapers.com) — and skepticism was easy to find. Some went so far as to call it "a terrible mistake."
Fast-forward: Then came this past Tuesday, when Walmart publicly predicted 40% growth in e-commerce sales for the fiscal year ending January 2019, at a stable pace of profit growth. Shares climbed 4.47%, representing a $10.75 billion increase in market cap. Since then, shares have climbed another 2.4%.
ROI: Tuesday's gain alone represents more than a 3x multiple on what Walmart paid to acquire Jet.com. And, yes, it remains at around around 3x even if we include subsequent Walmart e-commerce purchases like Bonobos, Modcloth, ShoeBuy and Moosejaw.
Caveat: To be sure, e-commerce growth wasn't Walmart's only announcement on Tuesday. It also revealed plans for a large share buyback ($20b over two years), but it was that 40% growth figure that really drove the day.
Go deeper