Vista Equity raises $500 million for "Endeavor" fund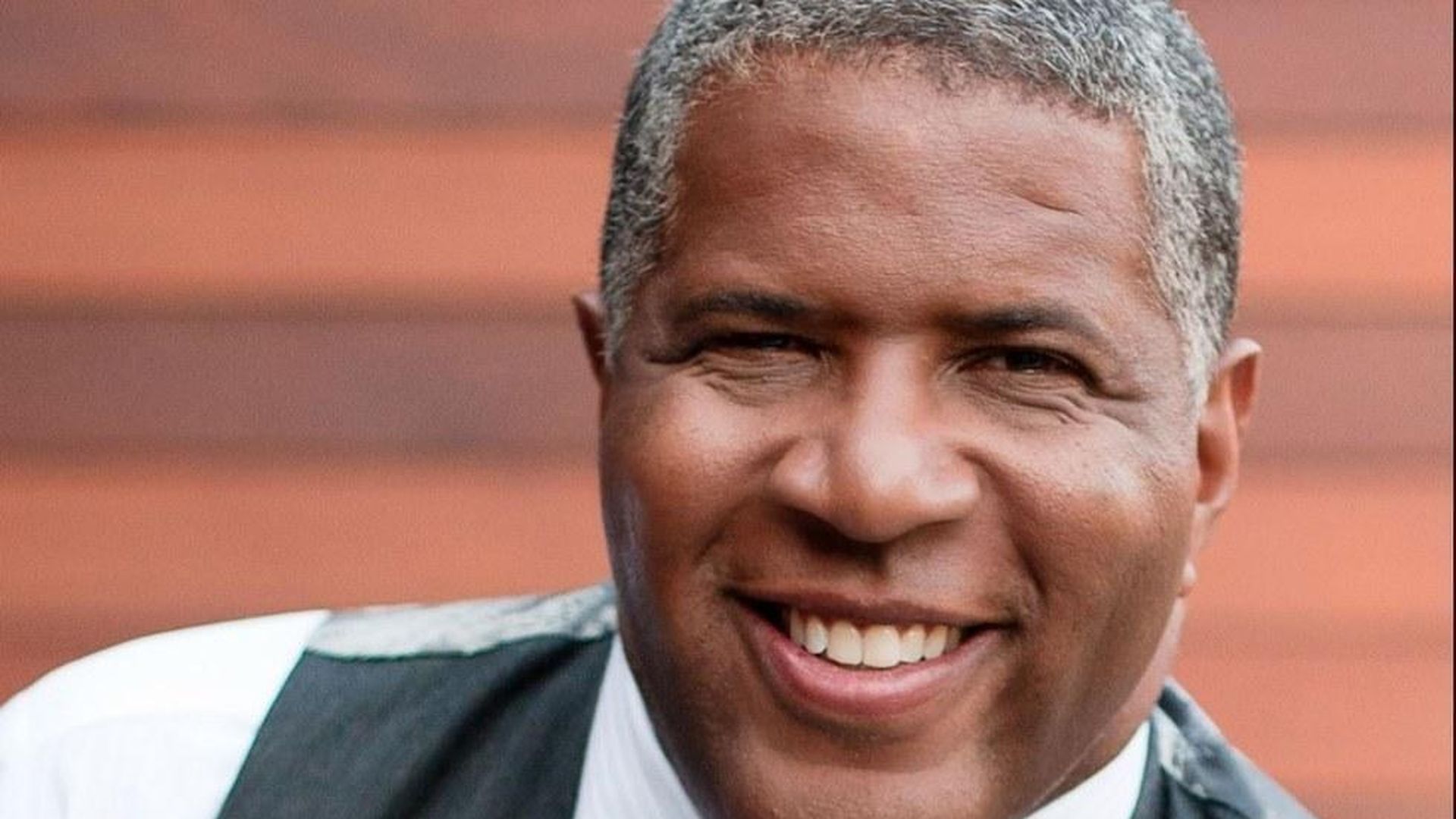 Vista Equity Partners has closed its first "Endeavor" fund with $500 million in capital commitments, Axios has learned. This is like other Vista funds in that it will buy up enterprise software companies, but different in that it will focus on companies too small to fit into the flagship funds (the latest of which still is not quite closed).
Context: The Financial Times yesterday delved into the burgeoning world of tech-focused private equity: "When the private equity industry was in its infancy in the 1980s, the tech sector was barely on its radar. Gradually, this changed. First hardware assets became tolerable for debt providers. Then came the realization that software, although lacking hard assets to lend against, could offer reliable recurring revenues."
Go deeper