Verma sells consulting firm following CMS confirmation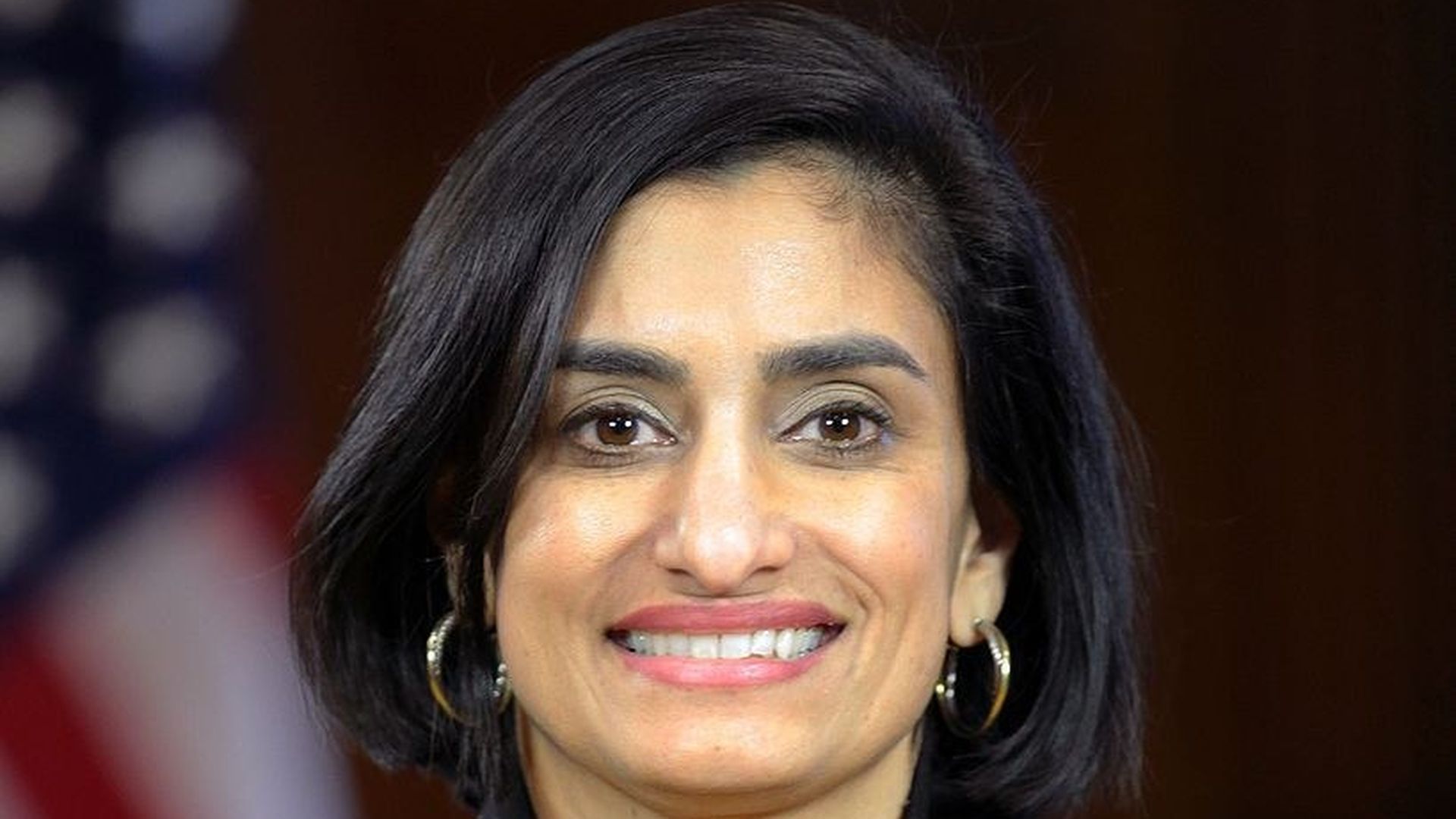 Seema Verma sold her health care consulting firm, SVC, just hours after being confirmed by the Senate as the new head of the Centers for Medicare and Medicaid Services.
Health Management Associates, a multistate consulting shop based in Michigan that works with health insurance companies and hospitals, acquired SVC for an undisclosed amount. Verma had reported in her financial disclosures that she had an agreement to sell the firm. Health Management Associates CEO Marilynn Evert did not respond to questions.
A handful of consultants at Health Management Associates, such as Pat Casanova and Sarah Jagger, used to direct and manage Indiana's Medicaid program at the same time Verma was a consultant there. The firm specializes in Medicaid and will convert SVC into a Medicaid-focused subsidiary.
Go deeper