Verizon exec blasts net neutrality defenders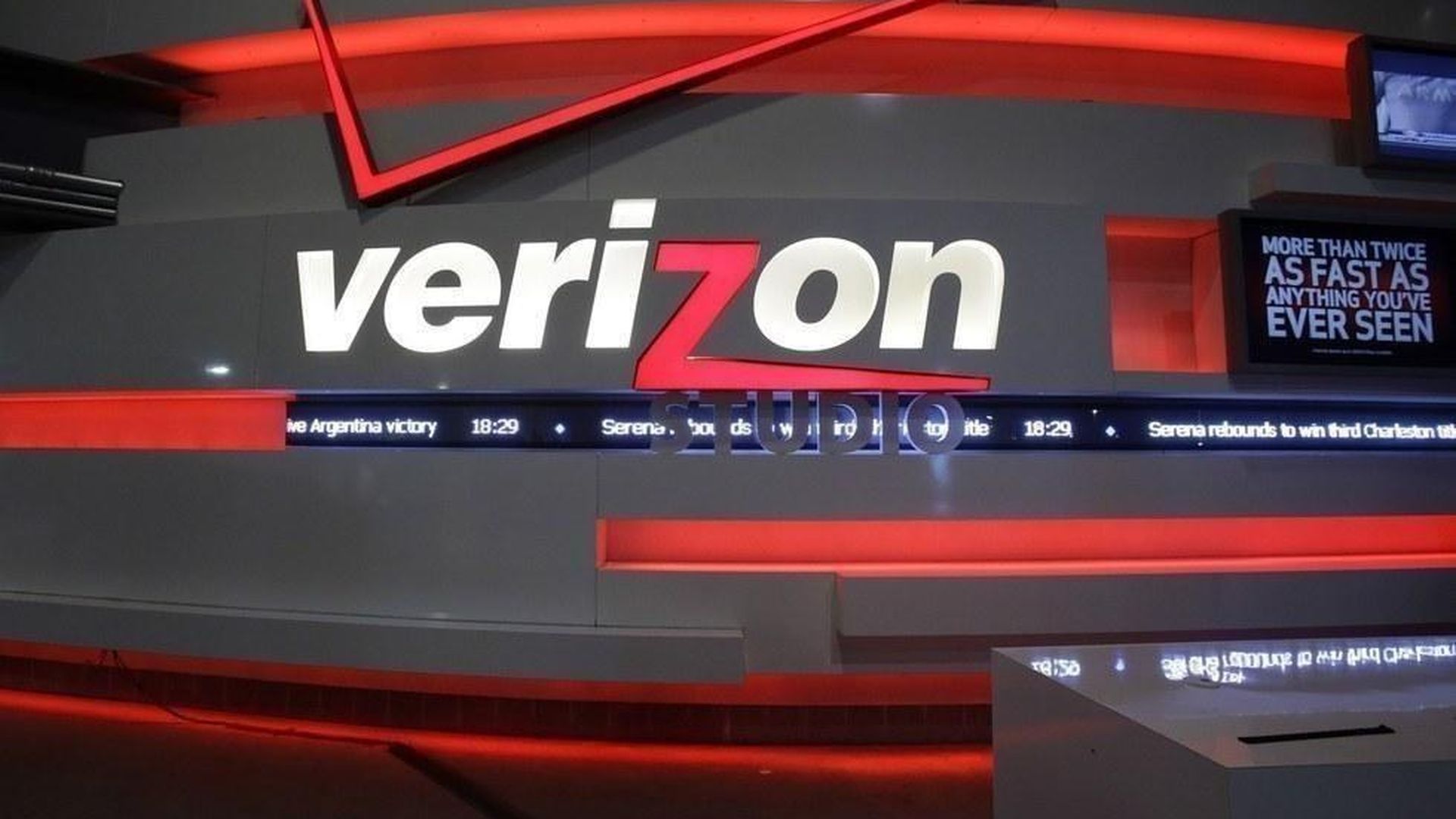 Verizon's top lawyer blasted advocates fighting against the FCC's proposal to dismantle net neutrality rules, suggesting they peddling misleading information to raise money.
"So how do you fundraise? You stir people up with outrageous claims. " — Craig Silliman, Verizon's general counsel in a video sent to company employees
Why it matters: This debate is already turning into a brawl. In a speech this week, FCC Chairman Ajit Pai went after Free Press, a group rallying progressives against his plan, as a "spectacularly misnamed Beltway lobbying group."
Key context: Internet service providers who support unwinding net neutrality rules say they're all for the broad principle of net neutrality, but disagree with the legal underpinning of the 2015 rules that subjects ISPs to more regulation. Silliman said that it's "not sexy to say they're changing the legal foundation for this, it's only sexy if they say they're killing the open internet."
The FCC proposal also considers paring back the prohibitions against blocking, throttling and prioritizing web traffic and content.
Go deeper