Verizon completes Yahoo acquisition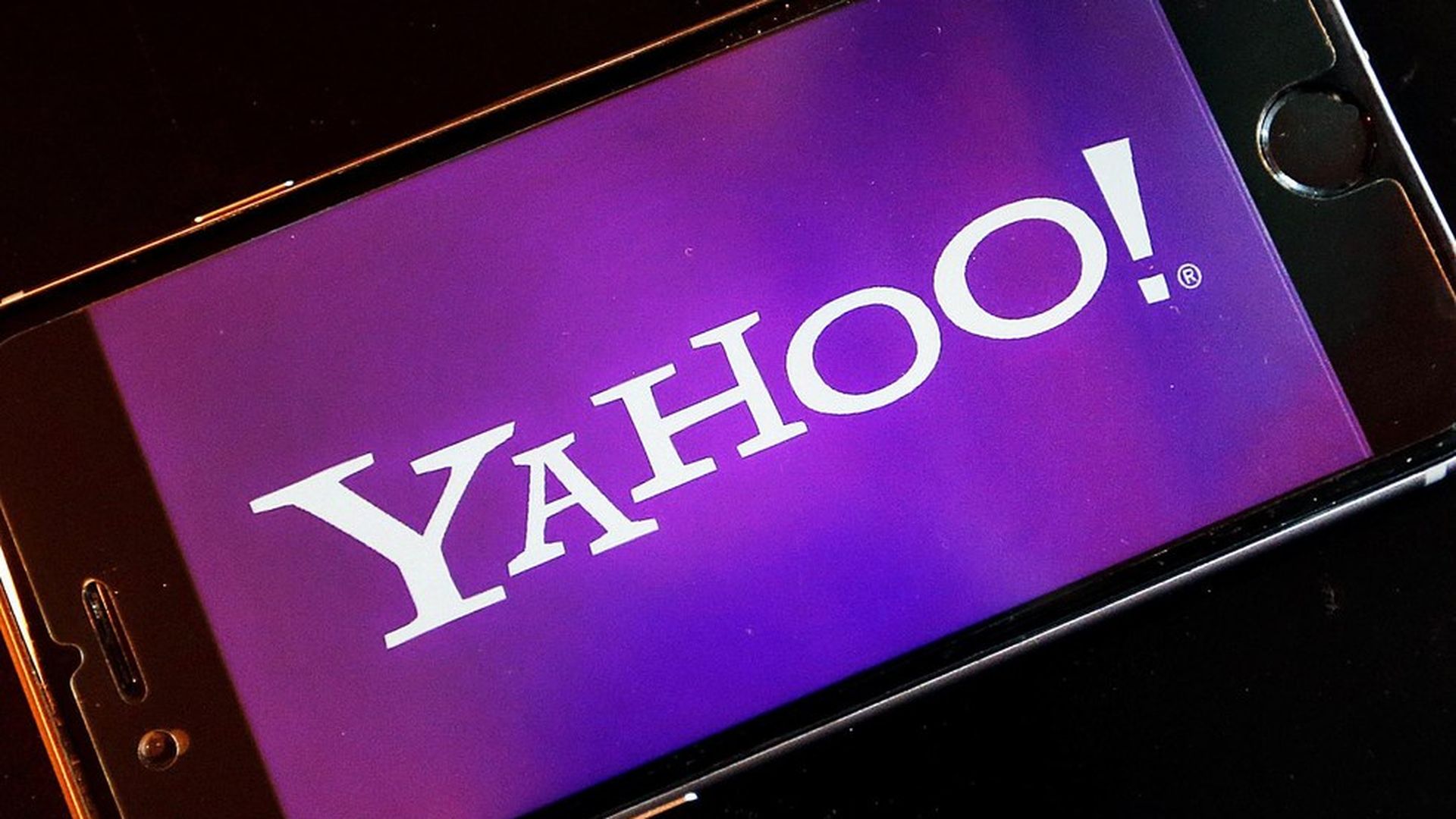 Verizon on Tuesday completed its $4.5 billion purchase of Yahoo's Internet assets, which basically means it bought all of Yahoo except for its equity holdings in Alibaba and Yahoo Japan.
New names: Yahoo will be integrated into existing Verizon property AOL, which will operate as a new internal business called Oath. The remaining Yahoo asset structure is called Altaba.
Big number: 2,100. That's how many Yahoo and AOL employees are expected to be laid off, representing around 15% of the combined workforce.
Happy trails: Outgoing Yahoo CEO Marissa Mayer receives a golden parachute valued at more than $23 million, and this morning sent a memo to staffers that she then posted to Tumblr (which was her largest acquisition while running Yahoo).
Go deeper