Venture firm IVP raises $1.5 billion for new fund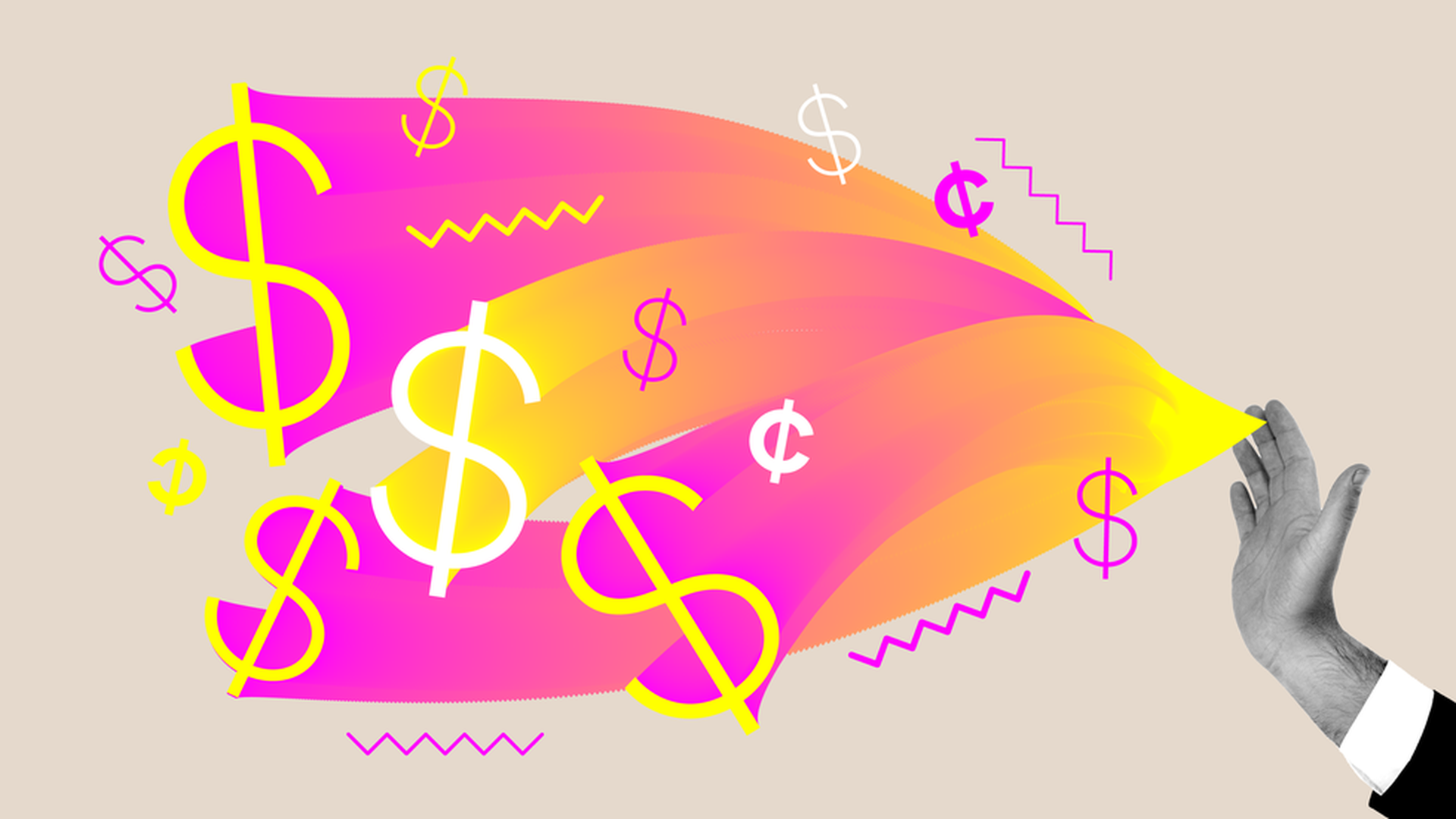 Institutional Venture Partners has raised $1.5 billion for its sixteenth fund, Axios has learned. The final close came last Wednesday, although it's possible that IVP won't actually begin investing the money until early 2018.
Why it matters: IVP is one of Silicon Valley's most active late-stage venture firms, with a portfolio that includes such companies as Dropbox, Domo, Pindrop Security, The Honest Company, Slack and Tanium.
Scale: The firm has wide latitude in check sizes, able to go as small as $10 million and as large as $150 million. That means it can supplement later-stage deals with some earlier opportunities, like it did for Snapchat (where its cost basis was just $0.98 per share).
Exits: 37 year-old IVP has had more than 100 portfolio companies go public, but partner Dennis Phelps acknowledges that the overall pipeline is currently gummed up a bit. "A number of companies that planned to go public in Q4 of this year have paused, partially because there is still plenty of ability to raise capital in the private markets and partially because of the performance of high-profile companies like Snap and Blue Apron."
Consistency: $1.5 billion is only a slight increase over the $1.4 billion IVP raised for its fifteenth fund in 2015, and the new vehicle features the exact same group of general partners. Per Phelps: "If it ain't broke, don't fix it."
Go deeper