Venture capital's wish list for GOP tax plan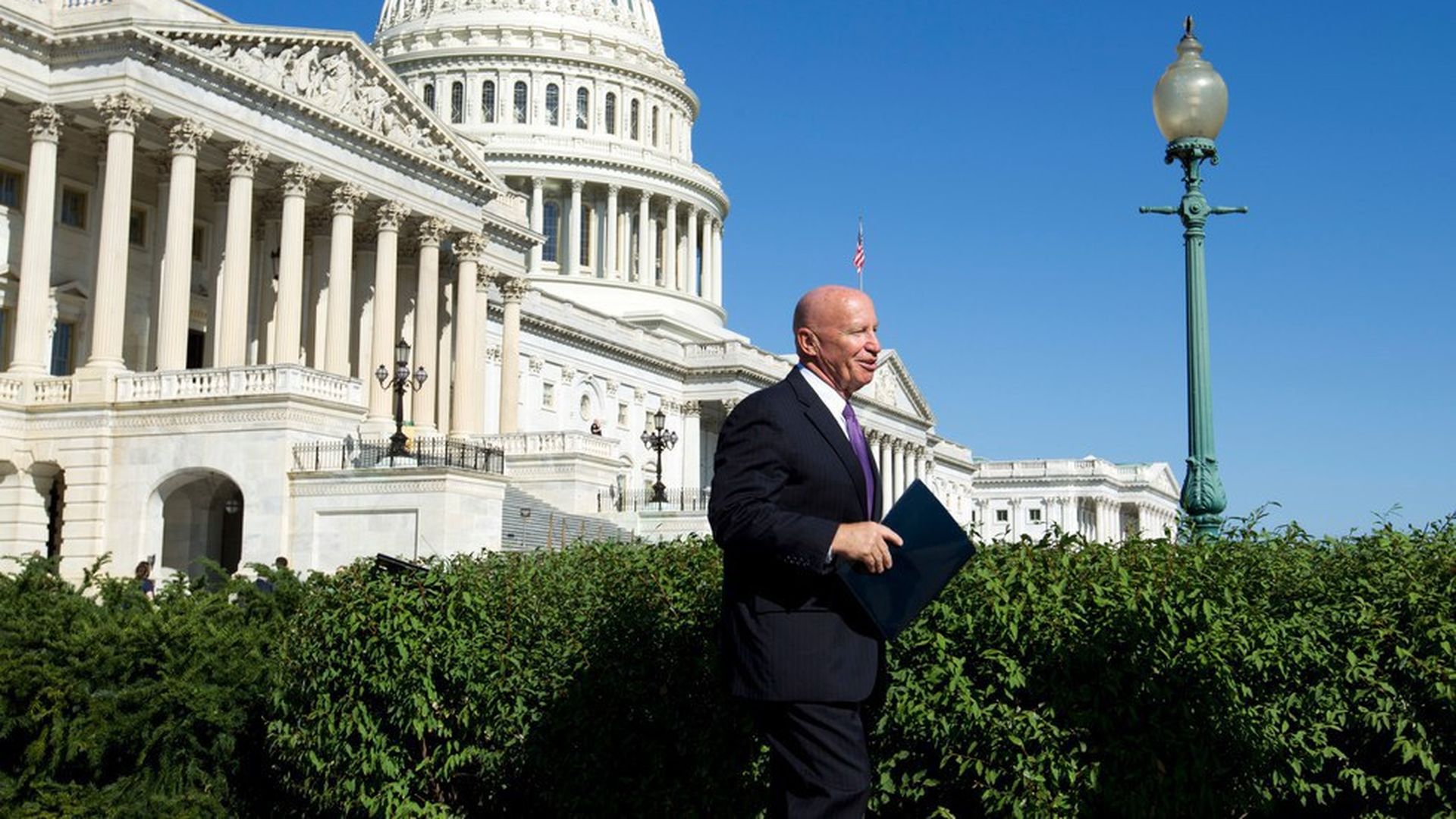 Justin Field, VP of government affairs for the National Venture Capital Association, talks to Axios about what he's hoping for when the House GOP unveils its plan tomorrow.
Broad stokes: "There has been a lot of talk about making existing large companies and small businesses more competitive, but we also want focus on how tax reform can increase startup formation."
VC wish list:
Retain existing tax treatment of carried interest.
Improve R&D tax credits for startups.
Create safe harbor for startups from net operating loss limitation rules.
Simplify qualified small biz stock rules.
Horror story: Anything that reminds the NVCA of the plan put forth in 2014 by former GOP Congressman Dave Camp.
Money matters: The NVCA's political action committee donated $5,000 to Rep. Kevin Brady (R-TX), who is leading the House GOP's tax-writing group, this past March.
Go deeper: Axios' Caitlin Owens reports on how the Senate's plan is shaping up. Worth noting that both chambers seem to be warming to the idea of phasing in that 20% corporate rate.
Go deeper