VC legend Dick Kramlich has returned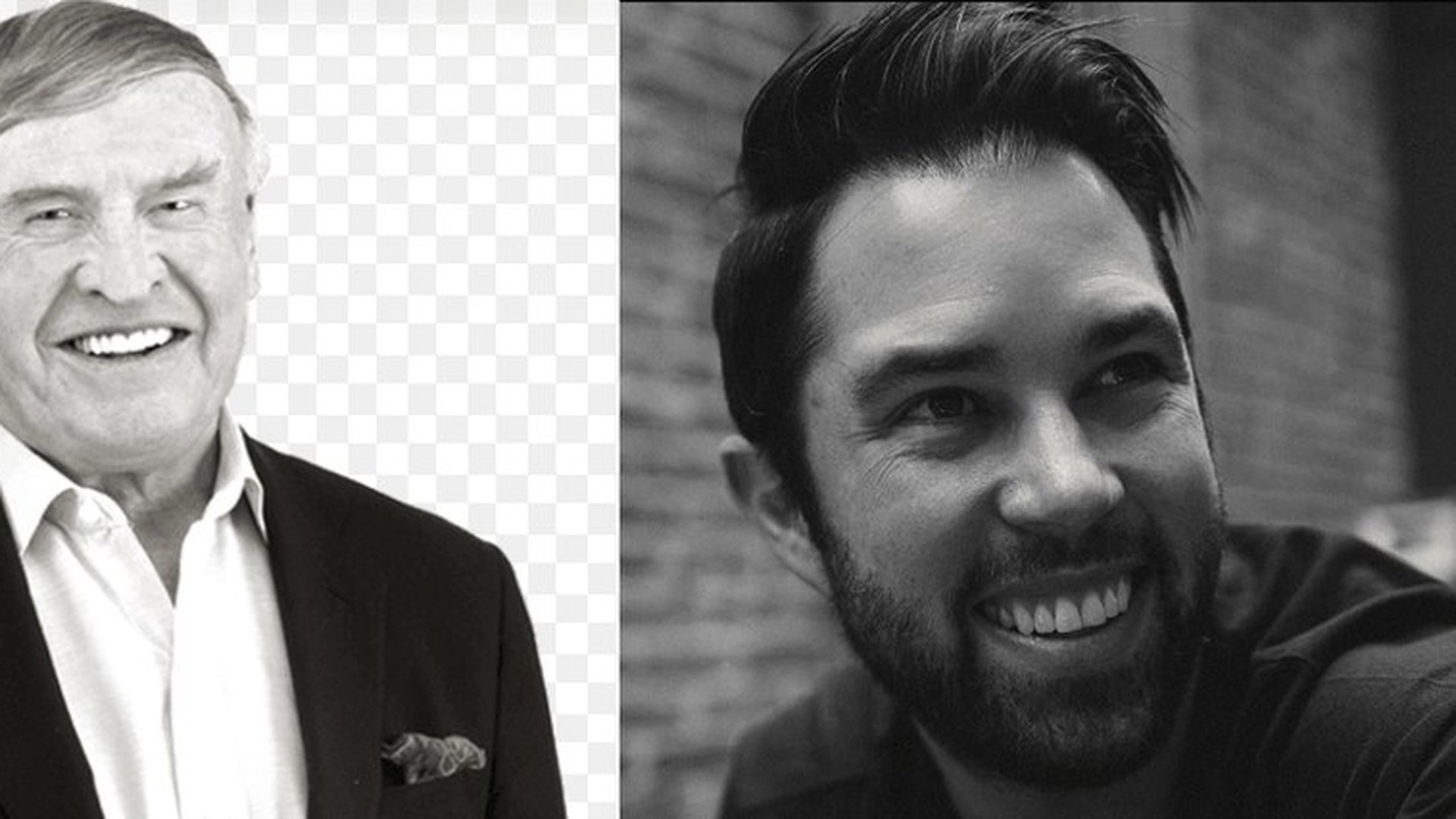 Dick Kramlich is a godfather of modern venture capital, beginning his career in 1969 with Arthur Rock, before moving on in 1978 to co-found New Enterprise Associates (where he remains chairman). He even made an angel investment into Apple.
Since turning over the NEA management reins around six years ago, Kramlich has been investing out of a family office platform called Green Bay Advisors, where he is partnered with Anthony Schiller (who led early investments in such "unicorns" as Dropbox, Docusign, Spotify and Xiaomi).
Now Axios has learned that Kramlich and Schiller have raised $130 million (mostly from family offices) for Green Bay Ventures, an early-stage fund focused on enterprise tech startups. There also is talk of a life sciences-focused fund coming to market sometime soon, also under the Green Bay umbrella.
Kramlich and Schiller declined comment, via a spokeswoman.
Go deeper