VC firm raises $85 million to not invest in Silicon Valley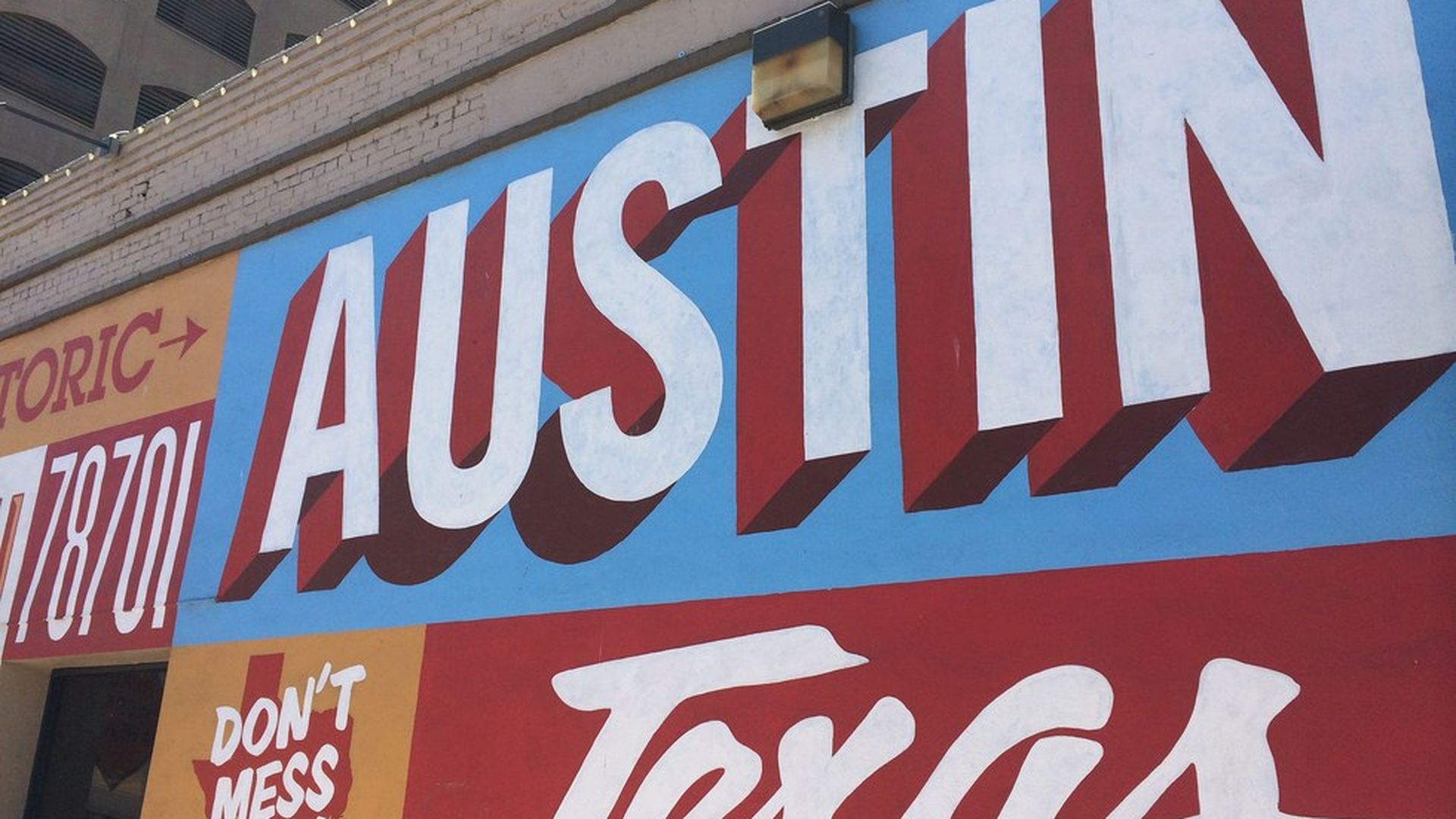 Coastal technology hubs like Silicon Valley and New York tend to get the most attention, but two Austin-based investors believe there are plenty of startup opportunities in other cities. Next Coast Ventures founders Mike Smerklo (former ServiceSource CEO) and Tom Ball (ex-Austin Ventures) have raised $85 million for their firm's inaugural fund, and plan to invest in emerging tech markets across the country.
Next Coast Ventures will focus on software-based startups and will invest in Series A and B rounds. It already has some portfolio companies, including Umuse, Dropoff, OnRamp, Phlur, Cloverpop and Clarity Money.
Growing trend: Smerklo and Ball, both of whom grew up in the Midwest and spent part of their professional careers in Silicon Valley, point to a growth in startup activity and communities in cities like Austin. With that said, most funding is still concentrated in those coastal hubs—in 2016, 75.6% of VC dollars were invested in California, New York, and Massachusetts. So it's exactly that gap that Next Coast Ventures hopes to bridge.
The two also have extensive business connections in Silicon Valley, which they plan to use to help their portfolio companies, as well as relationships with investors in other emerging startup communities in the U.S., which they say help them find promising local startups.
Austin hiccup: Last year, Uber and Lyft lost a much-publicized fight in Austin against newly-added fingerprinting requirements for drivers. Many in the local startup community siding with the ride-hailing companies in feeling that city officials were imposing unnecessary regulations. But Smerklo and Ball are optimistic. "I think it's a one-off scenario," Ball told Axios of the fingerprinting dispute, adding that he doesn't believe it should be interpreted as a sign that more regulation is to come from Austin officials. "I think the state of Texas as a whole has been a great place to do business," said Smerklo.
Go deeper