Valeant sells low-selling female libido drug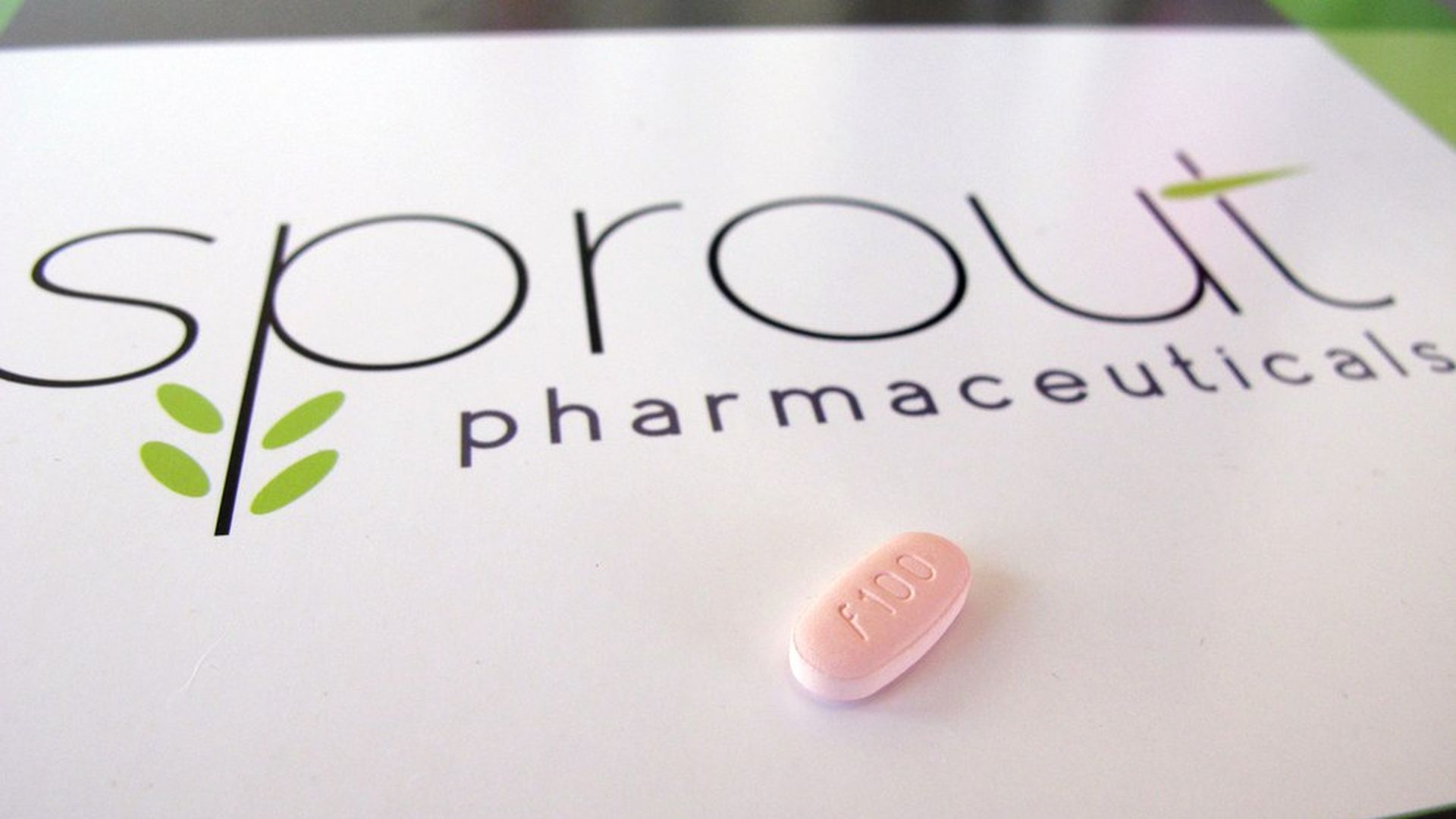 Embattled drug company Valeant Pharmaceuticals has agreed to sell Sprout Pharmaceuticals, the maker of "female Viagra" drug Addyi, back to Sprout's shareholders in exchange for a 6% royalty that starts 18 months from when the deal closes. A lawsuit accusing Valeant of botching the Addyi rollout and pricing also will be dropped.
The bottom line: Valeant's $1 billion deal for Sprout has been a major bust, considering analysts estimate sales of Addyi are less than $10 million this year. The drug itself received federal approval on questionable grounds, given its lack of clinical effectiveness and side effects.
Why it's a big deal: Because Valeant isn't getting a Canadian nickel in upfront payment here. It's actually loaning Sprout $25 million to fund initial operating expenses. Back of the envelope math puts the ROI at around 😱 .
Big picture: "The Sprout acquisition capped several years of frenzied debt-fueled deal-making under Michael Pearson, Valeant's former chief executive, and the group now has about $26 billion of net borrowings. The deal is seen as symbolic of the drug-maker's hubris." – David Crow, FT
Go deeper