Used car marketplace Beepi goes bust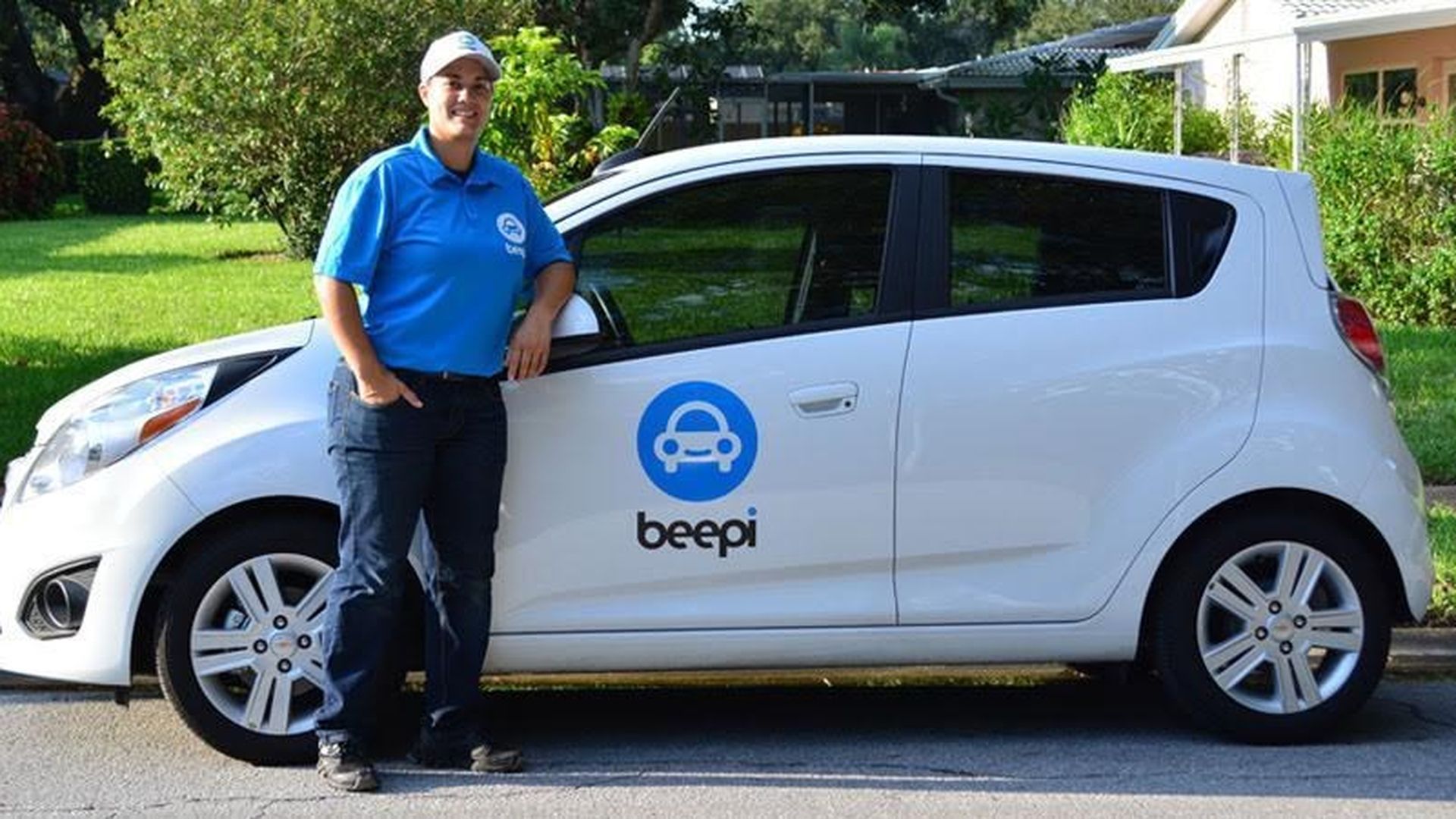 Beepi, an online used car marketplace that had raised $150 million in VC funding, is no more. Not officially bankrupt, but out of business and selling off remaining assets to pay creditors. In short: Too high a burn rate married to an inability to raise enough new funding.
Investors who backed the company at a $564 million post-money valuation in mid-2015 are expected to get nothing. That includes SAIC Capital, Redpoint Ventures, Foundation Capital, DST, D.E. Shaw, Sherpa Capital and IDG Ventures USA.
Good write-ups on this debacle over at the WSJ and TechCrunch.
Sherwood Partners, which is managing the wind-down, tells us that, as of last night no asset sale contracts had yet been signed (despite some reports to the contrary).
A mystery here is why a previously-announced merger with a company called Fair.com seems to have collapsed at the last minute, and why some of Beepi's VC board members left when that deal was signed (rather than when it was consummated). The founding team is keeping things very quiet, even from many Beepi investors, which is a lousy strategy if they plan to ever launch another company.
There had been talk before the Fair.com agreement that Beepi might sell to VC-backed rival Shift, but that company says it hasn't had any discussions with Beepi since December (and also hasn't gotten a call from Sherwood).
Go deeper