U.S. shoots down Exxon's Russia waiver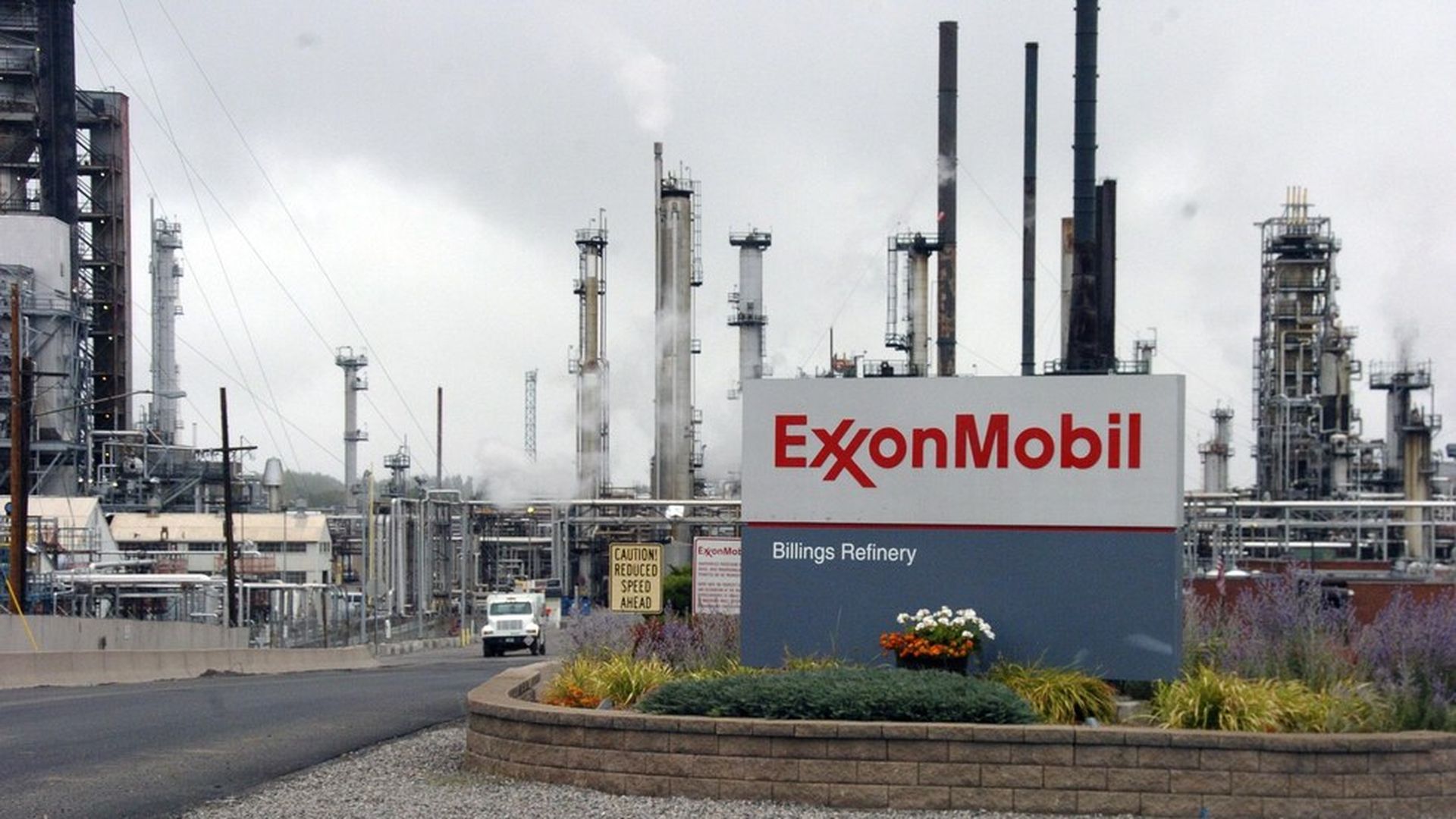 Treasury Secretary Steve Mnuchin will reject Exxon Mobil's application to the Treasury Department to get a waiver from U.S. sanctions on Russia. It wanted to continue its joint venture with Russia state oil giant PAO Rosneft.
The Trumpworld connection: Secretary of State Rex Tillerson's last job was as Exxon's CEO.
Bigger picture: The Treasury "will not be issuing waivers to U.S. companies, including Exxon, authorizing drilling prohibited by current Russian sanctions."
Update: Exxon Mobil told Axios its take on the matter: "We understand..." The Treasury Department did not immediately return request for comment.
Go deeper