U.S. sending nearly 4,000 more troops to Afghanistan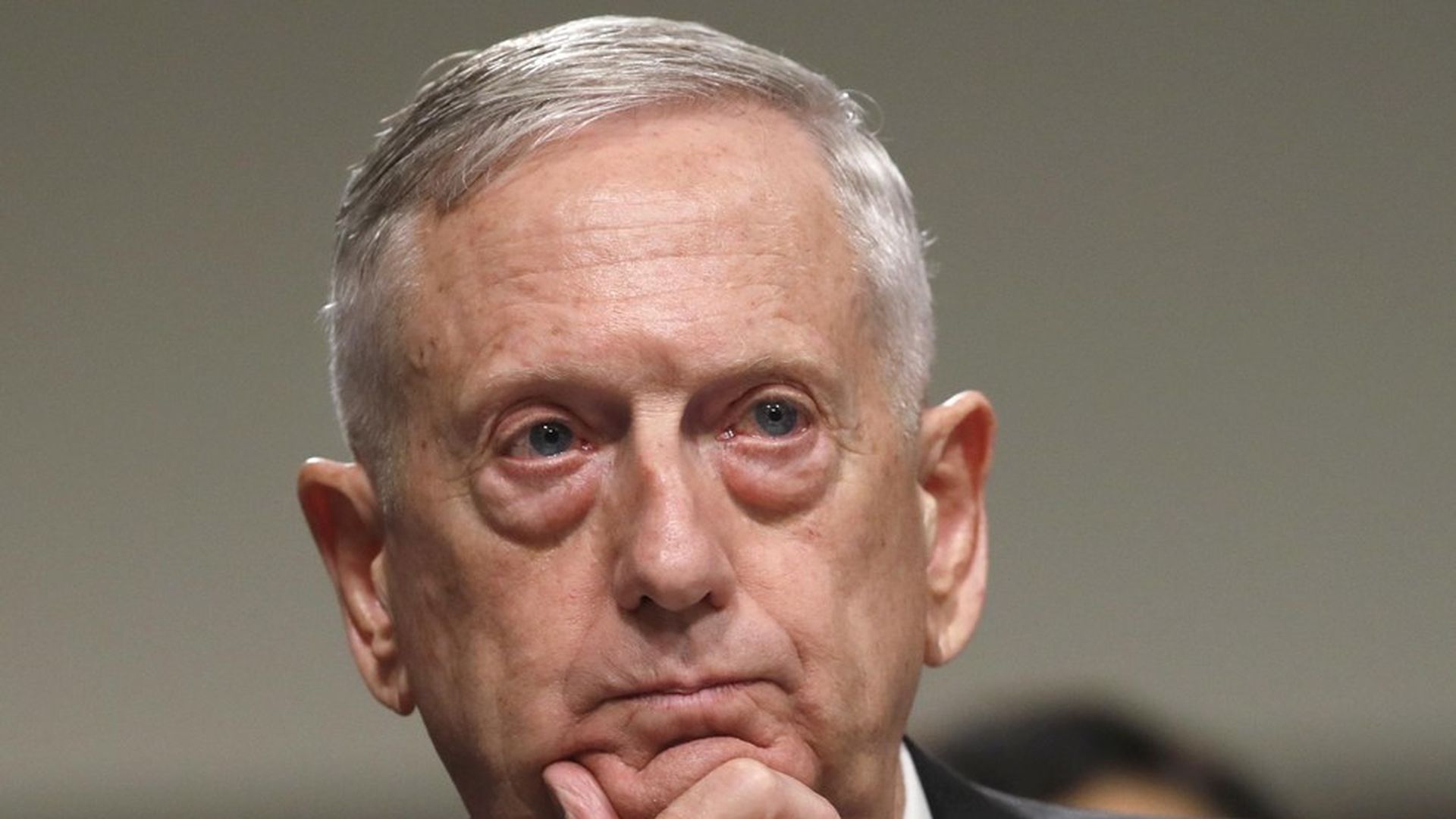 The U.S. will announce next week that it is sending about 4,000 additional troops to Afghanistan, the AP reports citing a U.S. official.
The context: The U.S. has been contemplating deploying additional troops to fight Taliban insurgents and respond to the threat posed by ISIS, with President Trump leaving the decision over troop levels in the hands of Defense Sec. Mattis. This will be the largest troop deployment since Trump took office.
The goal: "We're not looking at a purely military strategy. All wars come to an end. Our job is to end it as quickly as possible without losing the very mission that we've recognized, through several administrations, that was worth putting those young Americans on the line for," Mattis told the House Appropriations Committee on Thursday.
Go deeper