U.S. economy stays hot, but wages aren't keeping up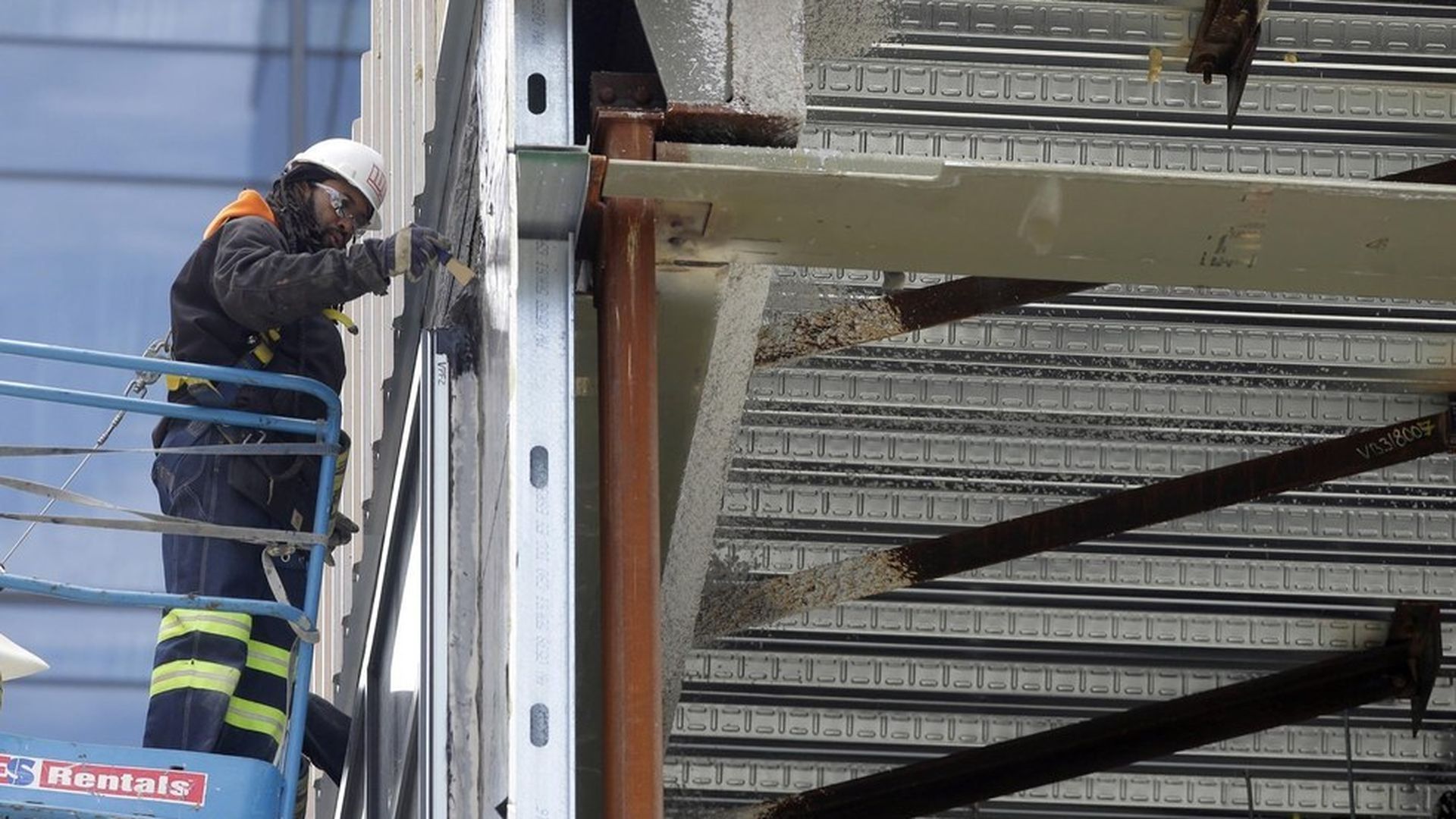 The U.S. economy added 211,000 new jobs in April, while the unemployment rate fell to 4.4%, beating expectations of 190,000 jobs and a 4.6% unemployment rate.
Steady as she goes: The labor market has been remarkably consistent, averaging 200,000 new jobs per month for the past five years. That's more than enough job growth to consistently lower the unemployment rate, which has fallen from 8.2% in April of 2012 to 4.4% today.
Where's the wage growth? If you had told an economist five years ago that we would have experienced this type of steady job growth, he would have bet the farm that this dynamic would cause wages to rise faster than the 2.5% annual growth we're seeing today. The lack of fast wage growth takes pressure off the Federal Reserve to raise interest rates at a faster pace.
Wages grew 0.27% in April, and are up only 2.5% over the year. Despite 4.4% unemployment, we're still not seeing inflationary pressure. — Justin Wolfers (@JustinWolfers) May 5, 2017
Go deeper