U.S. begins arming Kurdish forces in Syria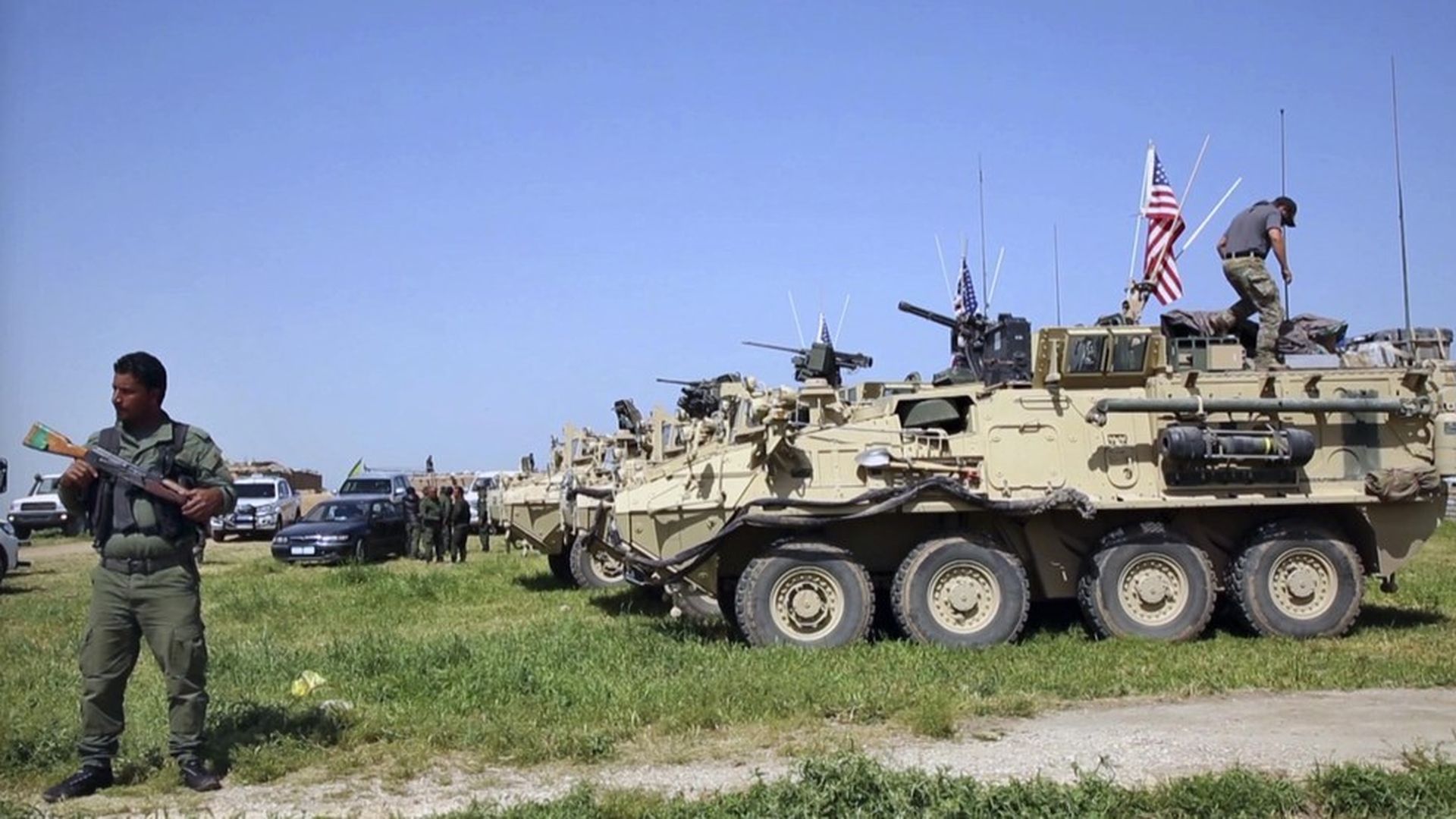 The U.S. is now providing arms to Kurdish forces in Syria, NBC News reports, citing U.S. defense officials.
The move to arm the forces, known as the Y.P.G., was approved earlier this month against opposition from Turkey, which considers the militia a terrorist group. The U.S. began providing arms and heavy equipment over the past 24 hours.
What's next: The Pentagon says the Kurdish militia will be a key player in efforts to re-take Raqqa. Providing heavy equipment is intended as a step toward an offensive on the de facto ISIS capital.
Go deeper