U.S. backs off global oil and mining transparency standard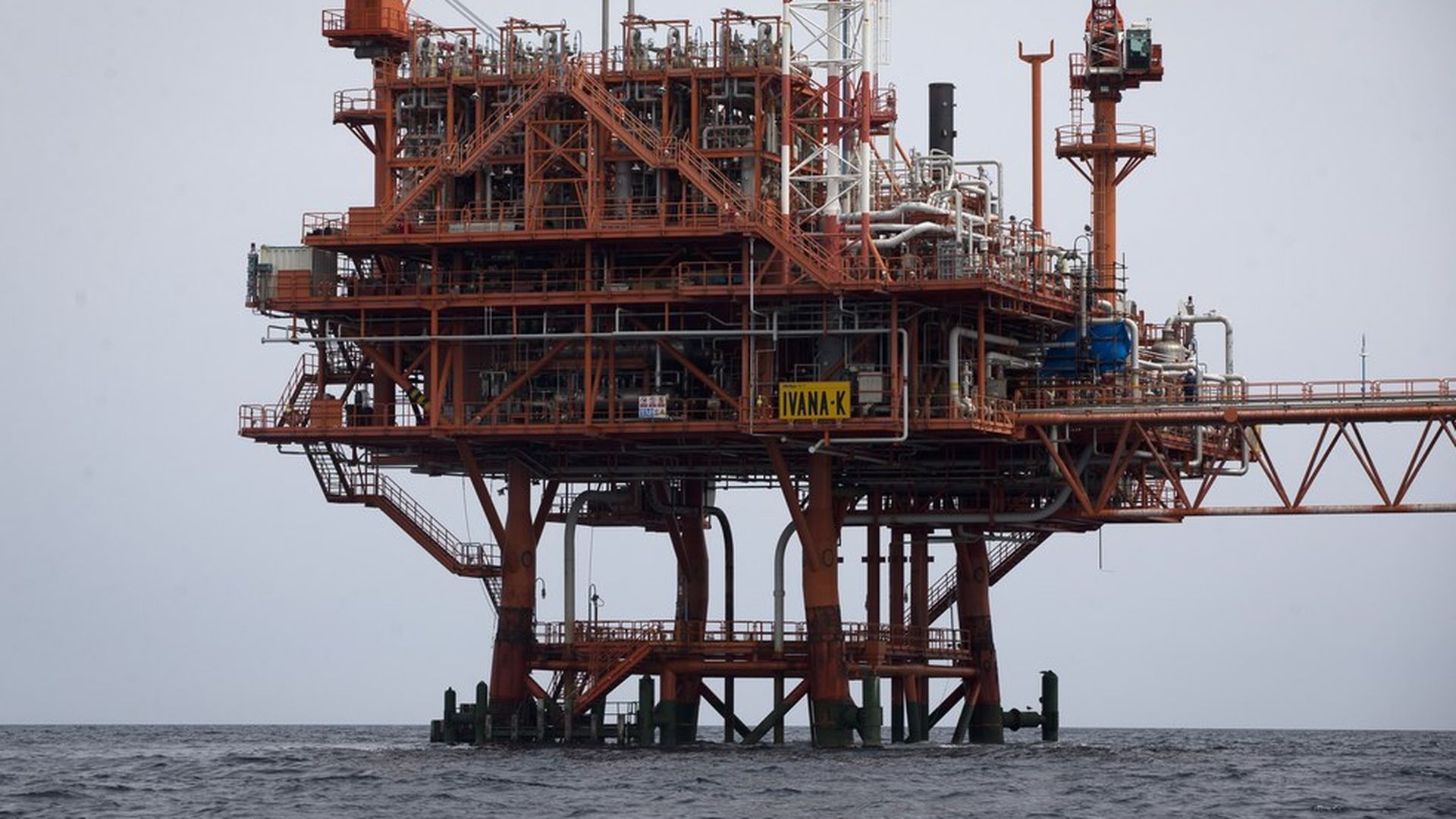 The Trump administration is dialing back the U.S. commitment to an international initiative that sets transparency standards for oil and mining revenues.
Extractive Industries Transparency Initiative spokeswoman Christina Berger said today the U.S. "commitment to implementation appears to be withdrawn," but also said the group has not heard directly from the U.S. government. The Interior Department, which has led work to comply with the voluntary EITI standards, did not immediately respond to a request for comment.
Why it matters: Transparency advocates say backing away will keep U.S. tax information out of public view, and hurt momentum for transparency and anti-corruption efforts globally. This is the second move on transparency rules by the Trump administration — he's already signed legislation nullifying SEC rules requiring oil and mining companies to disclose payments to foreign governments.
Update: Interior Department spokeswoman Heather Swift said no decision has been made about whether to apply for EITI certification, and noted that the formal validation process for the U.S. isn't slated to begin until April of 2018. She said Interior "remains committed" to transparency and good governance in extractive industries.
Go deeper