U.S. Ambassador contradicts Trump over criticism of London mayor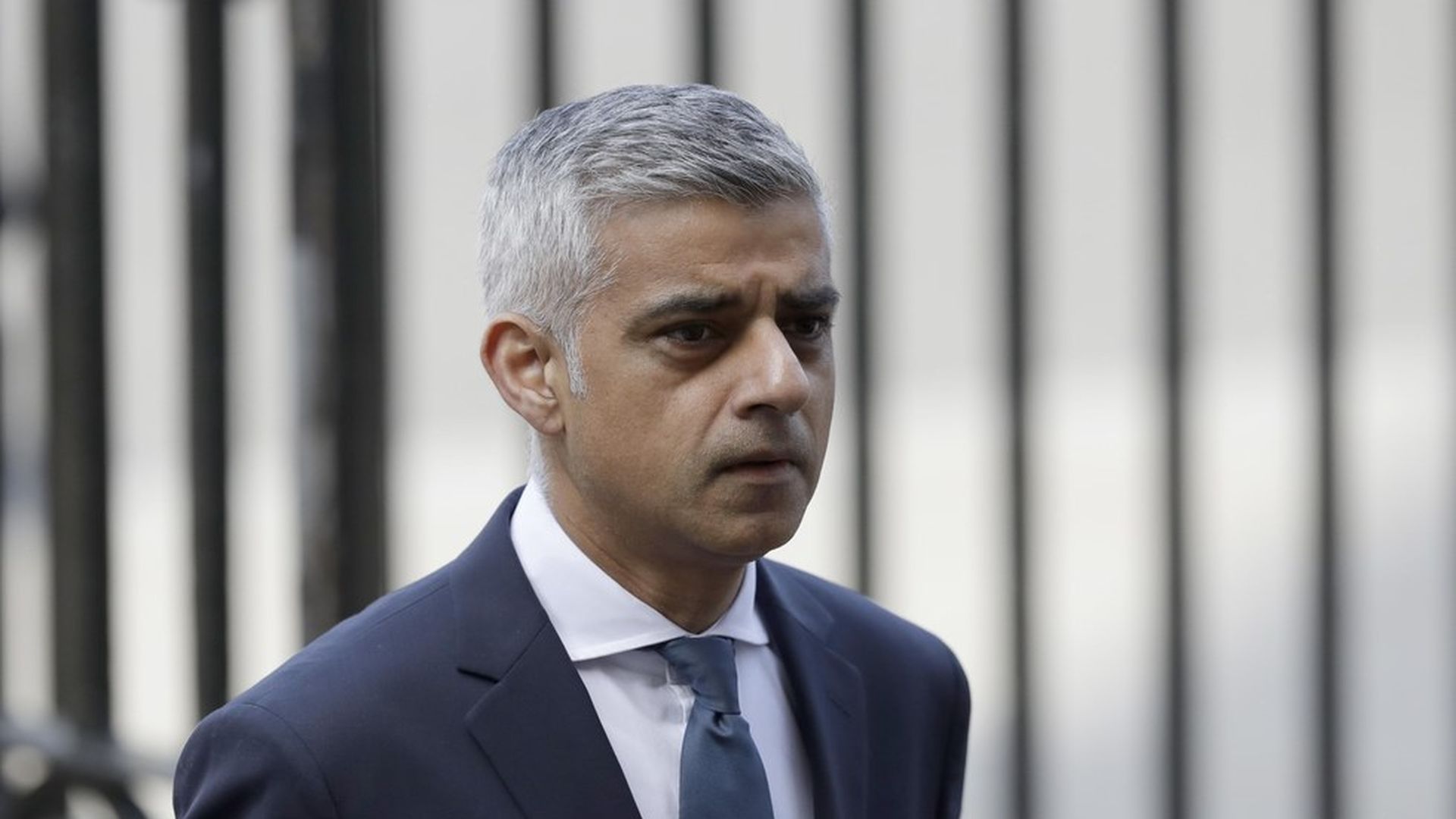 The acting U.S. ambassador to the U.K. has commended the Mayor of London for his handling of Saturday's terrorist attacks — hours after President Trump criticized the mayor's response.
What Trump said: "At least 7 dead and 48 wounded in terror attack and Mayor of London says there is 'no reason to be alarmed!'"
What Lewis Lukens said, from the embassy twitter account: "Commend the strong leadership of the @MayorofLondon as he leads the city forward after this heinous attack."
What Mayor Sadiq Khan actually said: That Londoners shouldn't be alarmed by increased security. Trump took his words out of context.
Not Trump's man: Lukens is a career diplomat, serving as acting ambassador until Trump fills the role. Trump has indicated he will select Woody Johnson, the NY Jets owner, but has not yet nominated him.
Go deeper