Urban vs. rural tug of war across the U.S.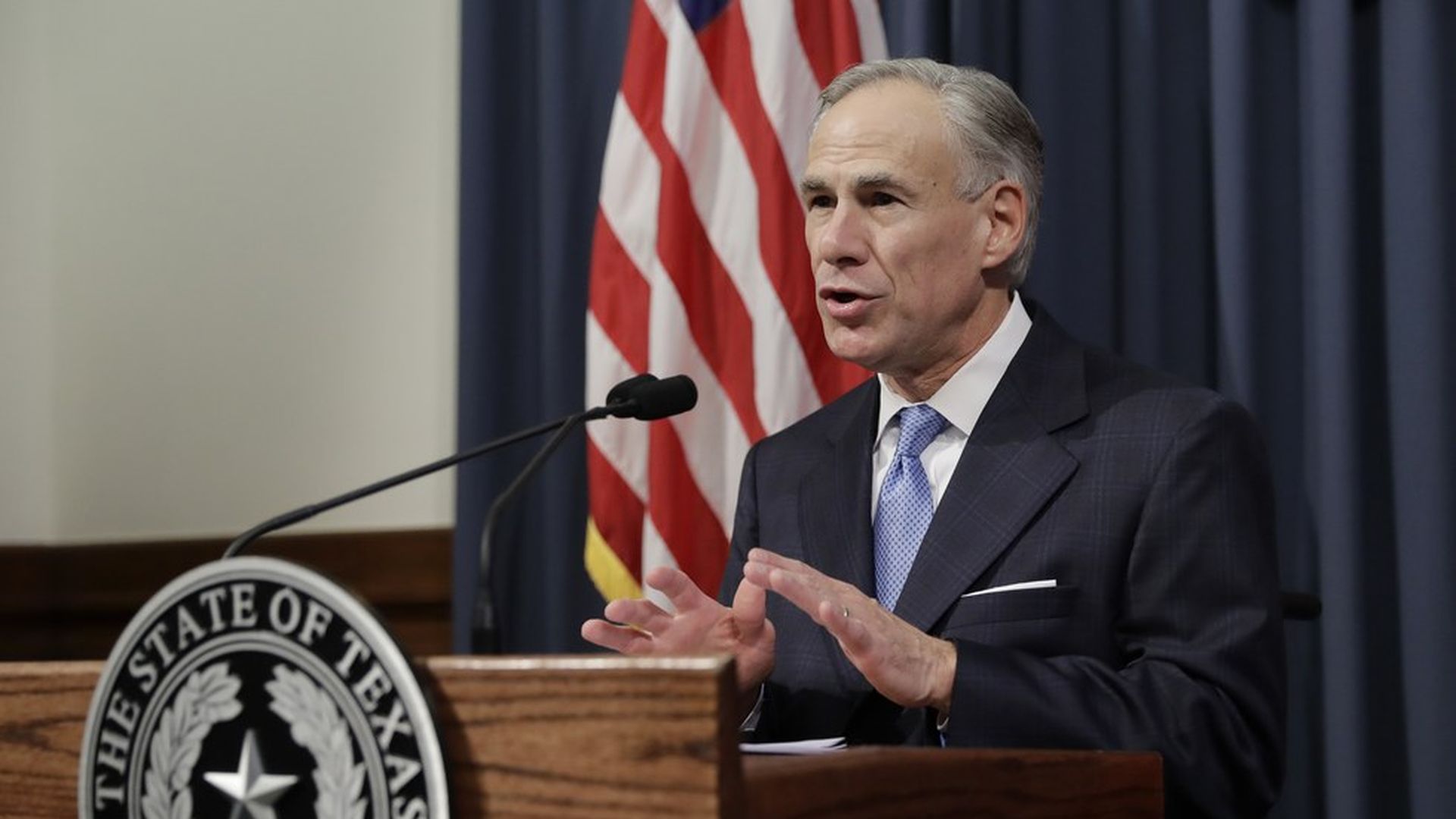 As part of a push against "socialistic" policies in big, blue cities like Austin, Texas Gov. Greg Abbott has called a special legislative session "aimed at curtailing local power," per the Washington Post.
A similar dynamic is playing out across the country, the Post notes, particularly in Republican-controlled states where more progressive metropolitan areas are growing in population, and power. North Carolina's controversial "bathroom bill," for example, was targeted at rolling back policies in Charlotte.
Pair that with a staggering projection from David Birdsell, a political scientist quoted by CityLimits.org
"By 2040, 70% of Americans are expected to live in the 15 largest states... home to the overwhelming majority of the 30 largest cities... that means 70% of Americans get all of 30 Senators and 30% get 70 Senators."
Why it matters: There's a lot of resentment in U.S. politics — and it goes both ways. Rural communities feel their influence waning, while urban areas feel underrepresented. These trends suggest it will only get worse.
Go deeper