Universal Health Services dismisses impact of Buzzfeed reports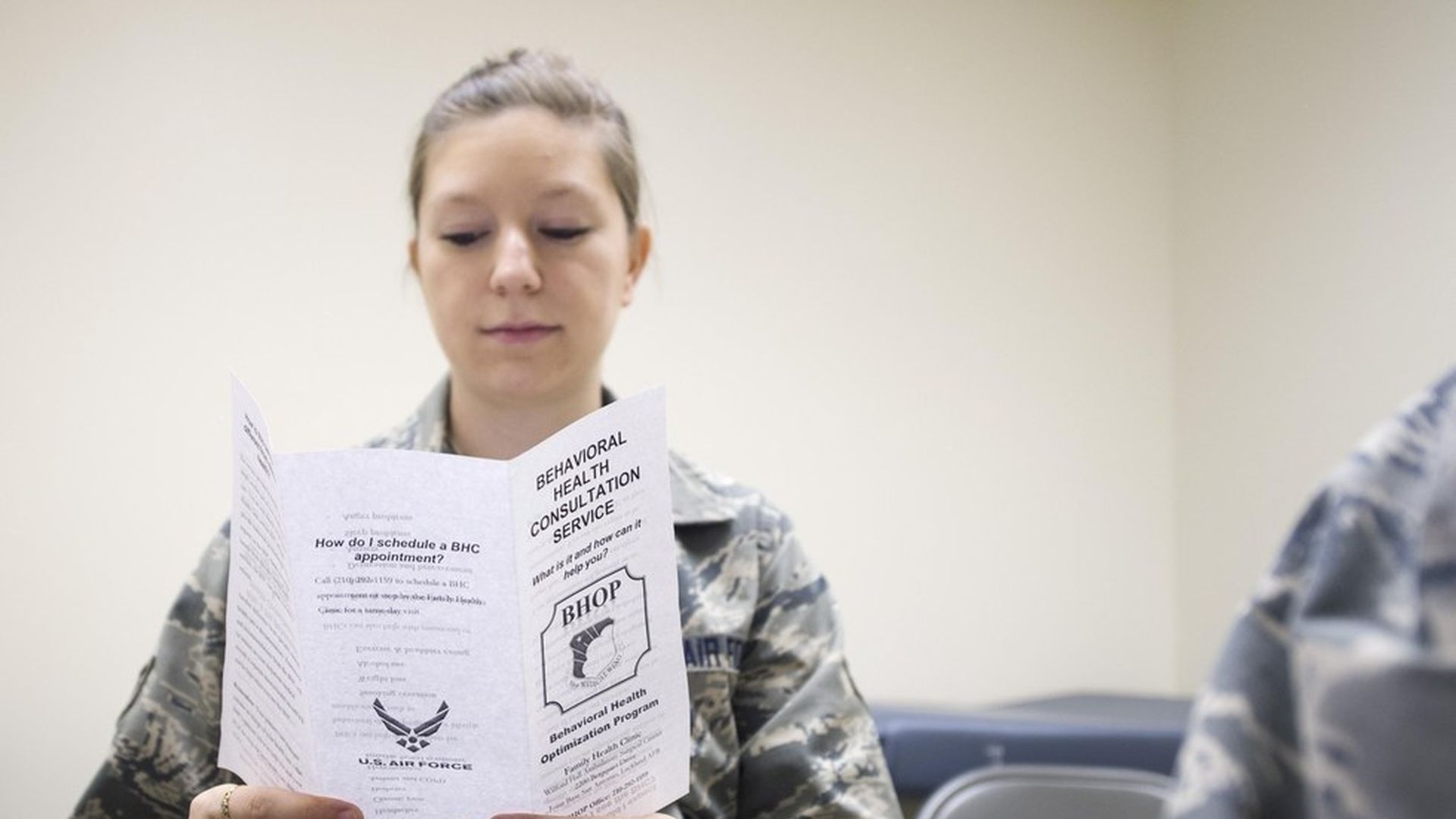 Universal Health Services, the country's largest chain of behavioral health hospitals, does not believe Buzzfeed's investigative series into its billing practices, admissions standards and violent culture has had an effect on its business. The company has not seen changes in behavior from referring doctors or people who work at UHS facilities, CFO Steve Filton told investors Wednesday.
"The single biggest external reaction that we've gotten to the media reporting has been from the investor community, not from clinicians themselves. I think clinicians have tended to discount that reporting as being largely anecdotal and not an accurate depiction."
OK, but: UHS' stock price has fallen more than 6% since Buzzfeed's first investigation was published in December. The CtW Investment Group, a pension fund adviser tied to unions, also sent a letter last Friday asking UHS shareholders to change the company's "outdated and entrenched" board over concerns from the reports.
Go deeper