United's "contract of carriage" means you can be denied boarding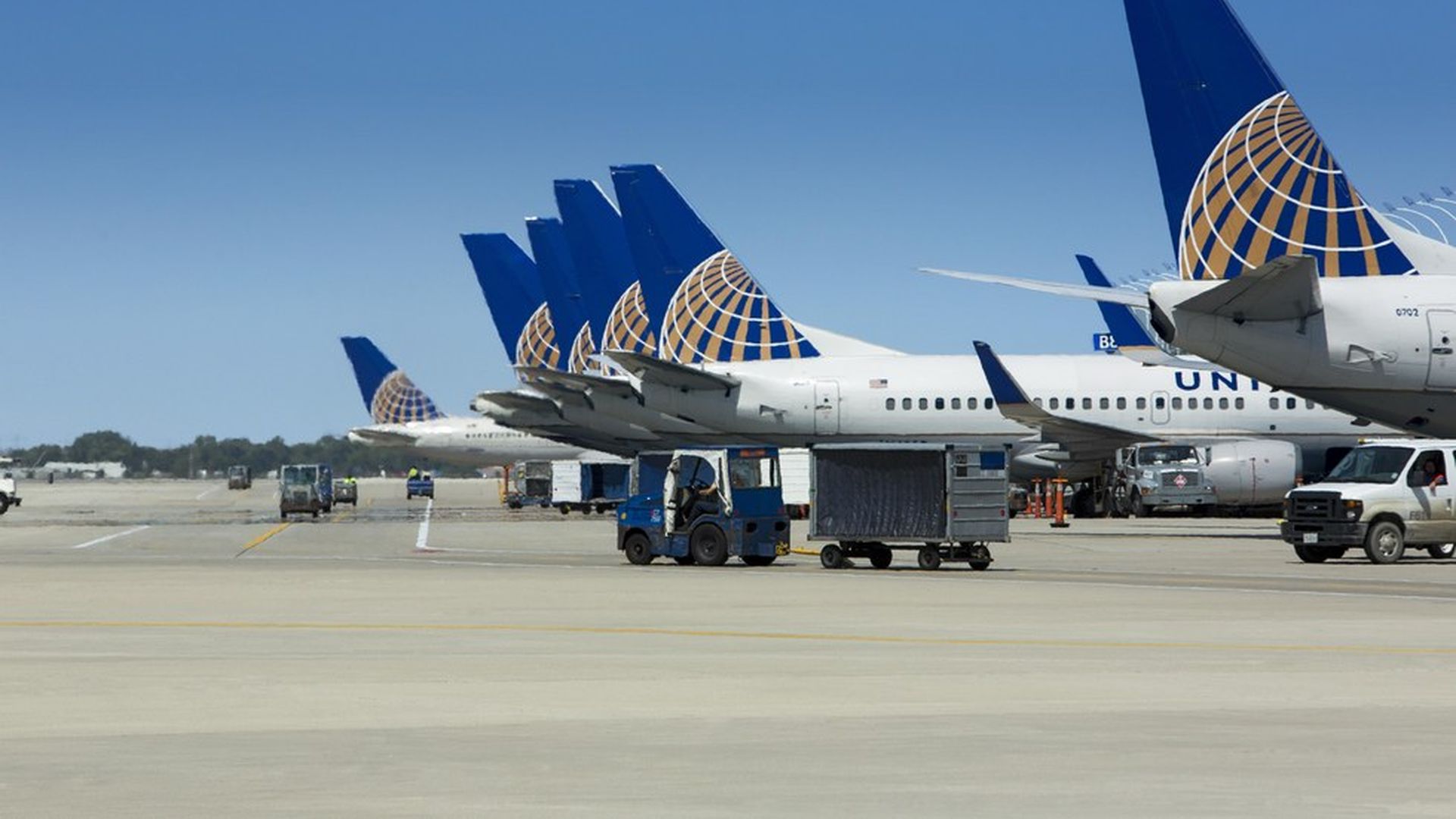 Authorities forcibly removed a passenger on a United flight from Chicago to Louisville on Sunday night, causing an uproar on social media after another passenger shared a video of the incident.
The fine print: Passengers sign off on United's "contract of carriage," which states that in instances where flights are overbooked, as United claims this one was:
If there are not enough volunteers, other Passengers may be denied boarding involuntarily
But the passenger had already boarded the plane. There is no mention of what priority stand-by employees take in the contract when passengers are asked to deplane.
Go deeper