UnitedHealth's second-quarter profits boom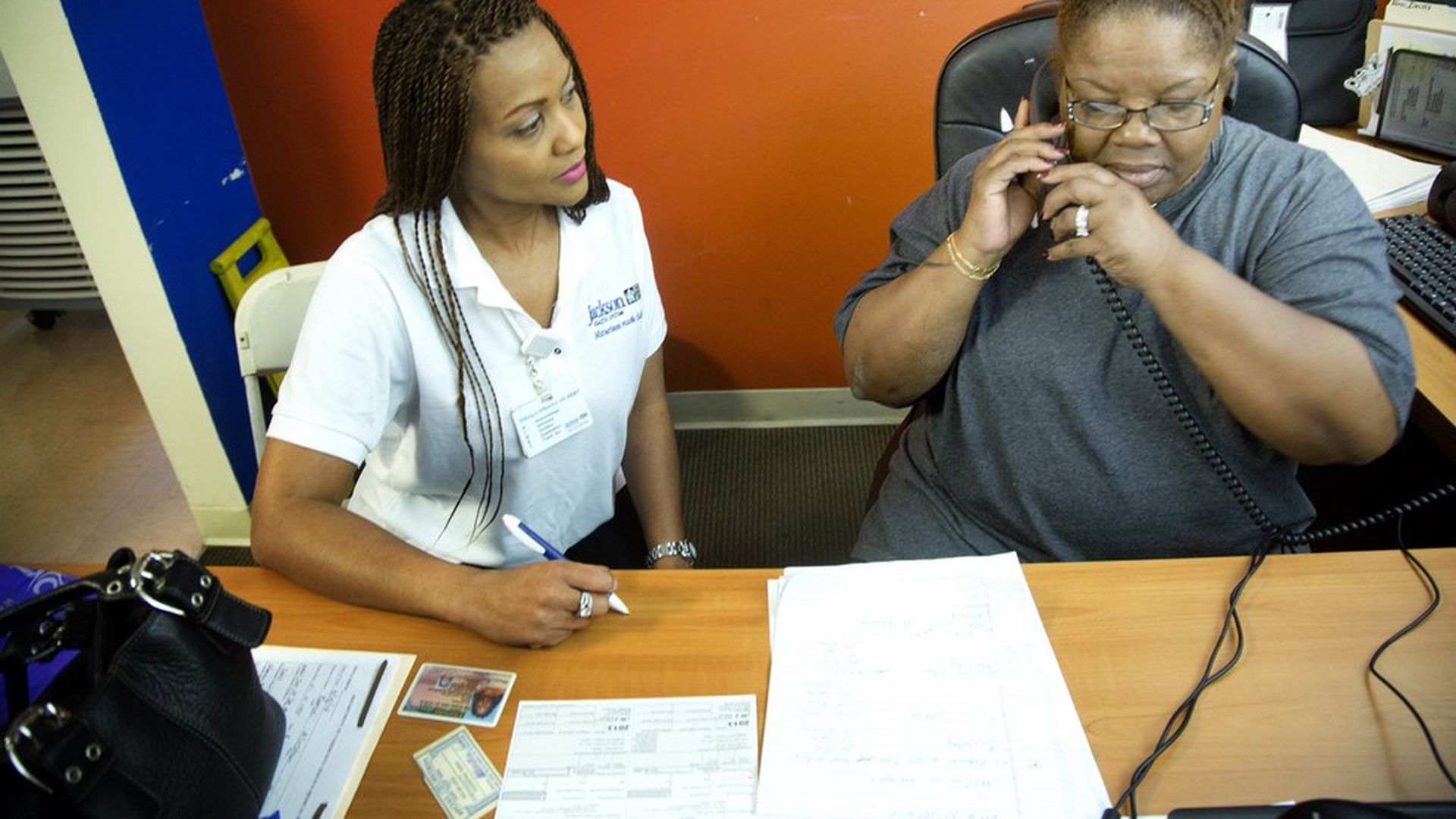 UnitedHealth Group soundly blew past Wall Street's second-quarter financial expectations. Profit in the quarter jumped 34% year over year to nearly $2.4 billion, and revenue increased 8% to $50 billion, the company announced in today's earnings report. Executives were most excited about the Medicare Advantage business — which just extended its lucrative branding deal with AARP and is UnitedHealth's largest individual insurance segment, but also faces fraud allegations.
Between the lines: Expect similarly robust results from other large health insurers. Fewer people are going to the hospital or filling their drug prescriptions, which means more money stays in the pocket of insurers like UnitedHealth. But that's not necessarily translating to lower insurance premiums.
Go deeper: UnitedHealth is just as much a services company through Optum as it is an insurer. Its tentacles could stretch even further over the health care system if it acquires Advisory Board Company, a consulting firm that works a lot with hospitals.
Go deeper