UnitedHealth Group starts $250 million venture fund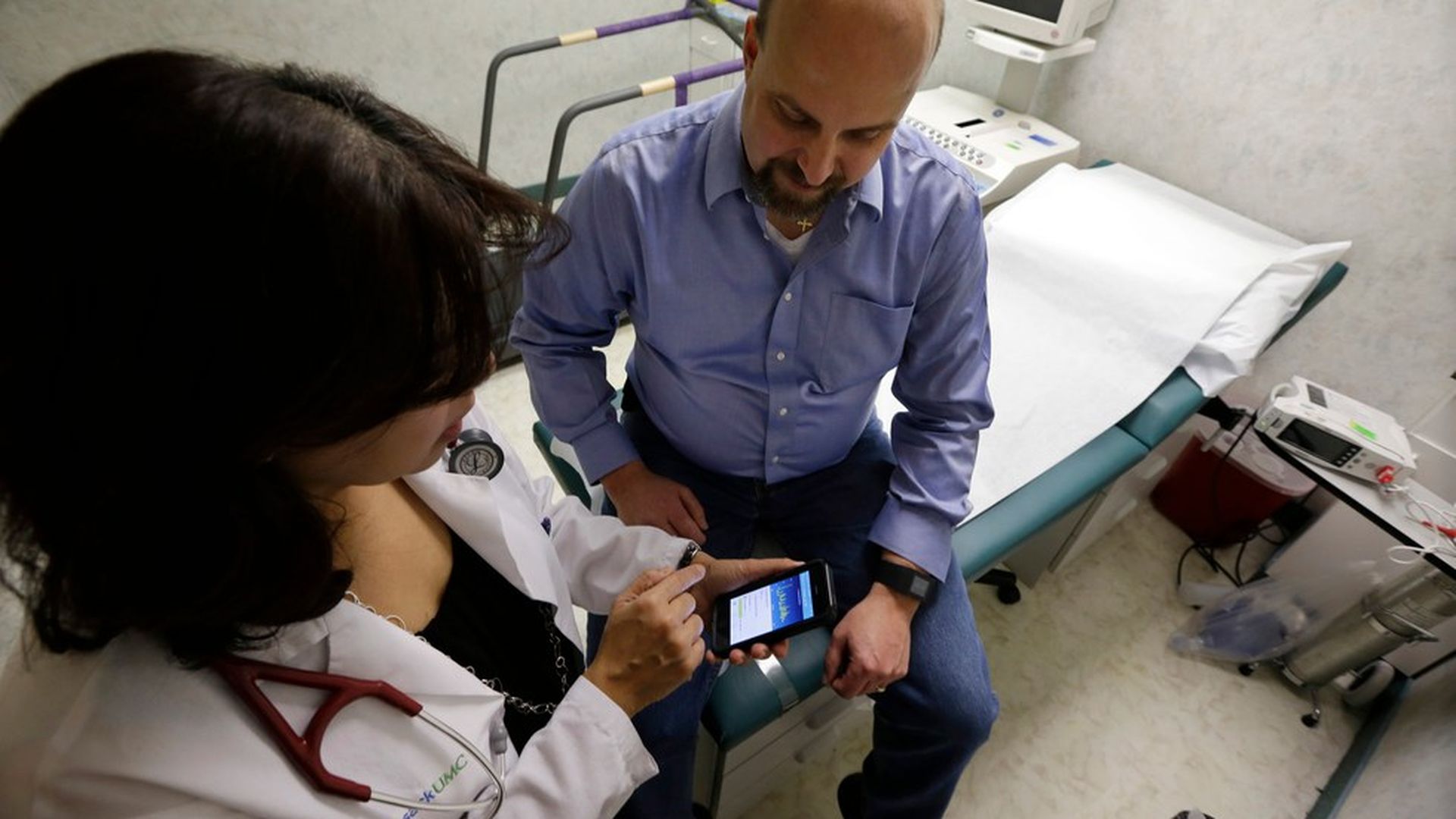 Optum, the large consulting and services arm of UnitedHealth Group, is starting a $250 million venture capital fund called Optum Ventures. Optum targeted four startups as initial investments and will pour more money into other similar companies that analyze health data.
Between the lines: Health care venture funds are a dime a dozen these days, especially ones that focus on "data analytics." UnitedHealth Group, the largest health insurer and services company in the country, is looking to capitalize on the data startup wave with the help of its massive footprint.
Go deeper