Uber's board to receive Eric Holder report on Wednesday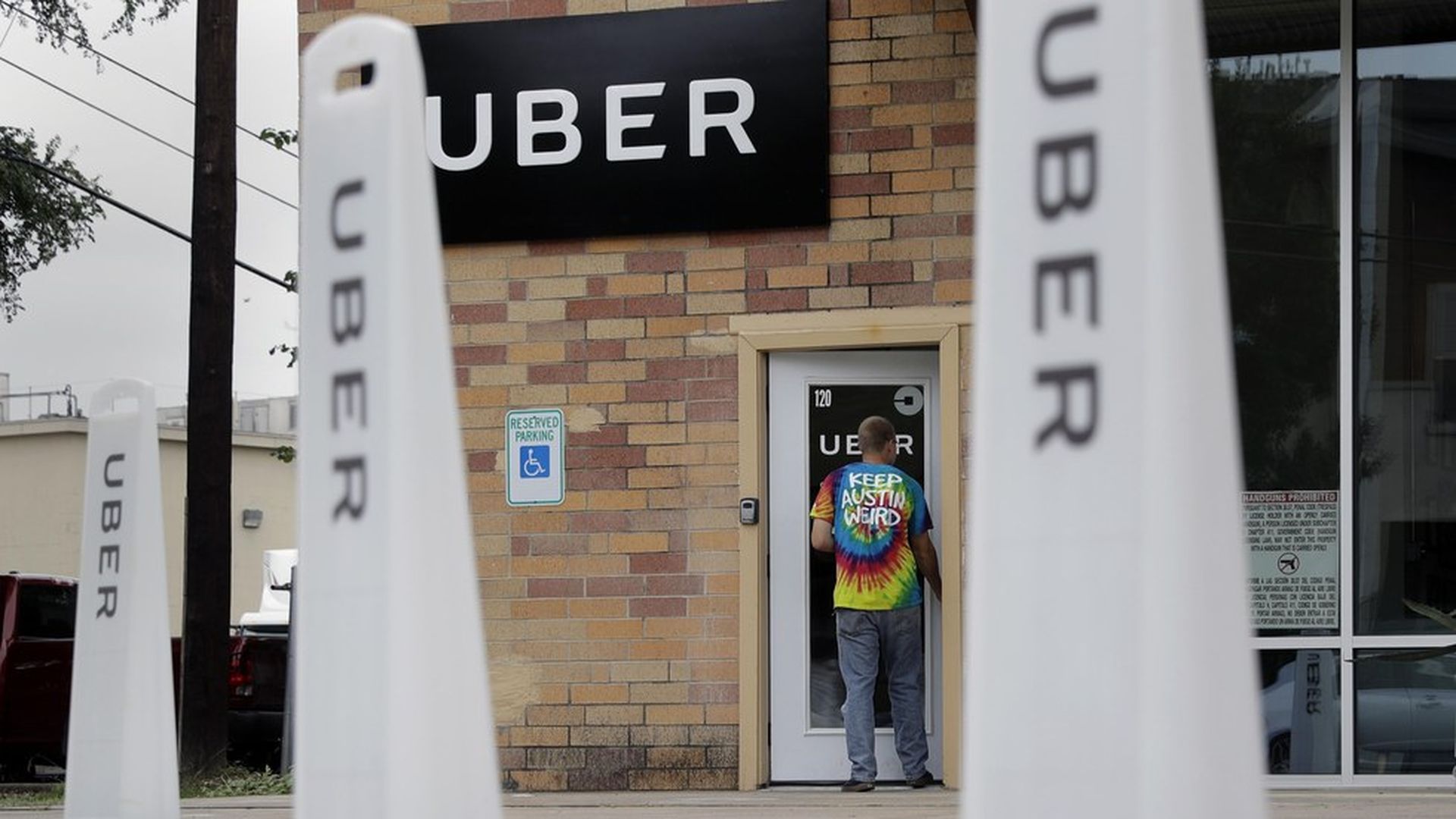 Former U.S. Attorney General Eric Holder is expected to present his report on Uber's workplace issues ― including specific allegations of sexual harassment and discrimination ― to the company's board of directors this Wednesday, Axios has learned from multiple sources.
An all-hands meeting is then scheduled for June 6 to discuss the findings with employees, although the full report is unlikely to be disseminated either internally or externally (in large part to protect the confidentiality of those who spoke with Holder and his fellow investigators).
Why it matters: Uber's myriad of external pressures, including its legal fight against Alphabet, may pale in comparison to internal culture troubles that could make it much harder for the company to recruit and retain top talent.
Why it also matters: Whatever Holder finds about how Uber treats its female employees is likely to be used as a stand-in for Silicon Valley's broader tech community.
Caveat: It is unclear if this schedule will change due to the tragic death of Bonnie Kalanick, mother of Uber CEO Travis Kalanick, in a weekend boating accident that also injured Travis' father Donald.
Go deeper