Uber's act of corporate masochism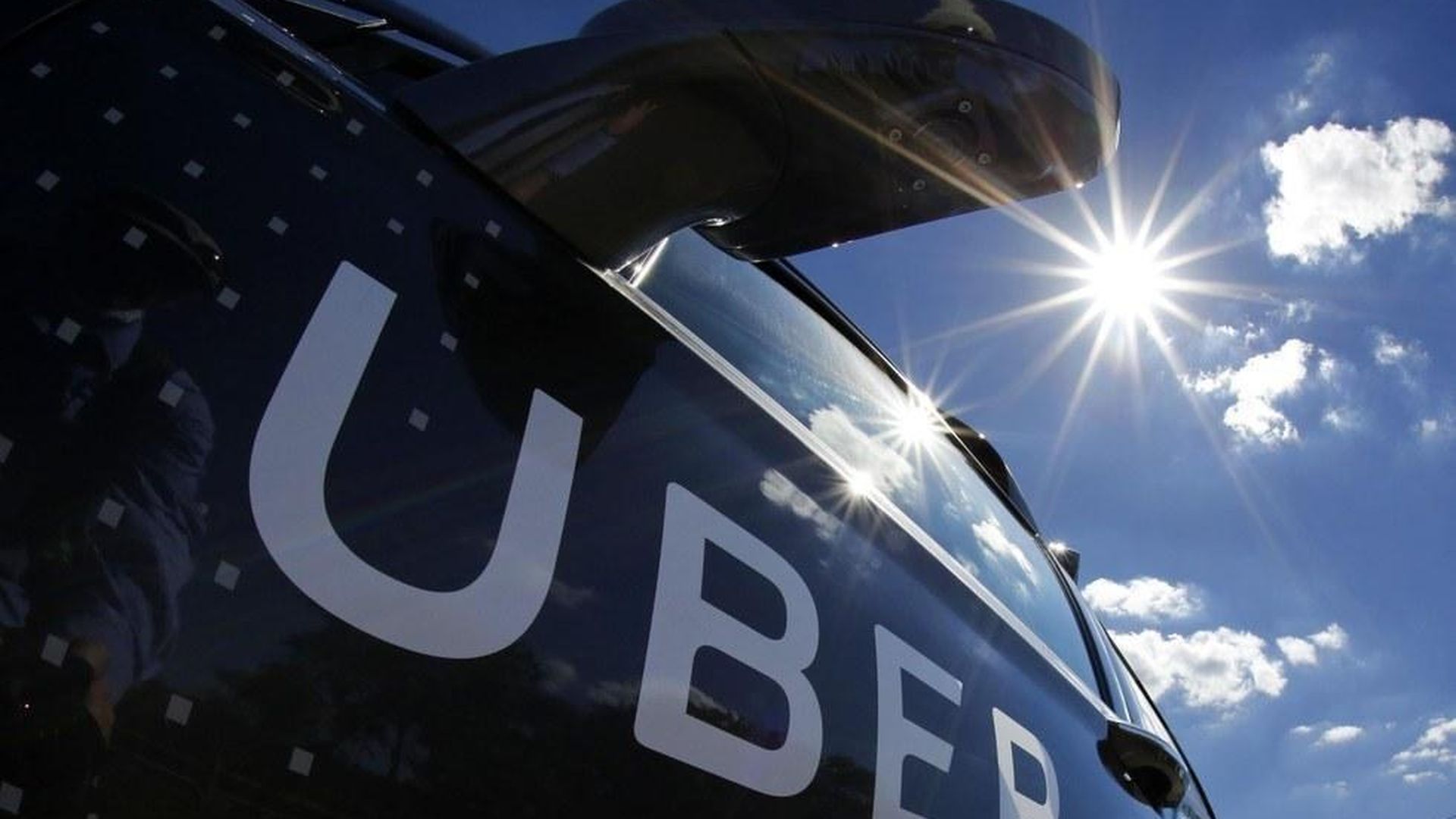 Uber's board of directors met for over six hours yesterday, is what appeared to be an act of corporate masochism. In the end, they agreed to accept every recommendation made by Eric Holder, following his investigation into workplace culture issues (borne of Susan Fowler's allegations of sexual harassment and gender discrimination). What exactly that means, however, is still unclear. Full details will be shared during tomorrow's all-hands, but expect it to leak earlier.
Bottom line: Short-term, almost nothing that happens here will impact Uber's business. Most "normals" don't care about the palace intrigue, they just want a ride. Long-term, however, what Uber does or doesn't do this week could impact hiring and, in turn, whether Uber remains the go-to for most future rides.
Most talk yesterday centered around the future of Emil Michael, Uber's de facto #2 and guy who seemed bulletproof just a few weeks ago. Now he could be on his way out. If Michael does go, expect that to clear the way for the long-awaited hire of an official #2 to CEO Travis Kalanick. [Update: Michael is out.]
Speaking of Emil: Arguably his greatest accomplishment at Uber revolved around mega-fundraising, and it's unclear who would assume those duties. The company's finance chief announced his departure recently, with Kia scooping on Friday that he's headed to real estate startup Opendoor as COO.
Big Bossman: There also have been several reports that Kalanick himself could take a leave of absence. I'm hearing that it's unlikely, particularly given how barren the remaining C-suite is right now (the only idea sillier than Bill Gurley being named interim CEO is the idea of Arianna Huffington doing it). A big wildcard is that Kalanick has spent most (if not all) of the past two weeks in the LA area, caring for his injured father ― in the aftermath of the boating accident that tragically killed his mother.
Sound of silence: Hearing nothing yet on the fate of CTO Thuan Pham, who was actually accused of negligence in Fowler's original post.
Newbie: Uber will add Wan Ling Martello, a Nestle executive and Alibaba director, to its board, according to Bloomberg.
Fiduciaries: There has been a lot of Twitter posturing and schadenfreude over this mess, but the job of Uber's investor board members this past weekend was to preserve value ― not appease the critics or the apologists. For many VC and private equity firms, Uber is their single most lucrative investment (on paper) and LPs are counting on eventual liquidity.
Go deeper