Uber will add a tipping option to its app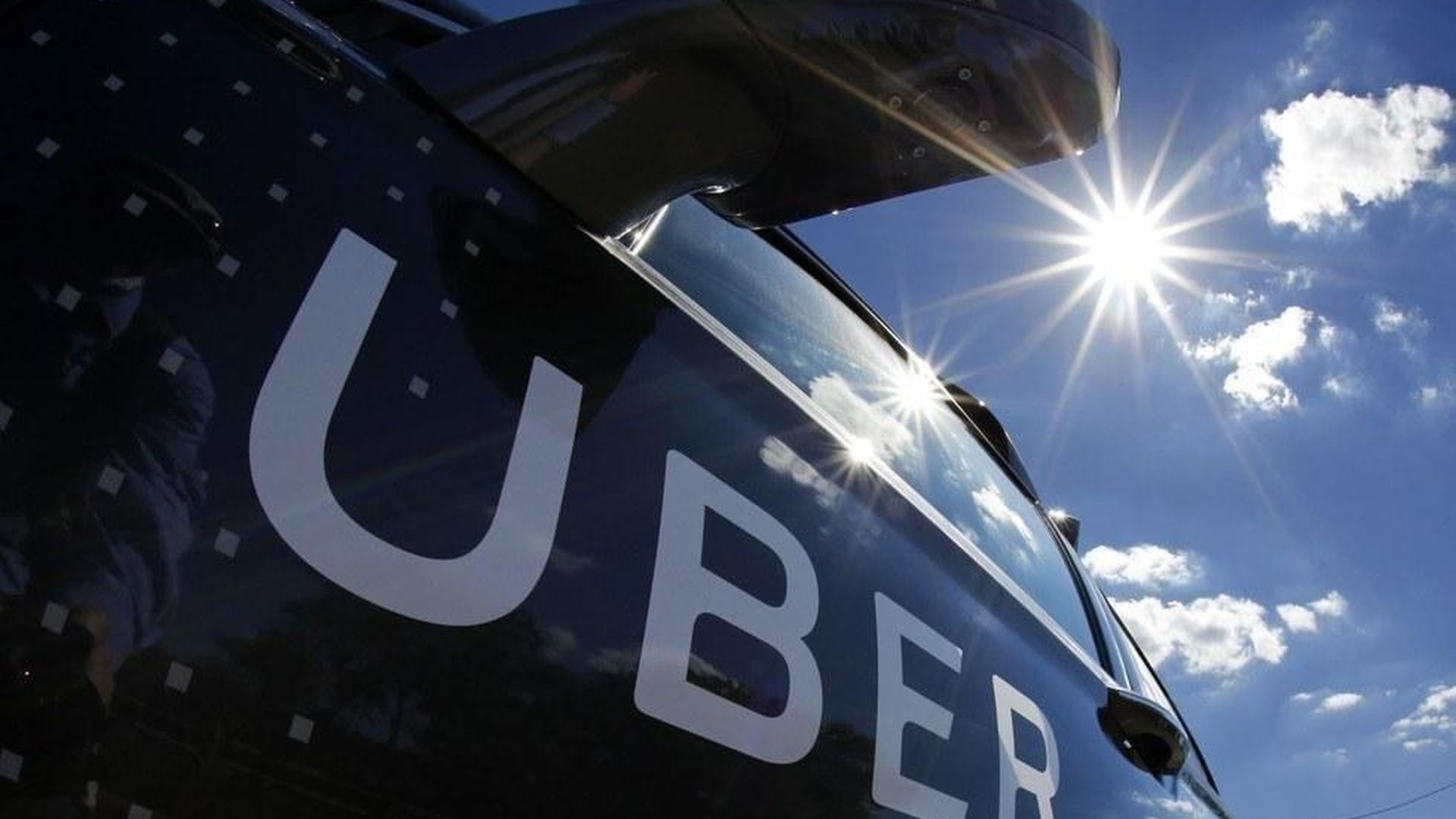 As part of a long list of forthcoming changes Uber sent to drivers on Tuesday, the ride-hailing company finally relented and said it will roll out the ability for riders to tip via its app. The feature is first available in Seattle, Minneapolis, and Houston, and to all U.S. drivers by the end of July 2017.
The big fight: Uber has notoriously resisted adding a tipping feature to its app since its beginning, even despite it being available via rival Lyft's service. Last year, as part of a settlement proposal, Uber said that it would tweak its language in regards to tips to clarify to riders that while they're not expected to tip, they can do so in cash or other means—though it still declined to add an in-app feature.
In April, the New York Taxi and Limousine Commission said it will propose a new rule that would force credit-card only companies to add in-app tipping. However, Uber has been working on its tipping feature since before this development and is unrelated, according to a spokesperson.
More: Other changes detailed in Uber's email to drivers include a shorter cancelation window, paid wait times, and driver injury protection insurance, among others. The latter program, available in certain states through an insurance provider, lets the drivers pay for insurance on a per-mile basis, which is offset by higher earnings per mile to cover it. The goal is to help them recover earnings if they are injured while driving and can't work for some time.
Go deeper