Uber in talks to acquire parts of valet startup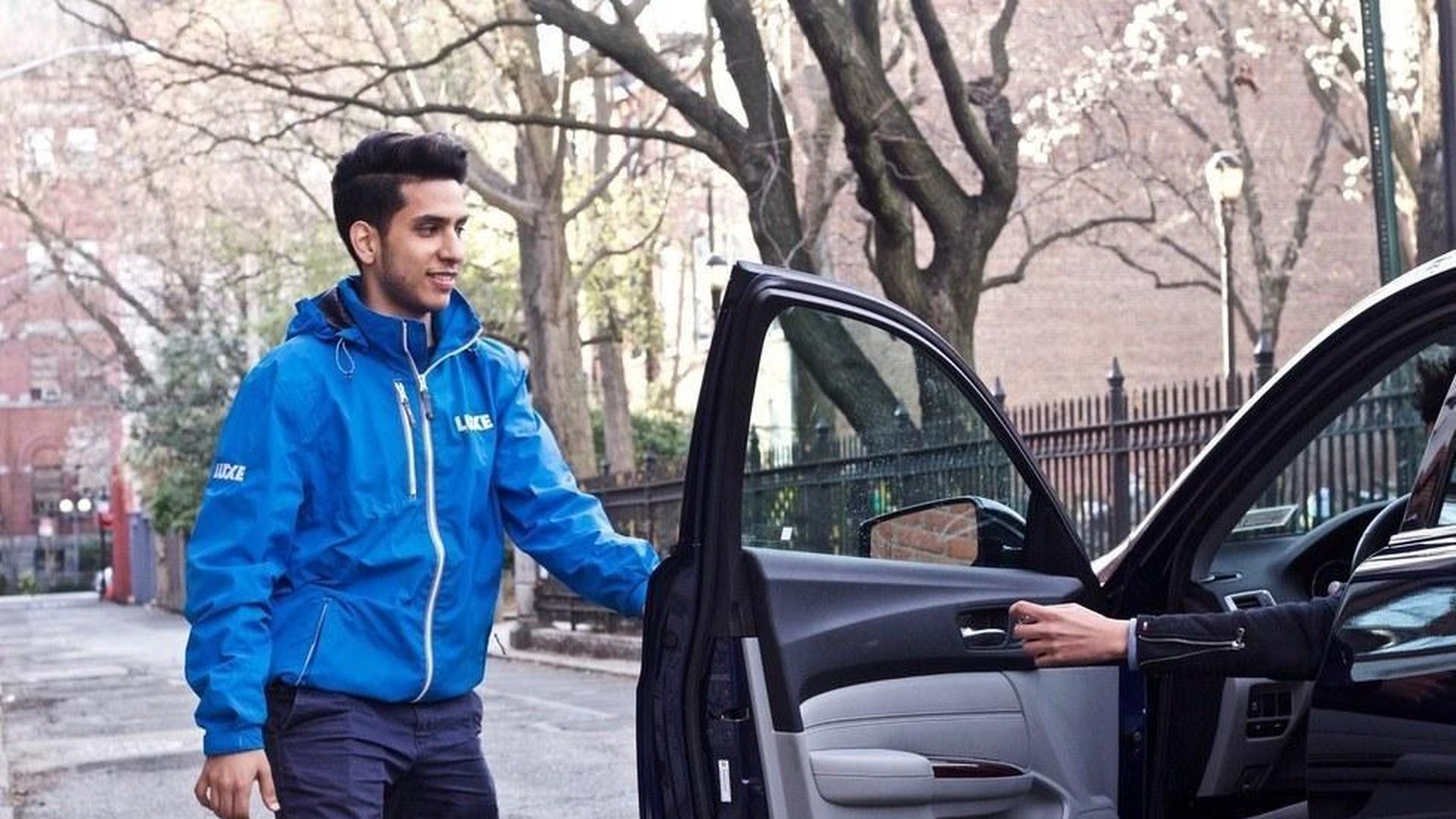 Uber is in talks to acquire some of valet startup Luxe's assets and engineers, as the Wall Street Journal first reported and Axios has learned. The talks are not final yet.
Not the end: While Luxe is working to sell of part of its business, the company itself, which has raised more than $75 million including from Hertz, isn't shutting down. Rather, the startup is looking to shed its original door-to-door valet service after concluding earlier this year that it should shift to more efficient approaches to parking, according to one source.
As Axios reported in January, Luxe opted to shut down operations in some cities to adjust its strategy and focus on its main markets. Since then, the company has also ended its door-to-door valet service (despite saying in January that each transaction is "profitable") and has been working on a new set of services it will debut in the summer, CEO Curtis Lee told Axios in April. The focus is expected to be on self-service and other less resource-heavy options.
Parking challenges: Despite several valet services cropping up a few years ago, virtually all have since shut down or shifted to different models as they've discovered the difficulties and inefficiencies of managing labor costs (valets) and logistics.
Go deeper