Uber hires second law firm to investigate harassment claims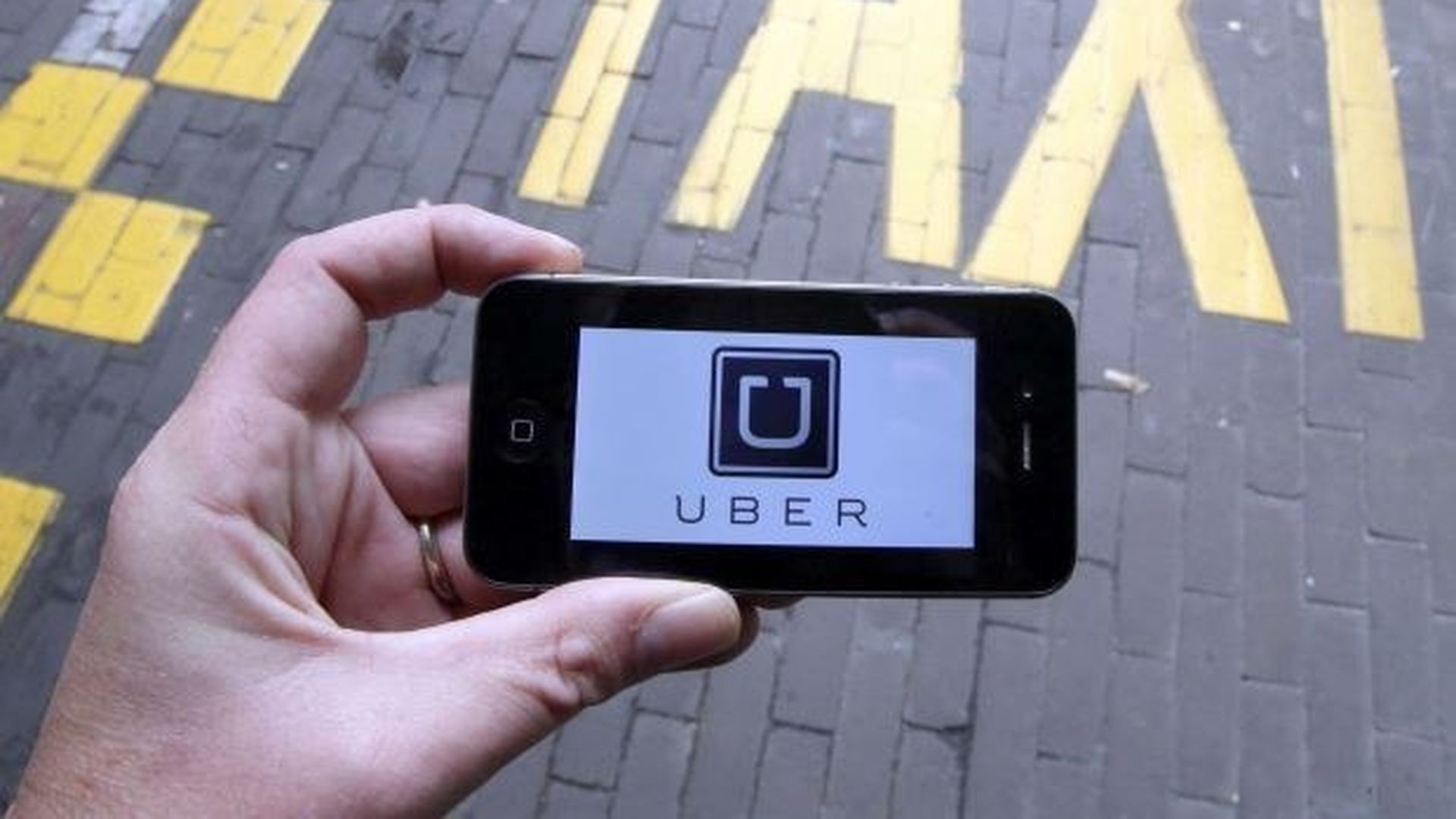 Susan Fowler Rigetti, the former Uber engineer who recently accused the company of ignoring sexual harassment and gender discrimination, today sent out a tweet that again had Silicon Valley buzzing:
Uber names/blames me for account deletes, and has a different law firm -not Holders - investigating me. I have hired https://t.co/IBL14Vj4o1— Susan Fowler Rigetti (@susanthesquark) March 2, 2017
The reference to "Holders" law firm is Covington & Burling, where former U.S. Attorney General Eric Holder is a partner. Following Rigetti's initial claims, Uber retained Holder to investigate.
An Uber spokeswoman tells Axios that it has indeed hired an alternate law firm:
The law firm Perkins Coie is looking into the specific allegations raised by Susan. They will report into Eric Holder, who is responsible for the overall investigation into Uber's workplace practices. To be clear: they are investigating Susan's claims, not Susan personally.
Uber also says that Perkins Coie has been in contact with Rigetti's attorneys. Axios has reached out to Rigetti for comment, and will update if she replies.
Go deeper