Uber exec "misspoke" about startup (non)acquisition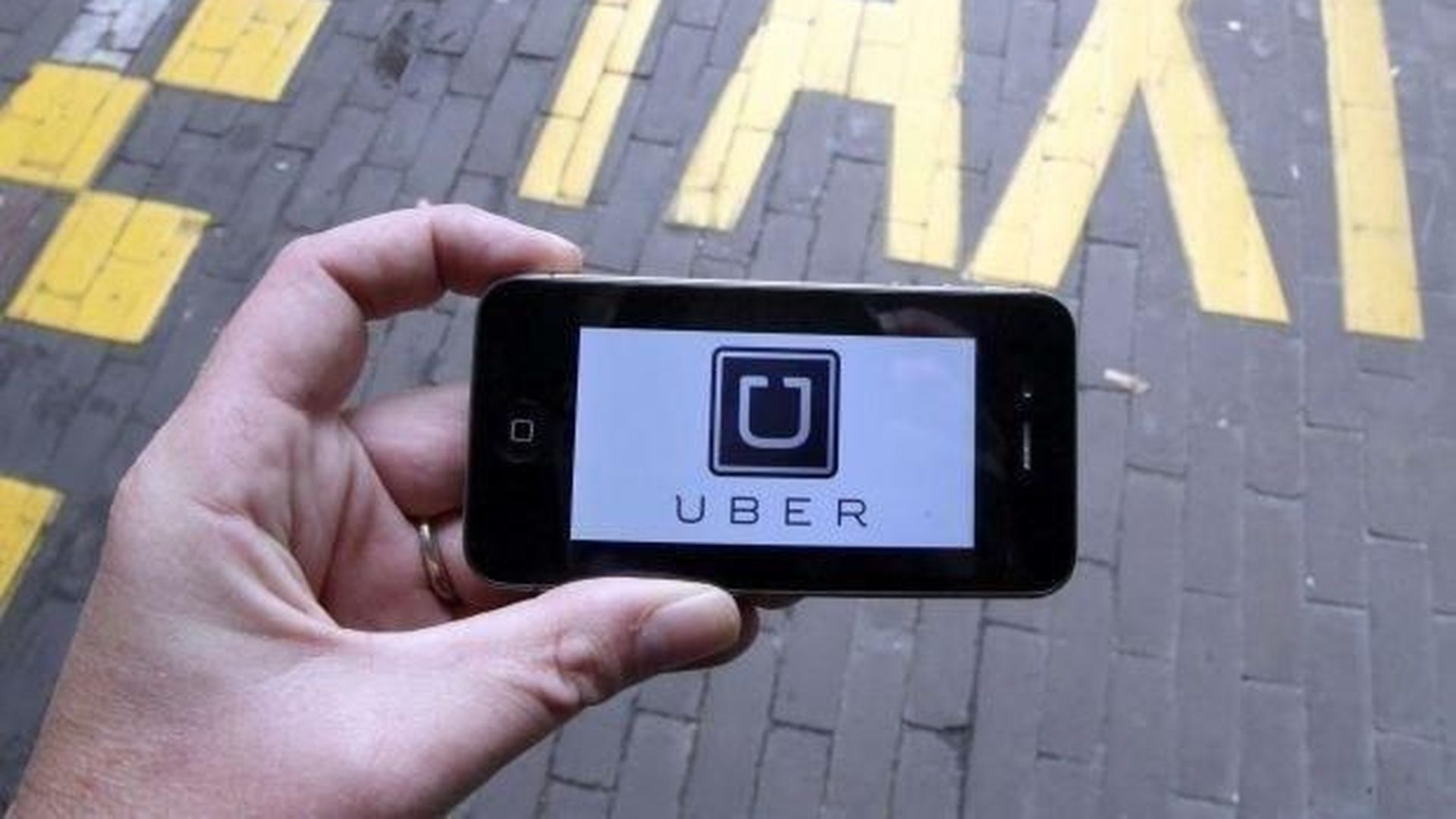 Uber chief product officer Jeff Holden recently told the following to a conference audience (video at 13:00):
"We found a startup at Carnegie Melon with some ex-CMU professors called Carnegie Robotics that had this great concentration of people who were just perfect for this and we bought the company and that formed the nucleus of the Uber self-driving team."
But Uber never actually bought Carnegie Robotics, although its CTO did leave for Uber before returning to Carnegie Robotics earlier this year. Instead, Carnegie Robotics was, and remains, an independent company. An Uber spokesman tells Axios that Holden "misspoke."
Go deeper