Uber CEO responds to claims of workplace sexism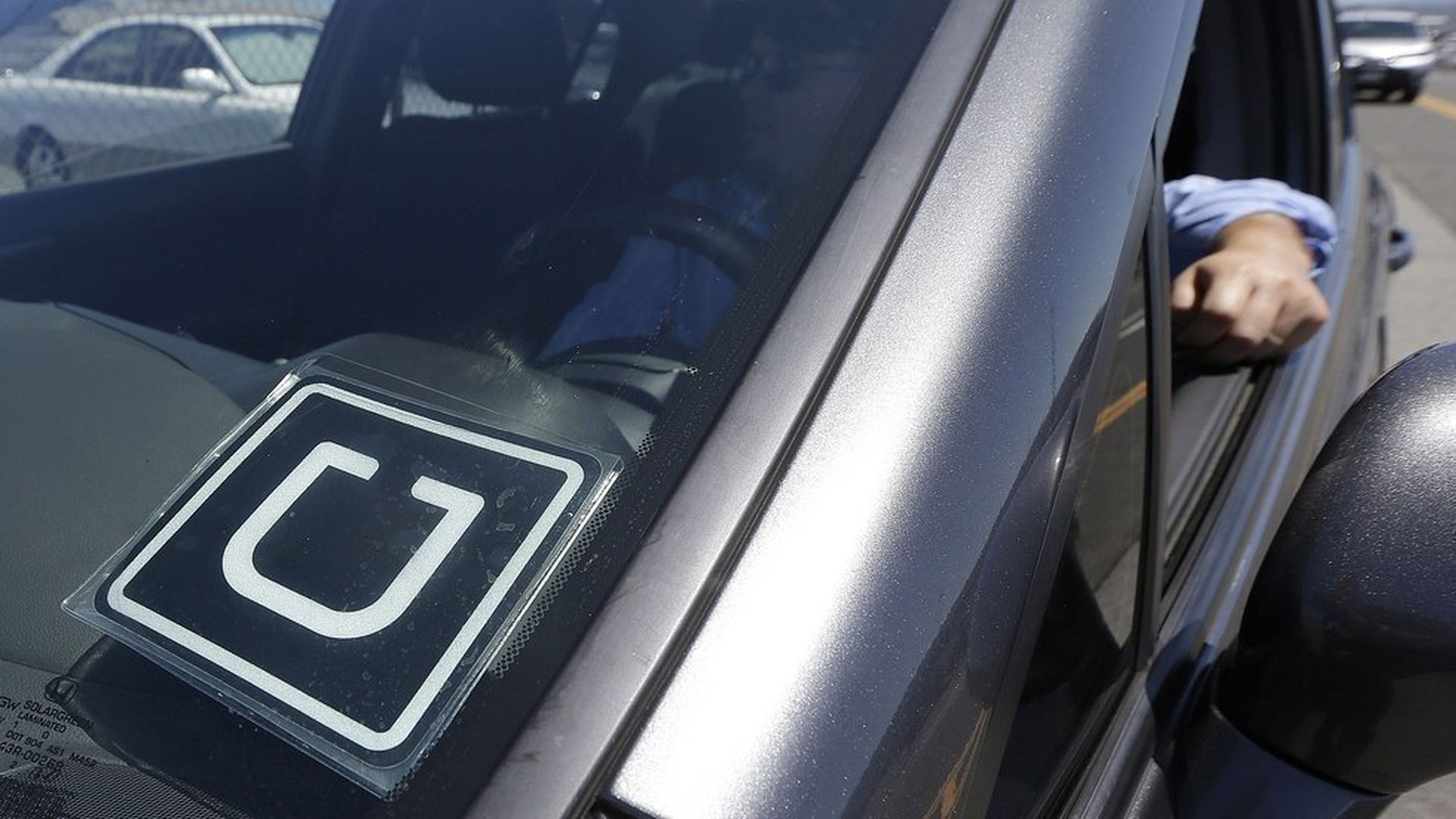 Another tale of sexism and unacceptable workplace behavior in Silicon Valley company has emerged. This time it's at Uber, according to an explosive blog post published on Sunday by a former company engineer named Susan Fowler Riggetti.
Riggetti was a site reliability engineer with Uber between November 2015 and December 2016, and now accuses the ride-share company's HR department of ignoring multiple complaints of sexual harassment, and of being denied opportunities to transfer or move up in her job. Worse: Her attempts to use emails (i.e., evidence) to document bad behavior were turned against her, she says.
Reached for comment, Uber CEO Travis Kalanick said:
"I have just read Susan Fowler's blog. What she describes is abhorrent and against everything Uber stands for and believes in. It's the first time this has come to my attention so I have instructed Liane Hornsey our new Chief Human Resources Officer to conduct an urgent investigation into these allegations. We seek to make Uber a just workplace and there can be absolutely no place for this kind of behavior at Uber -- and anyone who behaves this way or thinks this is OK will be fired."
Why this matters: Despite having several women among its top ranks, this isn't the first time Uber has been accused of sexism or ignoring ethics in favor of business growth. Moreover, this is far from the first time a woman at a high-profile tech company has shared such experiences — it's a rampant problem in the tech industry — which likely explains why Fowler's blog post is spreading like wildfire via Silicon Valley social media this evening.
Update: Uber board member Arianna Huffington has tweeted the following: "Just talked w/ Travis & as a representative of Uber's Board I will work w/Liane to conduct a full independent investigation starting now."
Go deeper