Uber CEO releases new company rules: "We do the right thing"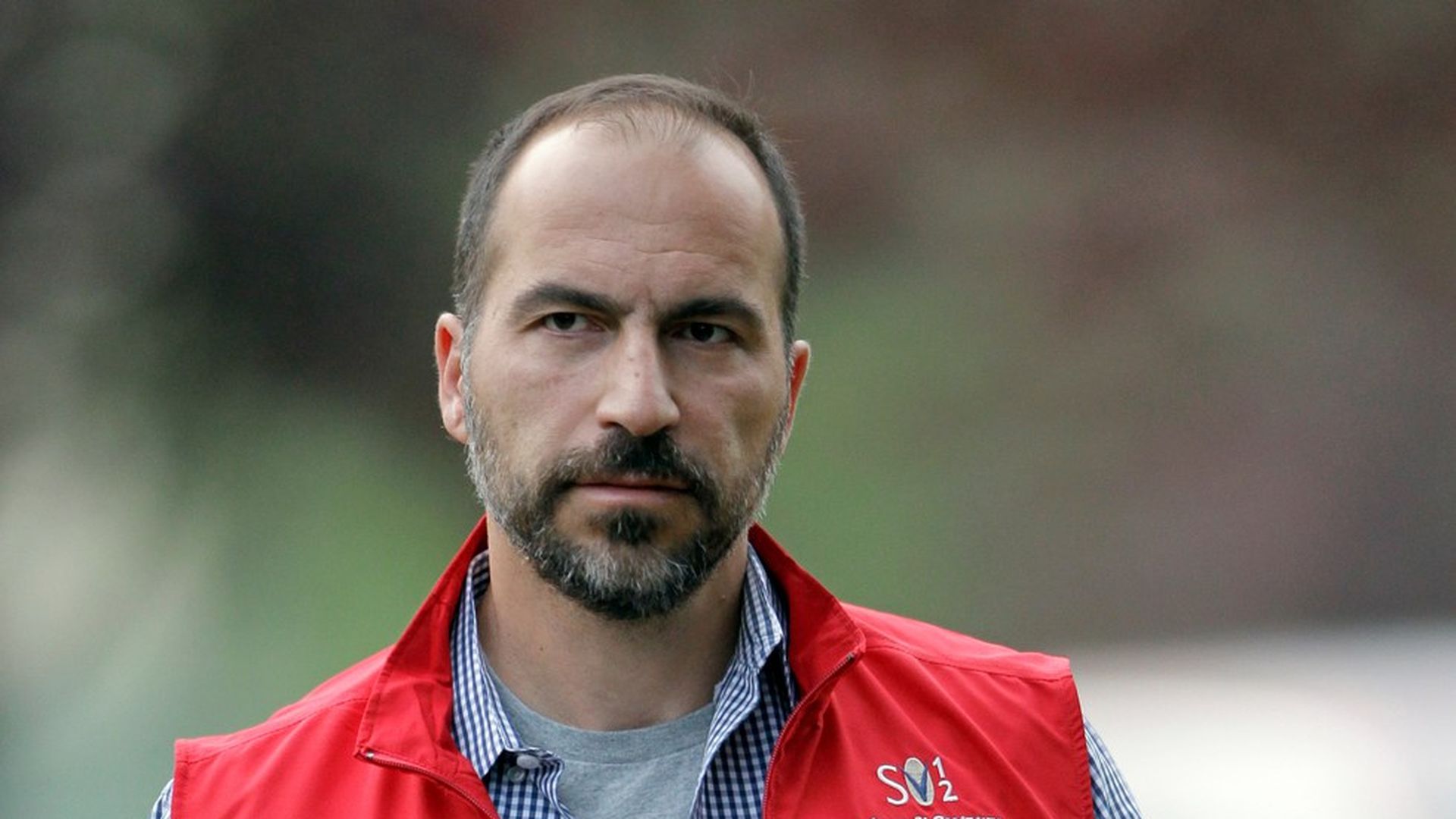 Uber's CEO Dara Khosrowshahi revealed new company rules on Tuesday after recognizing that "the culture and approach that got Uber where it is today is not what will get [them] to the next level."
Why it matters: After months of scandals surrounding the ride-sharing company, Khosrowshahi's new rules are an attempt to save its brand and change its culture, which employed values that "didn't represent the kind of company we want to be."
Some of Uber's new rules:
"We do the right thing. Period."
"We celebrate differences. We stand apart from the average...we encourage different opinions and approaches to be heard."
"We are customer obsessed. We work tirelessly to earn our customers' trust and business by solving their problems."
"We act like the owners....We help each other and those who matter to us."
Go deeper with Khosrowshahi's full note.
Go deeper