Two more women say Franken groped them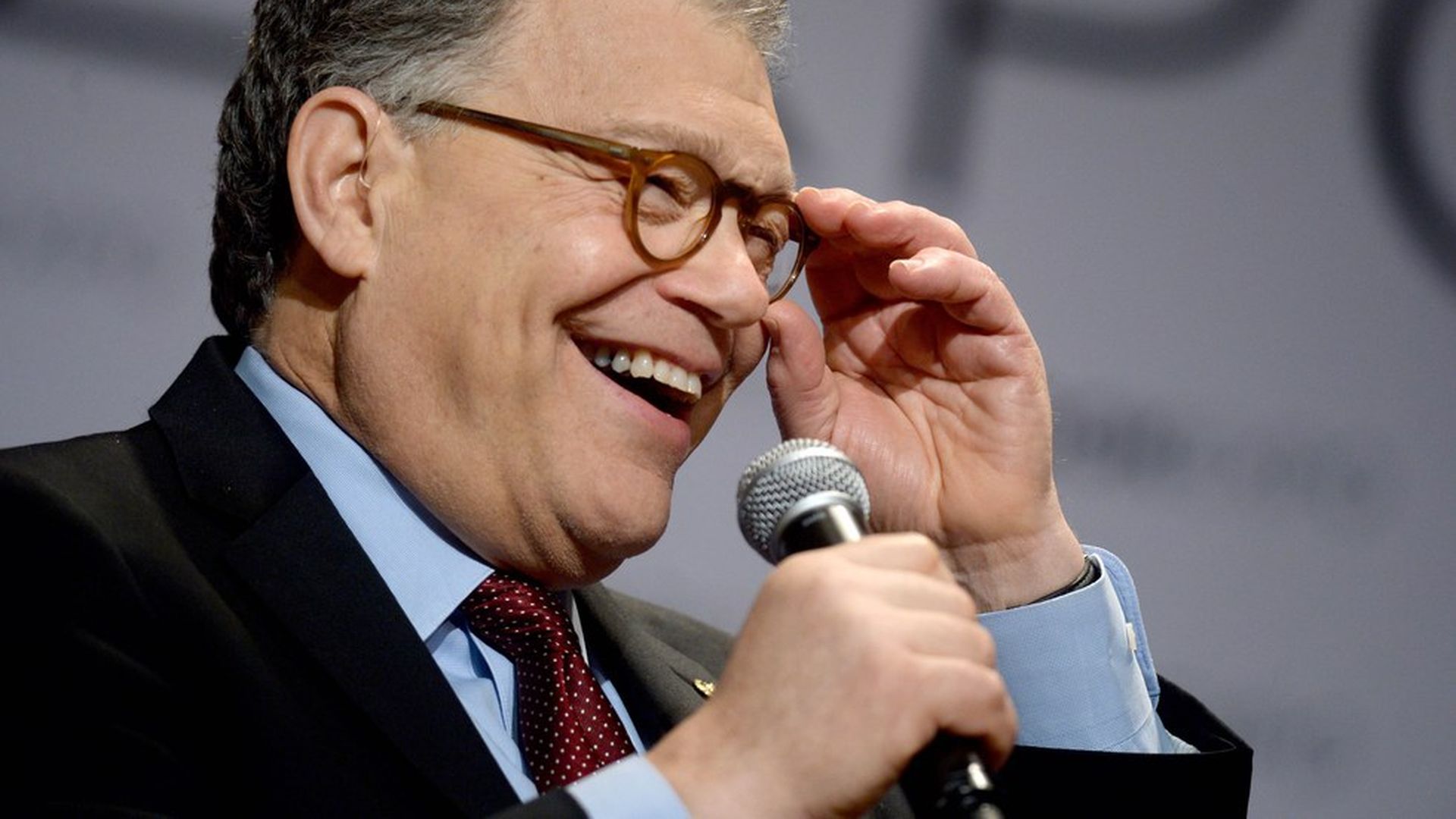 Two women told the Huffington Post that Sen. Al Franken "touched their butts" in unrelated incidents. Four women have now accused Franken of unwanted contact.
Why it matters: Senate leadership have called for an Ethics Committee investigation into the Minnesota senator, which Franken himself has said he will cooperate with.
One woman said Franken groped her during a photo at an event hosted by the Minnesota Women's Political Caucus in 2007: "People are saying that this is a right-wing conspiracy...It's not. I'm a liberal person...I voted for him after this happened."
The second woman said Franken "cupped her butt" in 2008 at a Democratic fundraiser: "My immediate reaction was disgust...but my secondary reaction was disappointment. I was excited to be there and to meet him. And so to have this happen really deflated me."
Go deeper