Twitter sees surge in user growth, drop in revenue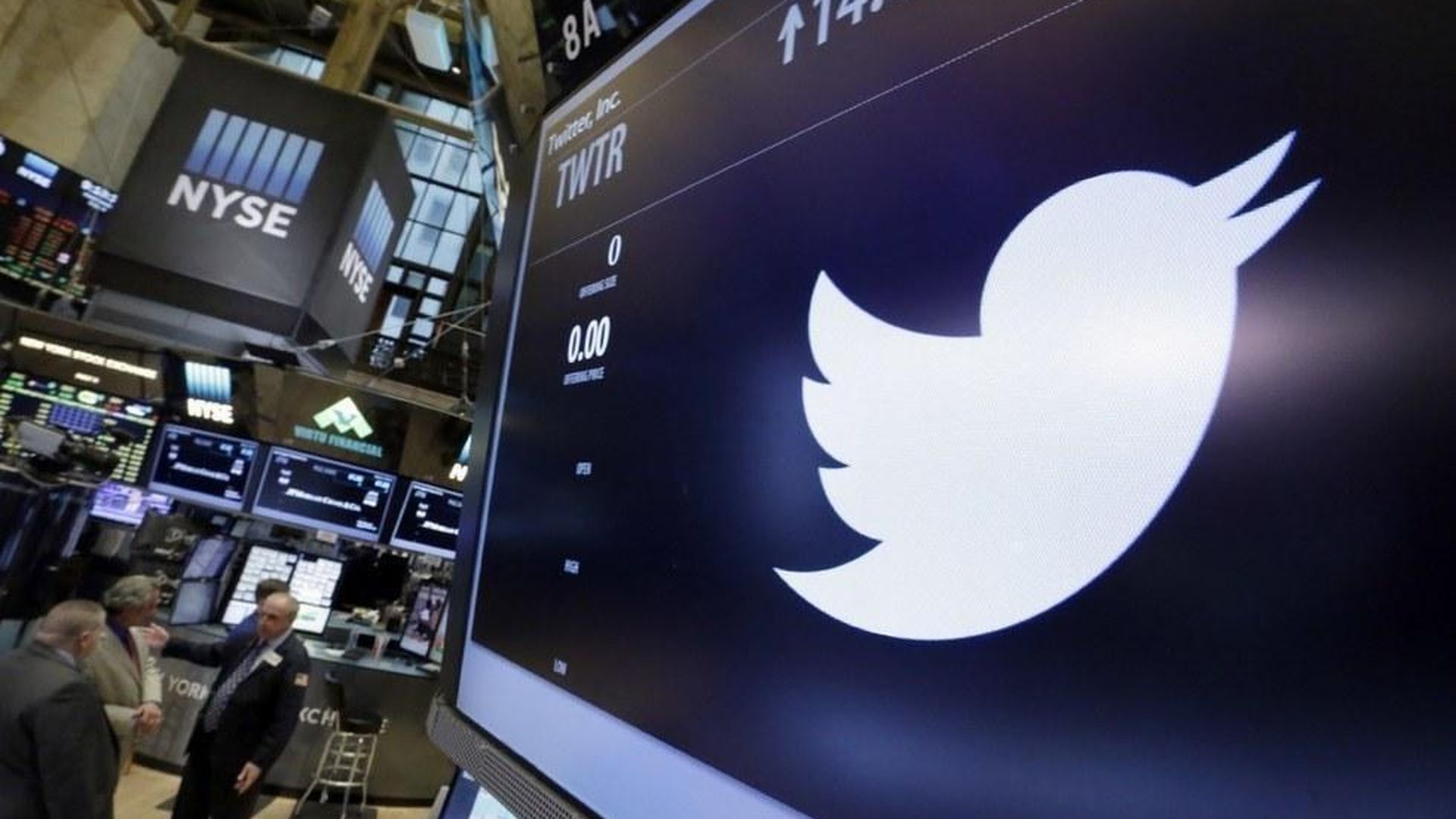 Twitter's user growth picked up noticeably in the first quarter of 2017, though its revenue significantly decreased at the same time, according to its latest financial results. The company now has 328 million monthly active users, up by 9 million since the previous quarter, and growing its daily active users by 14% since the year-ago quarter.
Revenue tank: Though it beat analyst estimates, Twitter's quarterly revenue dropped to $548 million, down from $717 million the previous quarter, and an 8% year-over-year decrease. However, the company managed to shrink its quarterly net loss to $62 million, its lowest in the past year.
Why it matters: While advertising revenue took a dive, revenue from data licensing grew, and Twitter lowered its cost-per-ad engagement, signaling users are engaging more with its ads, which is a positive for advertisers. Furthermore, Twitter stock rose by up to 10% in pre-market trading following the release of its quarterly results.
Go deeper