Twitter has 'kicked around' idea of paid service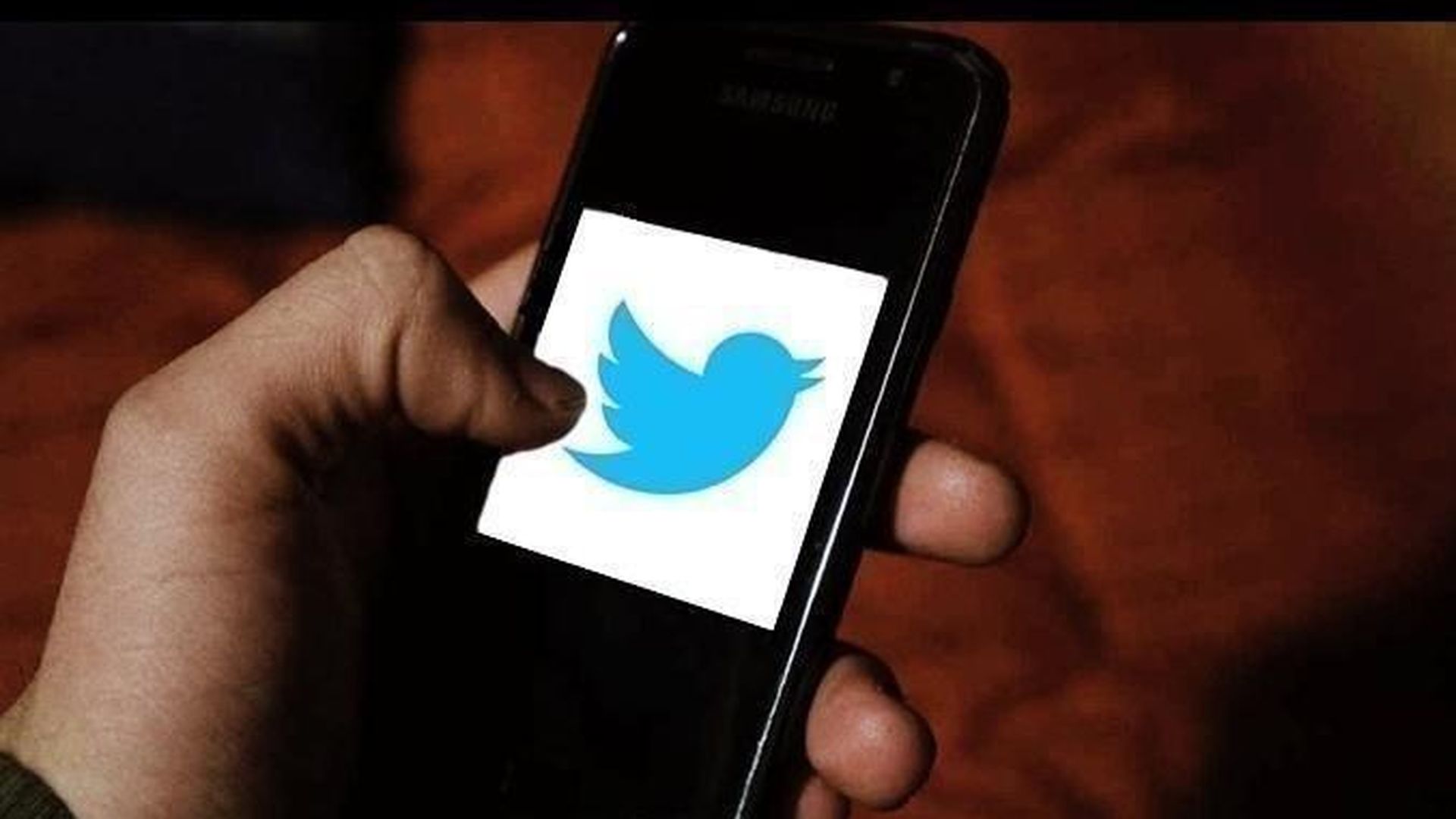 During the company's annual shareholder meeting, Twitter CEO Jack Dorsey said that it had considered the idea of a paid version of the service but wasn't moving ahead with the idea. Though he added Twitter is always considering feedback from users and customers so it's not entirely off the table.
"We do believe that there is a real importance that Twitter is accessible to everyone in the world no matter what their economic stature is and where they are in life, so the general case has been to make Twitter free and open," said Dorsey.
In March, Twitter was quietly mulling over the idea of a paid version of Tweetdeck, a tool for power users that juggle multiple accounts, though it's not moved forward with it.
Twitter shareholders also rejected a proposal for the company to explore becoming a user and employee-owned co-operative. Shareholders Jim McRitchie and Steffen Sauerteig suggested that it could help Twitter refocus on its mission of democracy and free speech instead of maximizing profits.
Go deeper