Twitter continues its quest to curb bullying with new tools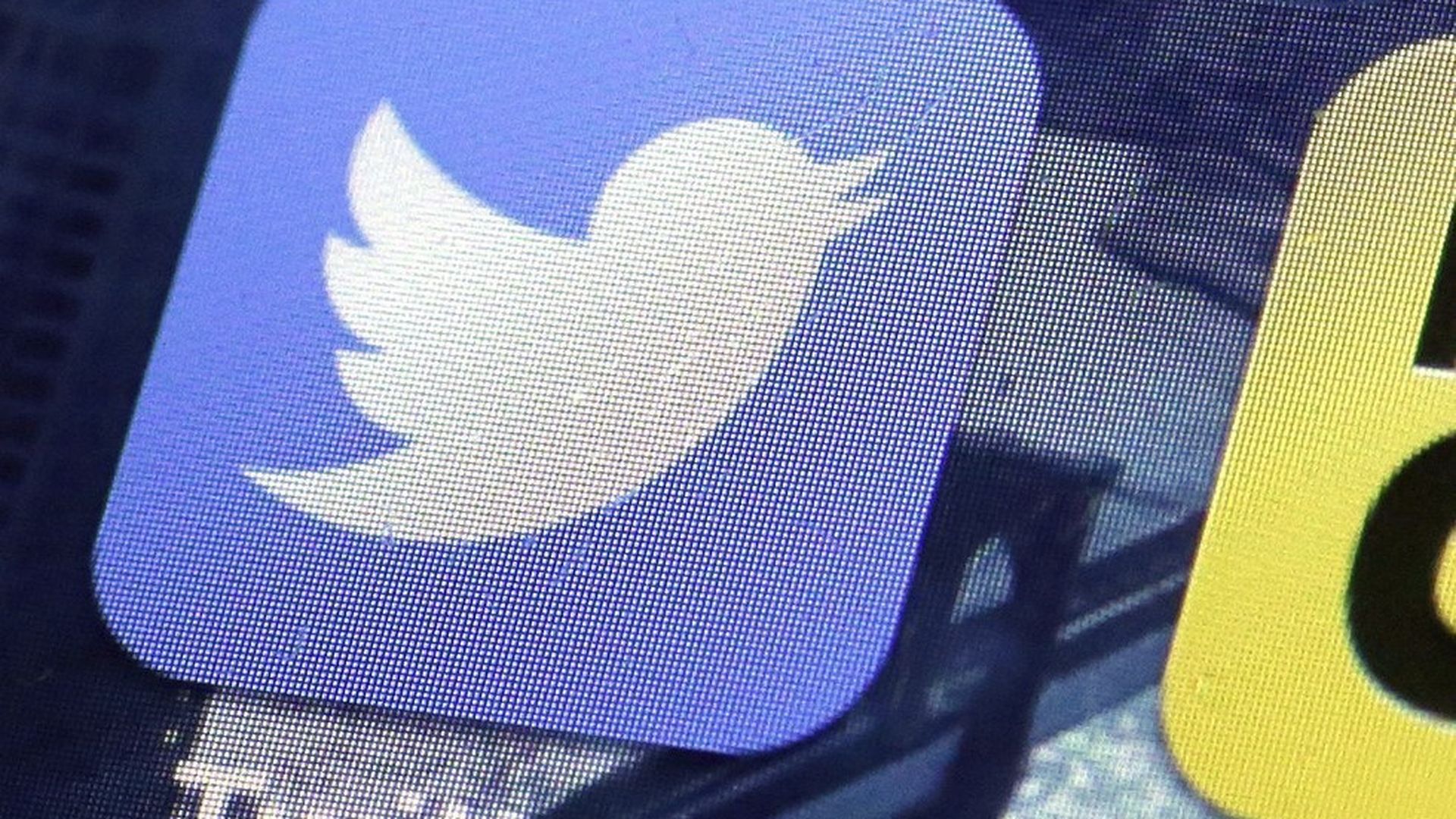 Twitter is well known for having an online harassment problem, but the company is continuing to release new features to help curb abuse. On Wednesday, just weeks after its last release of new features, it announced three new updates to its anti-harassment tools:
Limiting accounts with abusive behaviors: Twitter says it's working to increasingly pick up on harassing behavior from accounts even before they're reported. When it's confident that an account is bothering others, Twitter will temporary limit its functions such as allowing only the user's followers to see their tweets. While it's only taking this mild approach for now, it wouldn't be a surprise if Twitter eventually takes more permanent actions as it gets better at picking up on this behavior.
Additional notification filters and mute options: Now, users can chose to not get notifications from accounts such as those without a profile photo, unverified email addresses or phone numbers. They can now also mute specific keywords and conversations right from their timeline and pick for how long — a day, week, month, or forever.
More communication: Twitter also says it will provide more updates to users who report abusive behavior, including notifications when the company receives their reports and again if they take action. It will also give updates when a user reports abuse towards someone else.
Why it matters: Abuse and harassment is a problem that has plagued Twitter for years and that the company has struggled to meaningfully remedy — something former CEO Dick Costolo recently regretted not stopping early on. But it seems Twitter is beginning to thoughtfully work on the problem.
The story has been updated to clarify Twitter's new muting options and reporting notifications.
Go deeper