Trying to fix VC's sexism problem from the LP level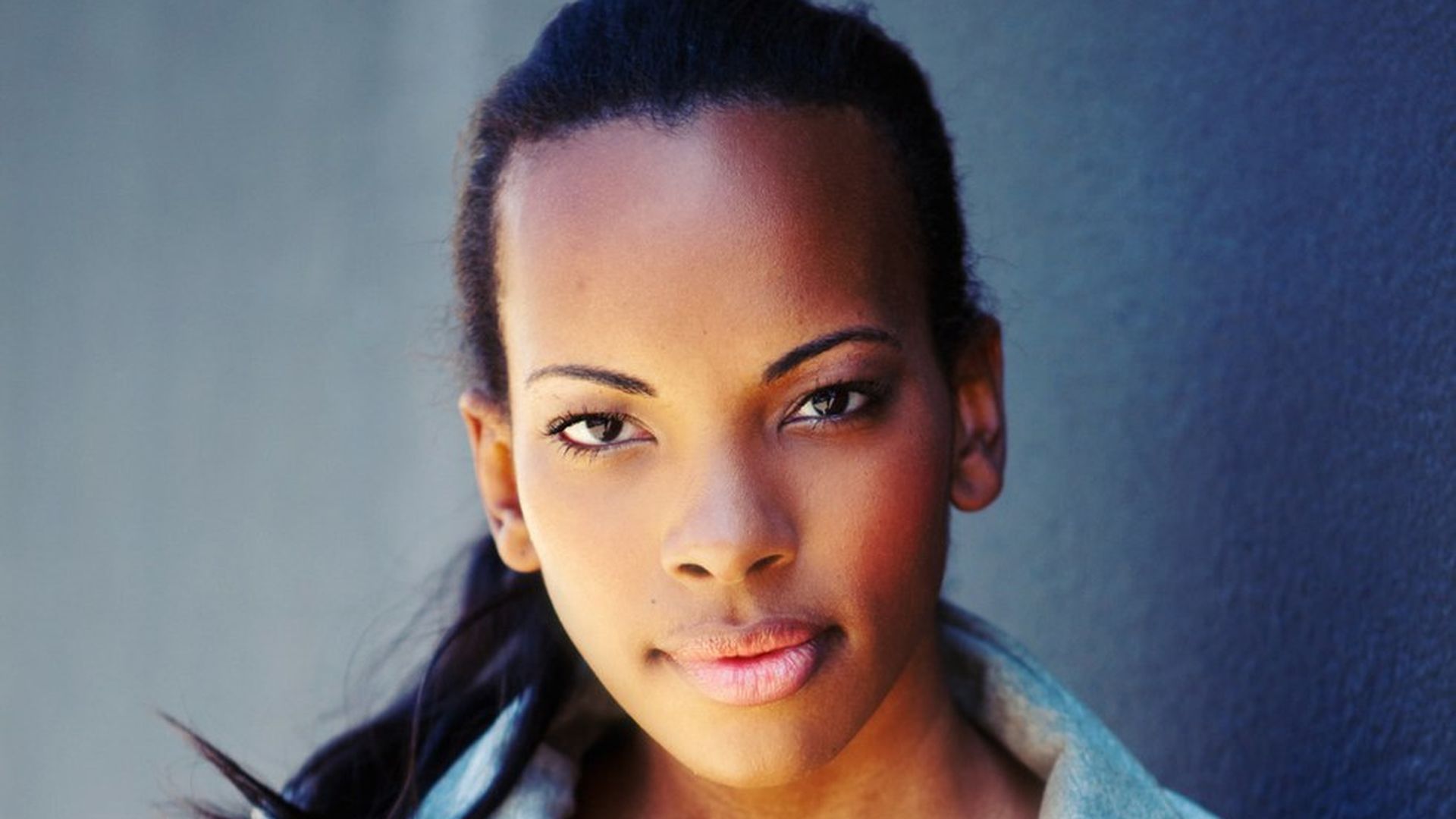 While much of Silicon Valley is busy signing "Decency Pledges" and wondering how it can curb sexual discrimination, one woman is taking action. Sarah Kunst, an entrepreneur and investor who recently made headlines for publicly sharing her story of being harassed by 500 Startups' Dave McClure, has joined the board of a fund affiliated with her alma mater, Michigan State University.
Who? Kunst is currently the founder and CEO of fitness startup ProDay, and has spent time at VC firms Mohr Davidow Ventures and Fortis Partners.
Why it matters: It's becoming increasingly clear that institutional investors in VC funds—known as limited partners—can play a huge role in whether firms prioritize diversity and ethical behavior. "Universities, in particular, have an obligation to be on the right side of history," Kunst tells Axios.
The job: As one of 19 members of the board, Kunst plans to introduce the Michigan State University Foundation to venture capital funds in Silicon Valley, New York City, and Los Angeles — areas where she has deep networks. She wants to help steer the organization's investments into funds that will both yield returns and prioritize diversity and ethical behavior.
Due diligence: As some of the recent scandals have shown, a lot of misconduct remains hidden, even when limited partners ask around. This is one area Kunst believes she can help with. "As a woman, I think you hear a lot of information that a lot of guys don't hear," she told Axios. "Funds can drive outsized returns as well as outsized headaches," she added in reference of recent scandals that have put some limited partners in difficult positions, including having to consider shutting down some funds.
More opportunities:
Kunst's existing relationships in the venture capital means she'll be able to introduce the Foundation to firms beyond the top few outsiders usually know. Another important approach, according to Kunst, is helping VC funds identify their potential blind spots when it comes to startup investments they may be dismissing. Startups whose products are geared toward female consumers often face male investors who struggle to personally connect with the business, for example, adding to their fundraising challenges.
Go deeper