Trump's travel ban hits Mayo Clinic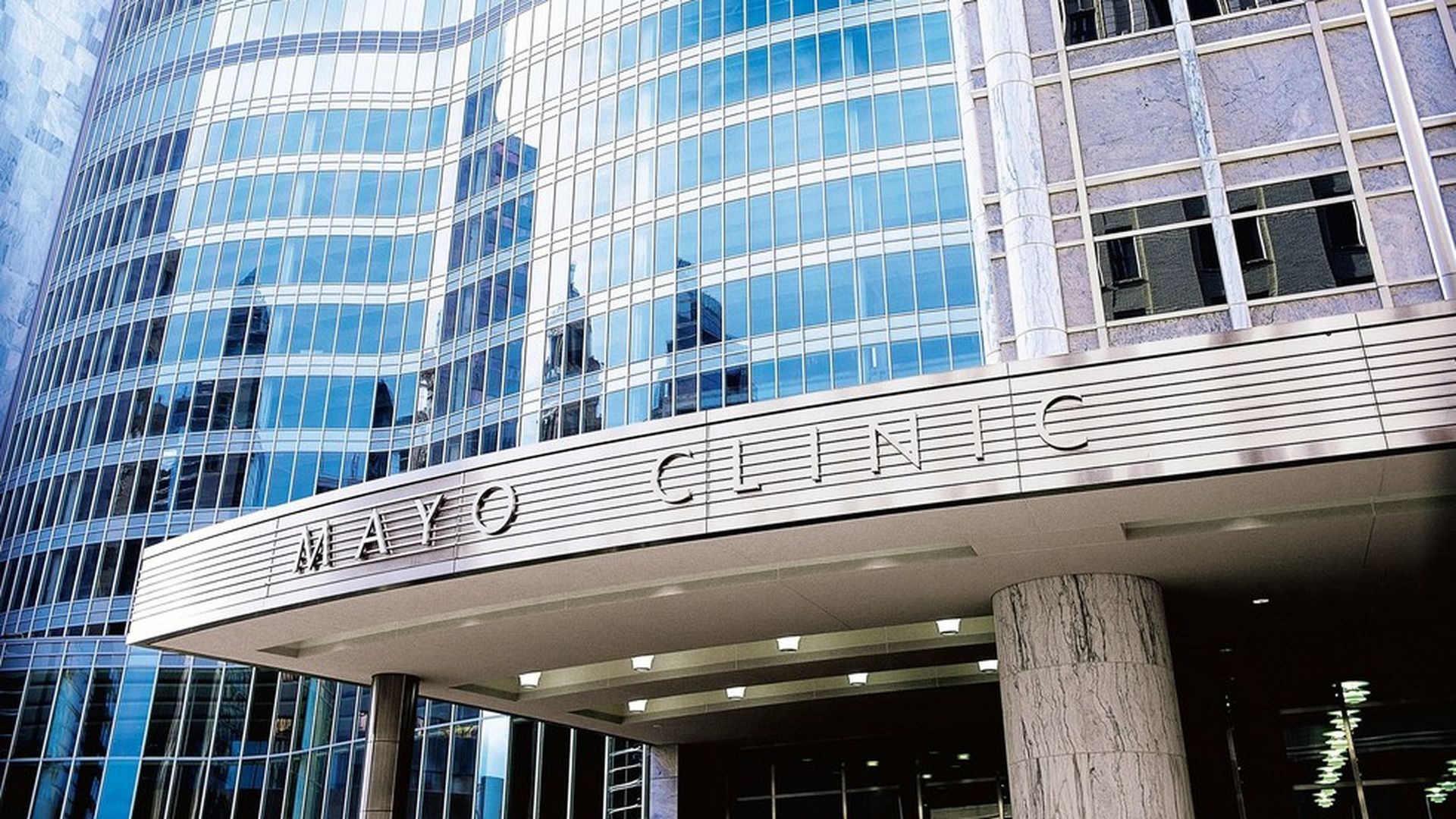 Roughly 80 doctors, scholars and staff members at Mayo Clinic have ties to the seven Muslim-majority countries outlined in President Trump's executive order.
Mayo Clinic, a renowned academic hospital, said 20 patients also may be affected by the travel ban. That's in addition to the 11 international patients from Johns Hopkins Medicine and nine patients from Cleveland Clinic who could face troubles, as STAT reported. Mayo Clinic is based in Rochester, Minnesota, but also has campuses in Arizona and Florida.
However, the system said in a statement it is "still unsure of how Mayo staff and their families who are traveling for personal reasons may be affected."
Why this matters: People from around the globe in need of complex care and procedures travel to U.S. academic medical centers. Trump's travel ban can keep patients from life-saving treatments, though the number of patients involved isn't big enough to be a financial hit to the clinics.
Go deeper